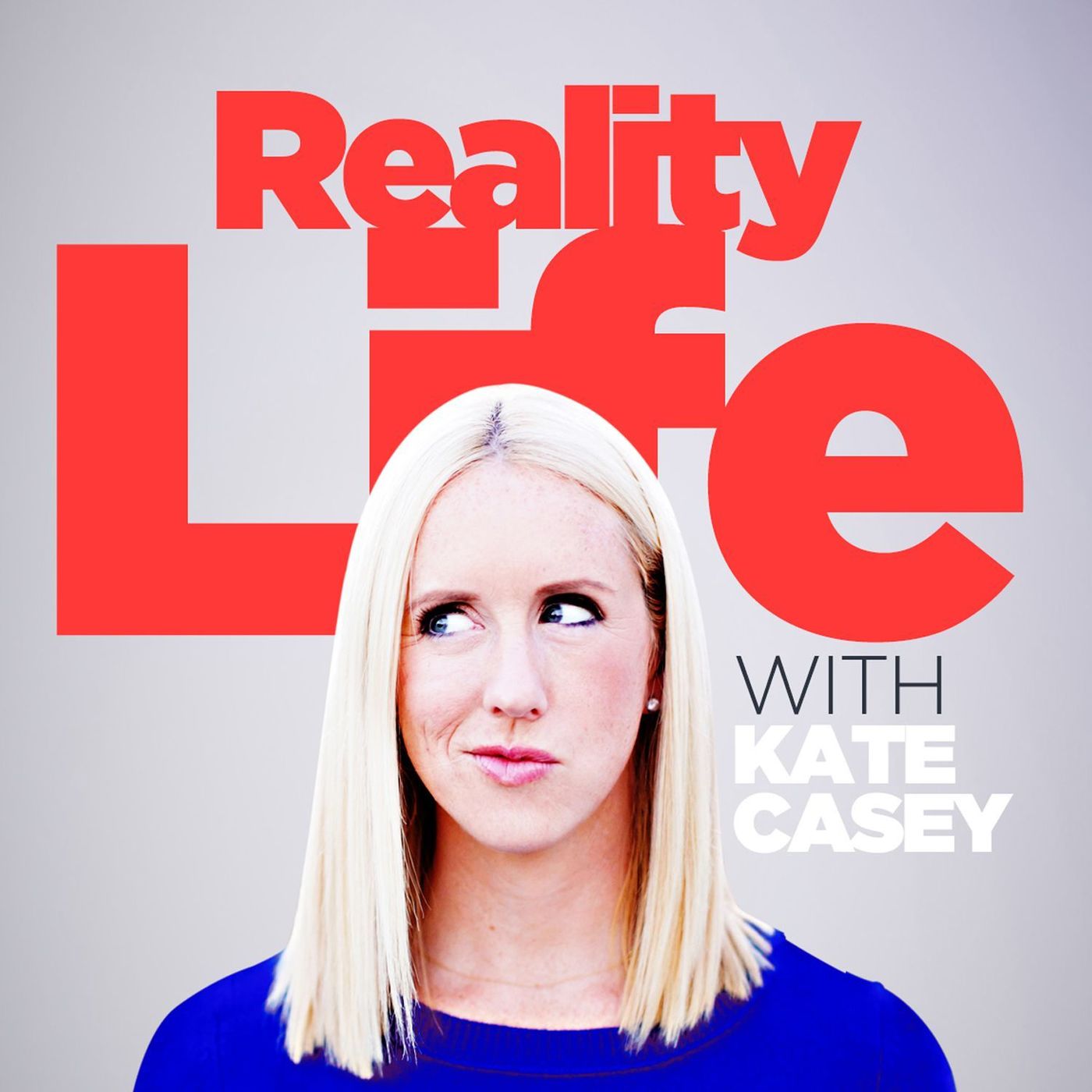 Reality Life with Kate Casey
Four times a week Kate Casey interviews directors, producers, and reality stars from unscripted television.
---
Ep. - 674 - THE SECRETS OF HILLSONG THE CURIOUS CASE OF NATALIA GRACE
05/17/2023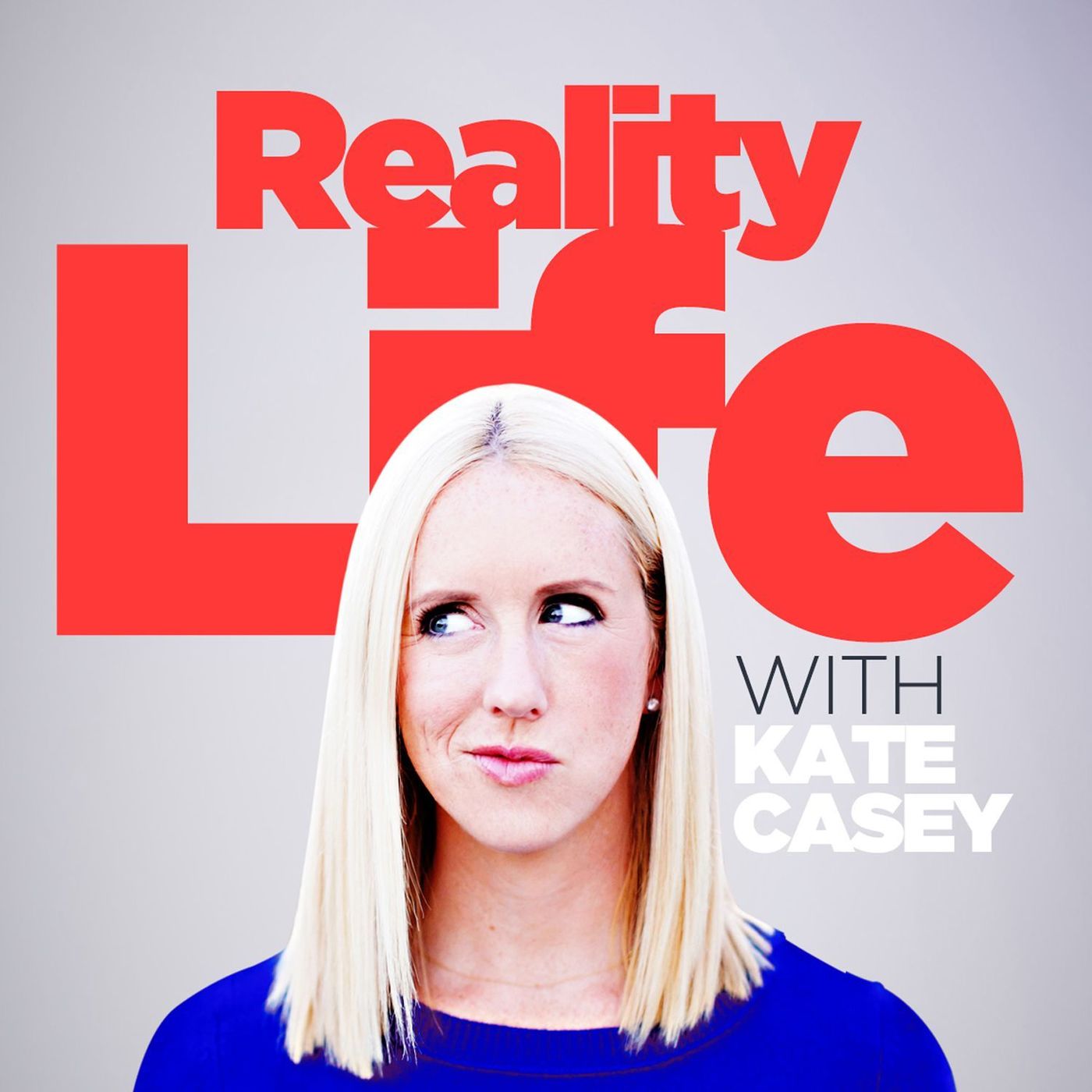 Kate discusses FX's "The Secrets of Hillsong", a four-part documentary series based on the explosive original reporting on the megachurch's scandals by Vanity Fair journalists Alex French and Dan Adler. The series features the first interviews with former pastors Carl and Laura Lentz since their public ouster from the church, which for years counted musicians, actors, athletes and other celebrities among its flock. Many of the congregants navigating the global reckoning also offer their perspectives as the church faces a rash of fresh revelations. Shannon Evangelista, producer of The Curious Case of Natalia Grace on ID...