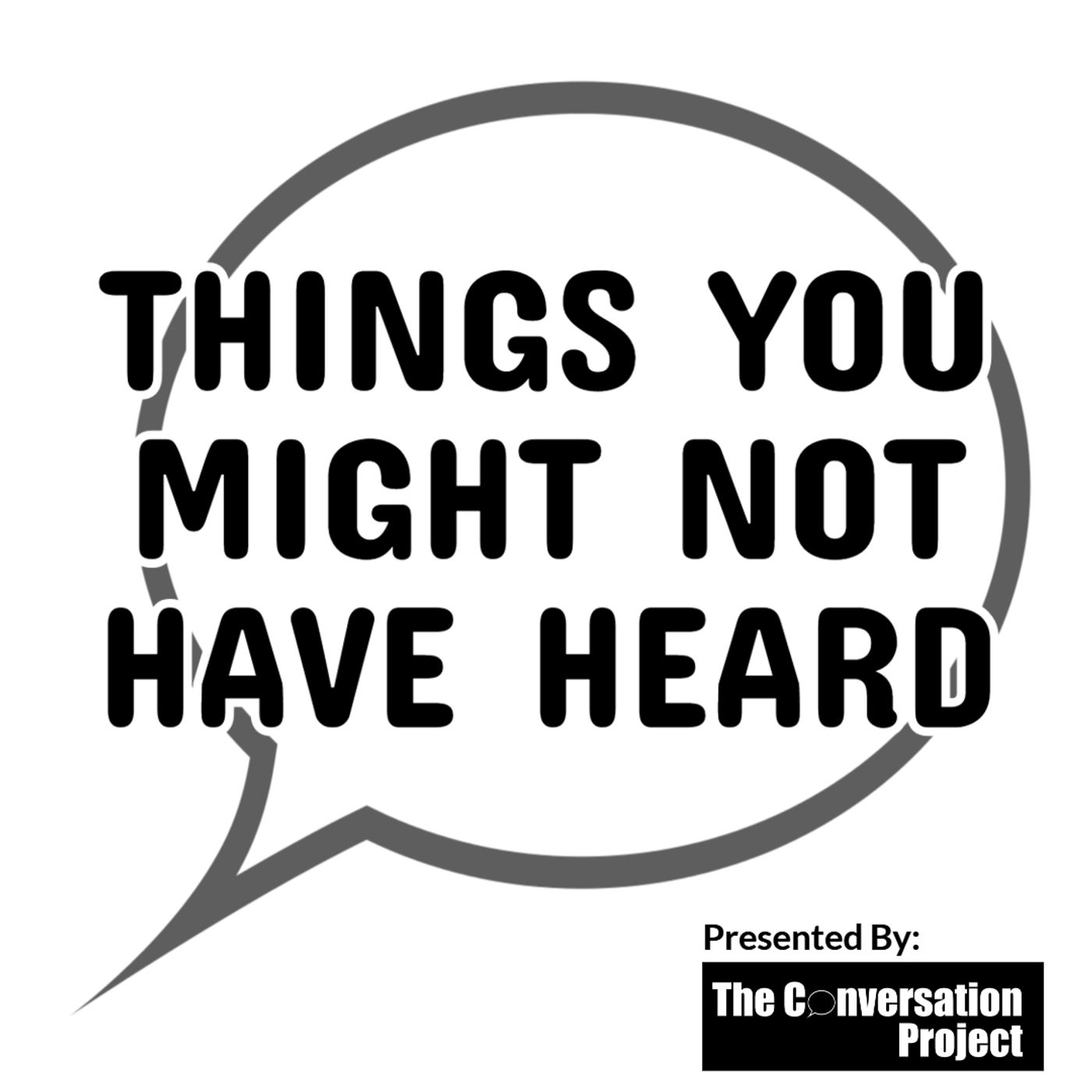 Are you tired of being told what the top news stories are by the media that gets to write and report them? The Weekly Wrap-Up Show presented by The Conversation Project gives you the power to tell the world what stories you really want to talk about based on your interaction with our branded social media. New episodes of the tops stories of the week as determined by you go live every Saturday at ThisIsTheConversation.com and just about everywhere your favorite pods are cast.
---
Bill Maher, Ariana Grande, Jimmy Fallon & More - 9/19/2023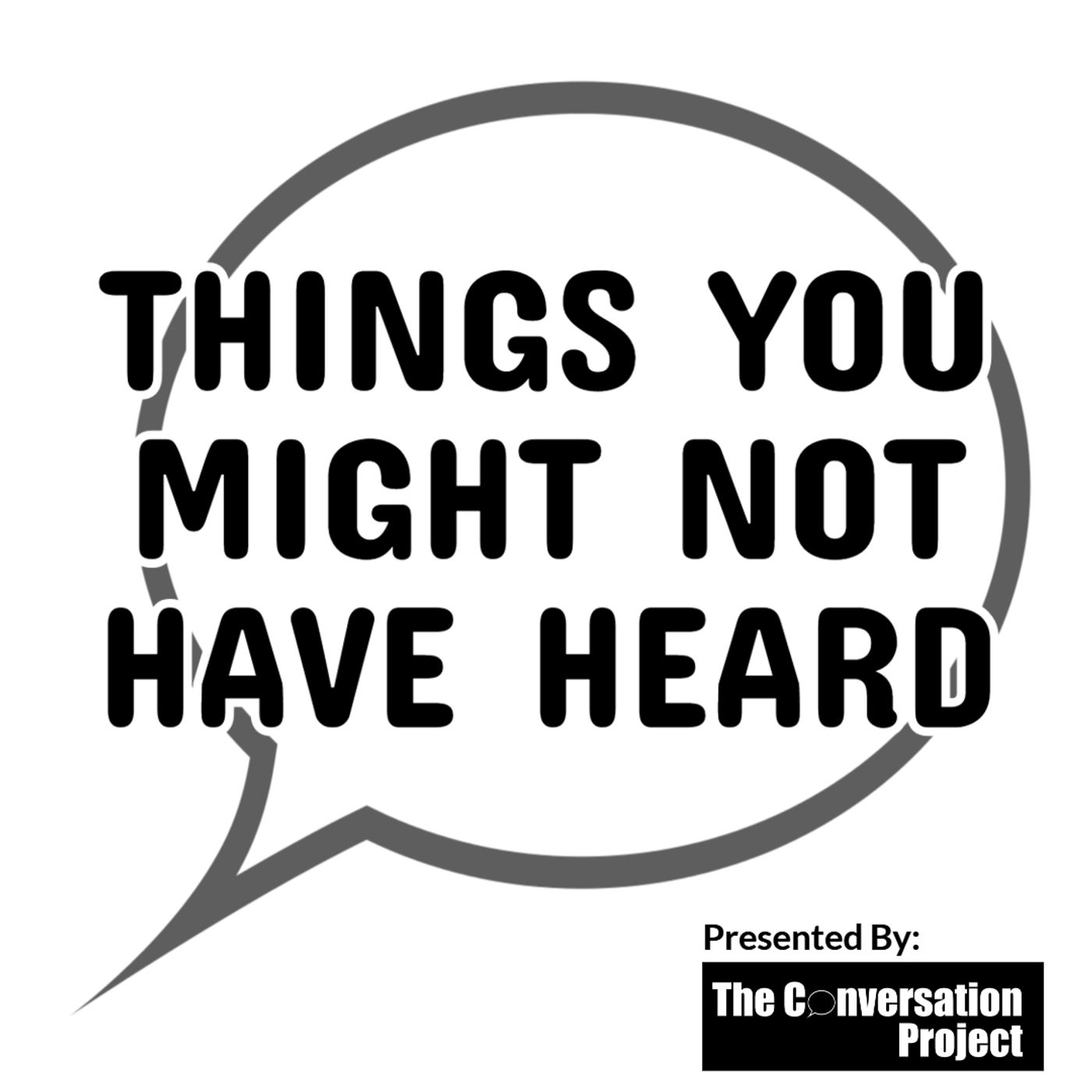 A Morning News Update That Takes Into Account The News Stories You Deem 'Highly Conversational' Today's Sponsor: AppSumohttps://thisistheconversationproject.com/appsumo Today's Rundown:Michigan State to fire football coach Mel Tucker amid sexual harassment investigationhttps://www.usatoday.com/story/sports/ncaaf/bigten/2023/09/18/michigan-state-fire-mel-tucker-sexual-harassment-investigation/70894957007/ Debris found in search for F-35 fighter jet that went missing after pilot ejected during 'mishap'https://www.nbcnews.com/news/us-news/f-35-fighter-jet-missing-pilot-ejects-mishap-rcna105534 Iran releases five Americans in prisoner swap deal negotiated by Joe Bidenhttps://www.usatoday.com/story/news...