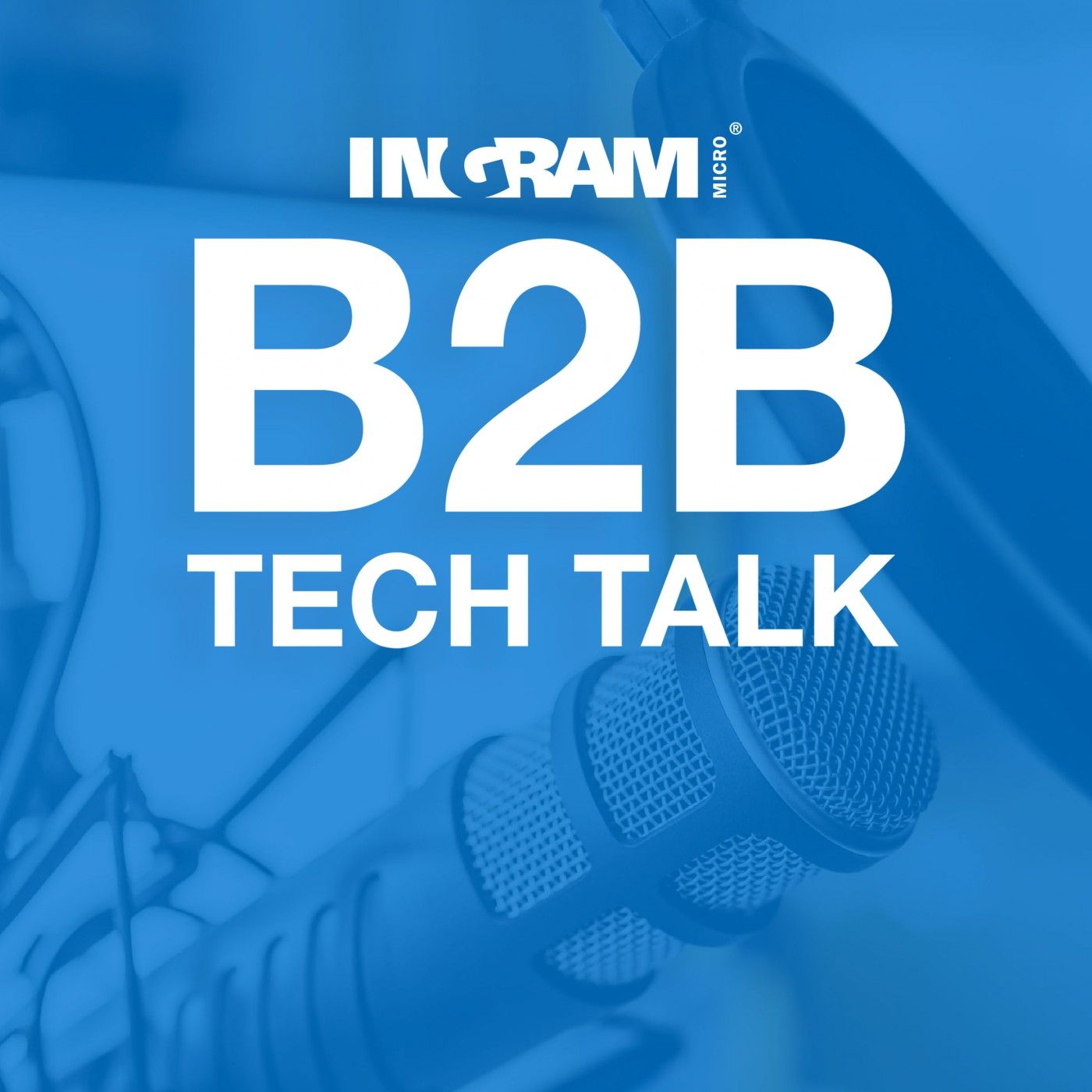 B2B Tech Talk with Ingram Micro
Want to be the first to know about new technology before it becomes mainstream? Whether you're an IT professional, CIO, an investor in tech companies, or even a computer science student, this podcast will bring you the information you need to stay relevant and be successful in the tech industry from some of the top people and companies in the world. Episodes will feature topics such as IoT, cloud evolution, augmented reality, the future of artificial intelligence, improving ROI and more.
---
Unpacking The Value Of Hybrid Cloud Models
05/16/2023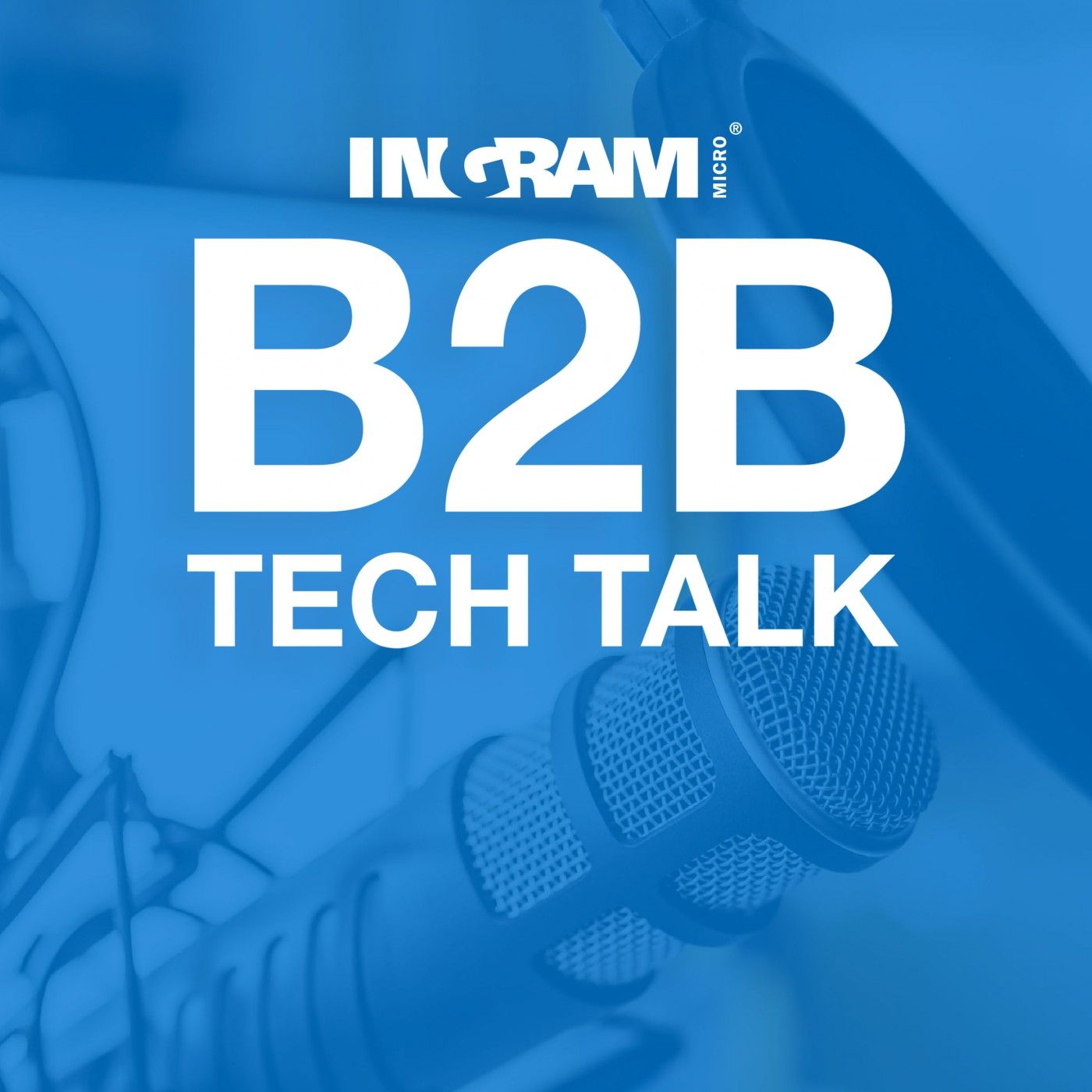 Eight out of every ten organizations are adopters of a hybrid cloud model, and 47% reported using a multi-cloud model, which utilizes two or three public service or public cloud providers. What does that mean for Ingram Micro partners and end users, and how do we support multi-cloud environments?Shelby Skrhak speaks with Cheryl Rang, executive director of Advanced Solutions, and John Dusett, executive director of Sales, both of Ingram Micro, about:The value of hybrid cloud environmentsTop considerations for MSP partners How Ingram Micro addresses common partner pain pointsTo join the discussion, follow...