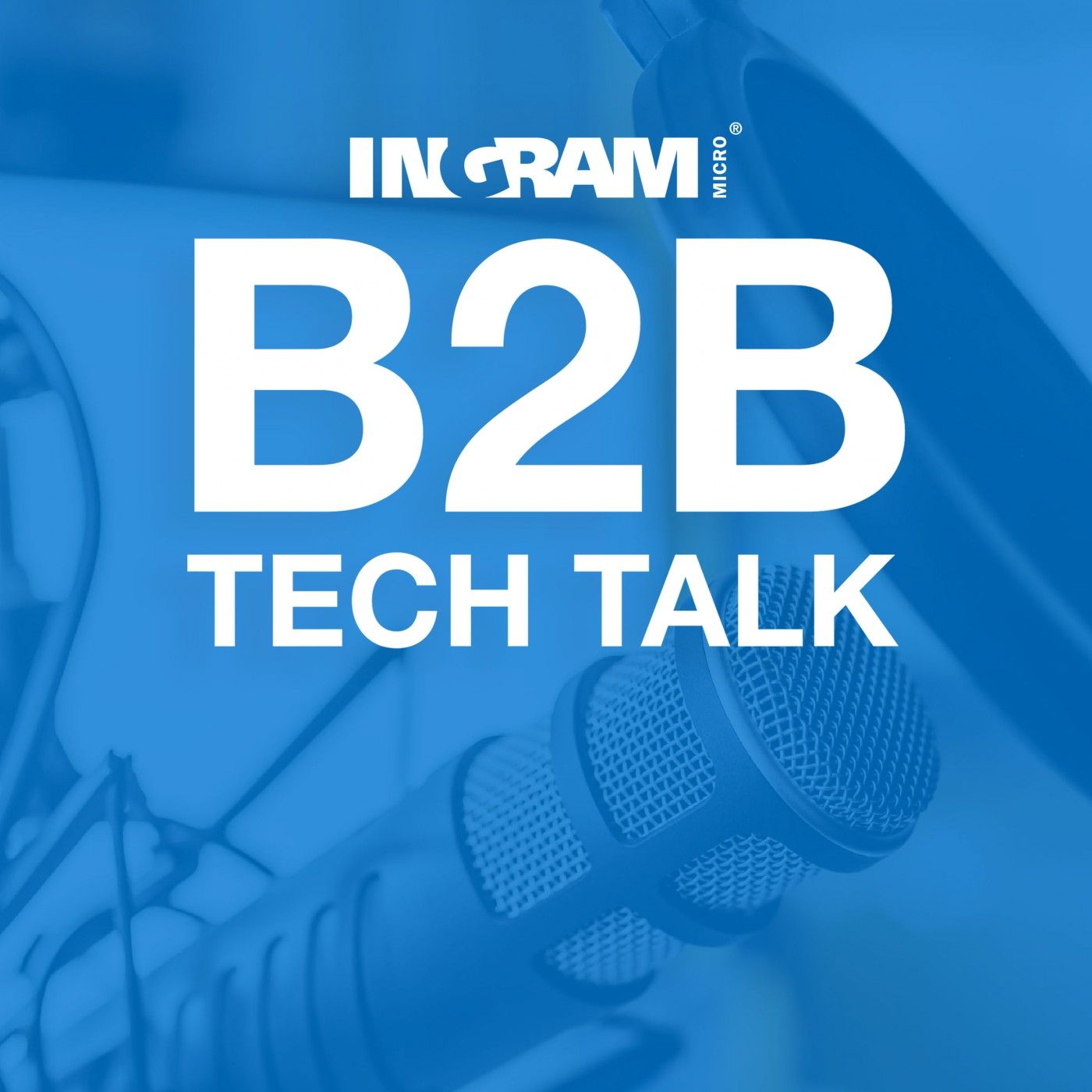 B2B Tech Talk with Ingram Micro
Want to be the first to know about new technology before it becomes mainstream? Whether you're an IT professional, CIO, an investor in tech companies, or even a computer science student, this podcast will bring you the information you need to stay relevant and be successful in the tech industry from some of the top people and companies in the world. Episodes will feature topics such as IoT, cloud evolution, augmented reality, the future of artificial intelligence, improving ROI and more.
---
Unpacking Microsoft Teams Room Devices
05/17/2023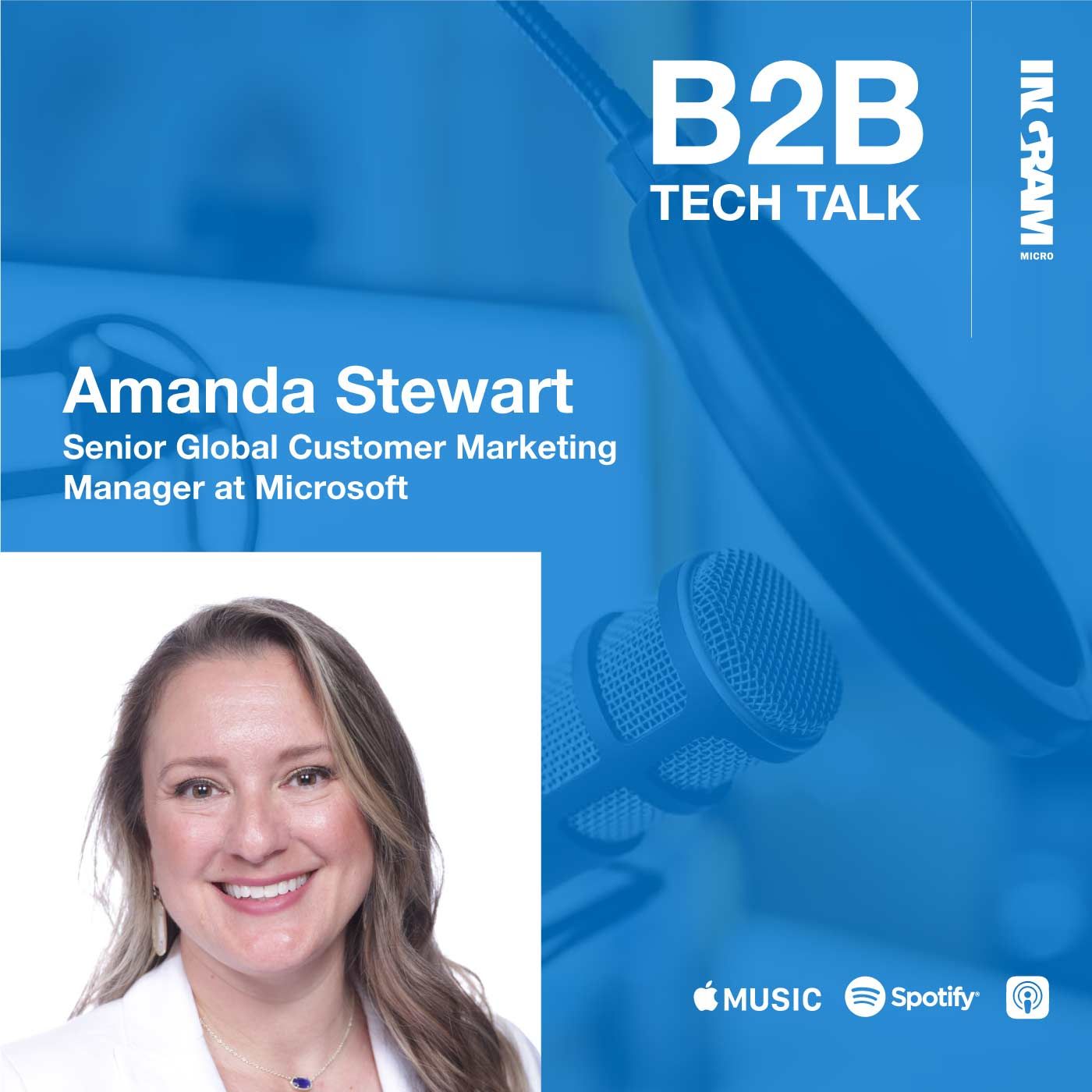 Hybrid work does not have to mean the death of seamless meetings via Microsoft Teams. With the meeting-per-day rates on a steady incline, Microsoft offers the solution to disjointed hybrid meetings and maintained productivity. Shelby Skrhak speaks with Amanda Stewart, Senior Global Customer Marketing Manager at Microsoft, about:The definition of Microsoft Teams RoomsCritical aspects of successful hybrid work Providing a smooth transition from remote to hybridTo join the discussion, follow us on Twitter @IngramTechSol #B2BTechTalkListen to this episode and more like it by subscribing to B2B Tech Talk on...