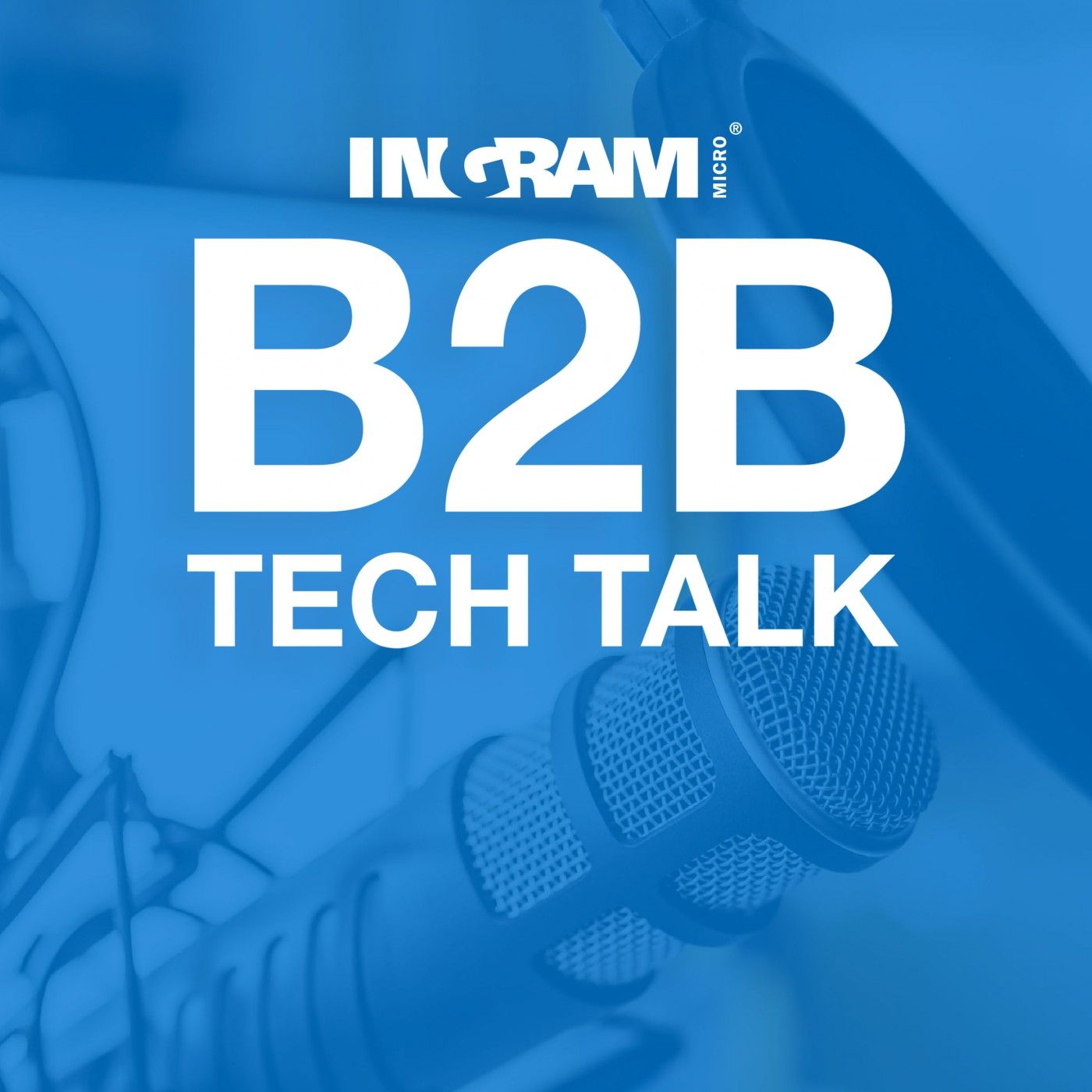 B2B Tech Talk with Ingram Micro
Want to be the first to know about new technology before it becomes mainstream? Whether you're an IT professional, CIO, an investor in tech companies, or even a computer science student, this podcast will bring you the information you need to stay relevant and be successful in the tech industry from some of the top people and companies in the world. Episodes will feature topics such as IoT, cloud evolution, augmented reality, the future of artificial intelligence, improving ROI and more.
---
The Benefits of Wearable Tech in Distribution Centers
05/15/2023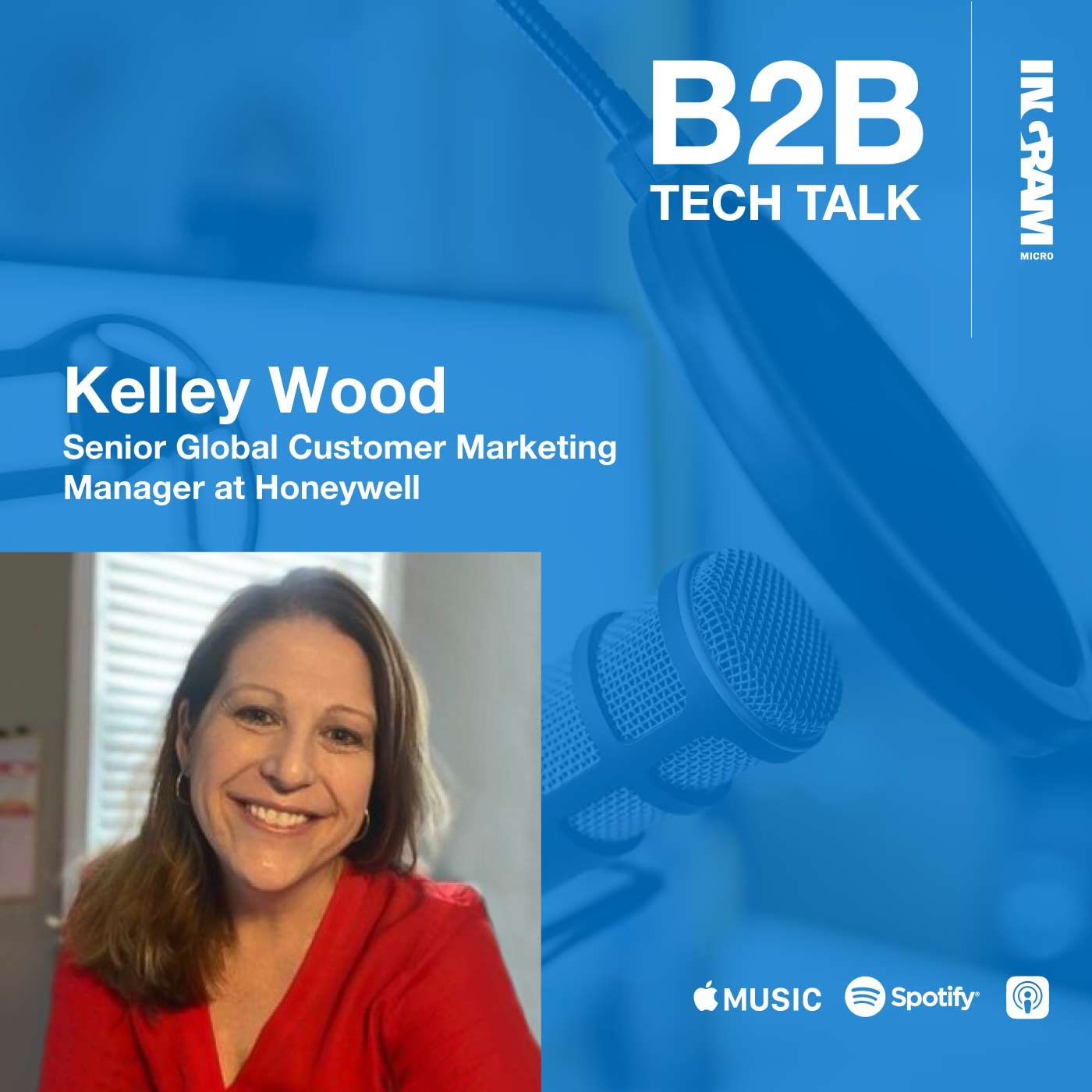 Where do you think a distribution center employee would prefer to work? The warehouse that hands them a pen and paper to get the job done, or the one with high-quality wearable tech and accessible onboarding?Gen Z and Millennials are making their choice, and it's not a surprise which way they gravitate.Shelby Skrhak speaks with Kelley Wood, senior global customer marketing manager at Honeywell, about:The range of wearable tech in distribution centersChief use cases of wearable tech todayWhy training and onboarding for employees is criticalTo join the discussion, follow us on...