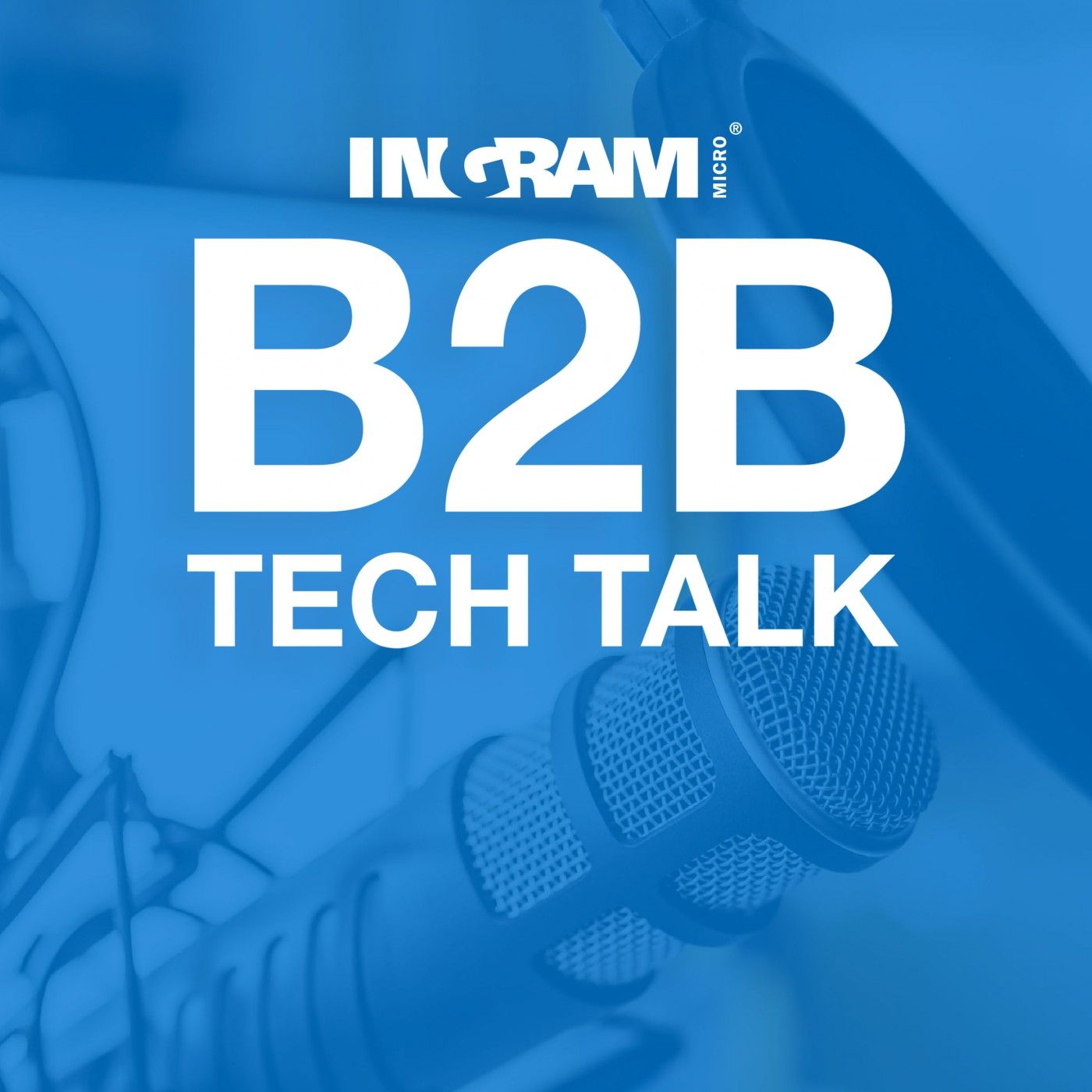 B2B Tech Talk with Ingram Micro
Want to be the first to know about new technology before it becomes mainstream? Whether you're an IT professional, CIO, an investor in tech companies, or even a computer science student, this podcast will bring you the information you need to stay relevant and be successful in the tech industry from some of the top people and companies in the world. Episodes will feature topics such as IoT, cloud evolution, augmented reality, the future of artificial intelligence, improving ROI and more.
---
How AI Decreases the Risk of Ransomware Attacks
04/24/2023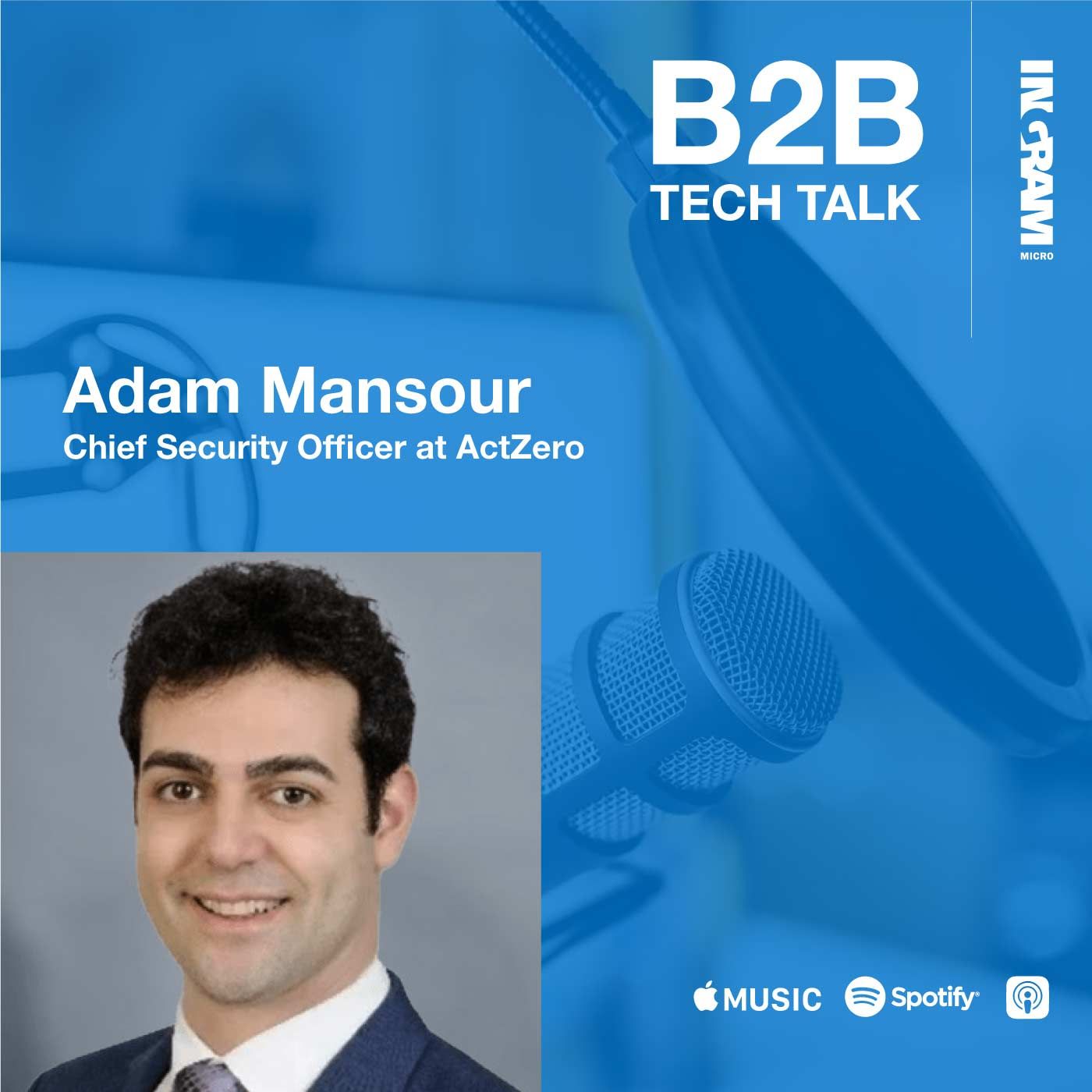 The average SOC analyst typically has the capacity for a thorough review of 10-15 alerts per day—what if they were only required to connect the dots without having to tag each warning manually?Shelby Skrhak speaks with Adam Mansour, chief security officer at ActZero, about:The challenge of preventing malicious attacksHow AI supports the prevention of ransomwareThree critical metrics for measuring software successTo join the discussion, follow us on Twitter @IngramTechSol #B2BTechTalkListen to this episode and more like it by subscribing to B2B Tech Talk on Spotify, Apple Podcasts or St...