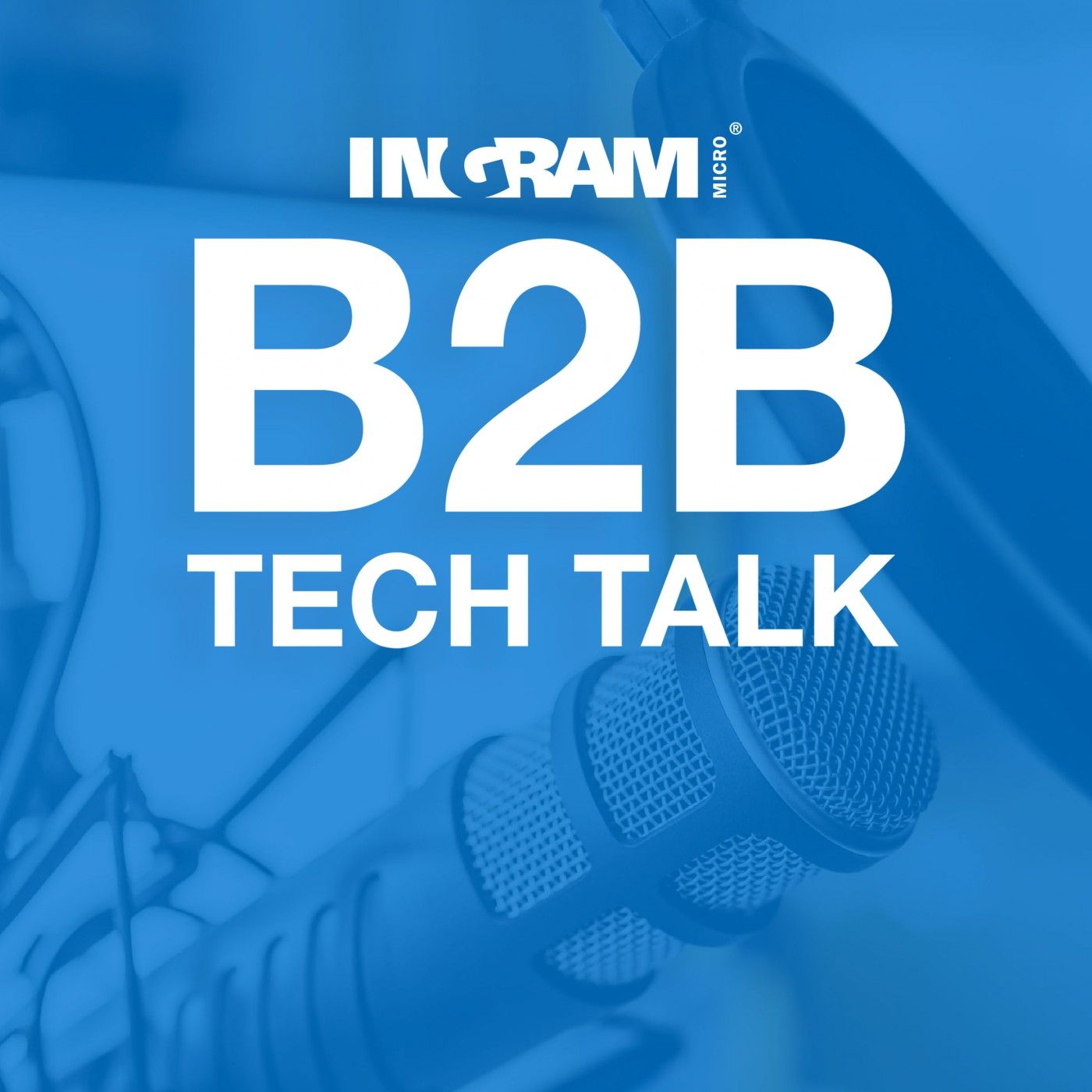 B2B Tech Talk with Ingram Micro
Want to be the first to know about new technology before it becomes mainstream? Whether you're an IT professional, CIO, an investor in tech companies, or even a computer science student, this podcast will bring you the information you need to stay relevant and be successful in the tech industry from some of the top people and companies in the world. Episodes will feature topics such as IoT, cloud evolution, augmented reality, the future of artificial intelligence, improving ROI and more.
---
Diving into the benefits of DHCI
05/22/2023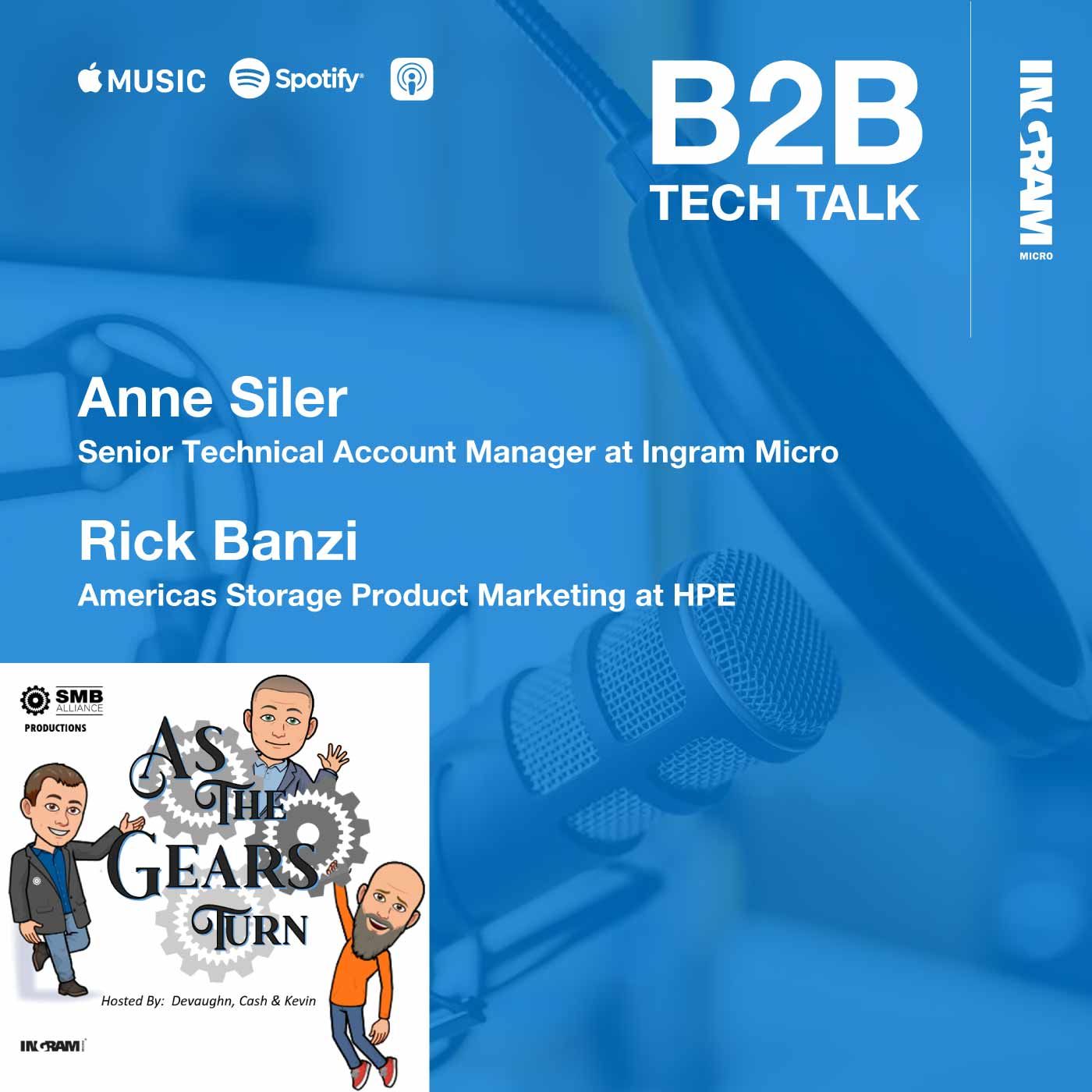 It's never too early to invest in reliable infrastructures when it comes to cloud and on-prem management. The only question is: what offerings are worth the investment?Devaughn Bittle, Patrick Cash and Kevin Fraser speak with Anne Siler, Senior Technical Account Manager at Ingram Micro, and Rick Banzi, Americas Storage Product Marketing at HPE, to dive into new offerings from HPE and how they are leaning into cloud experiences.They discuss:The Alletra 5000 offeringThe value of disaggregated hyperconverged infrastructuresHow DHCI enhances aging environmentsTo join the discussion, follow us on Twitter @IngramTechSol #B2BT...