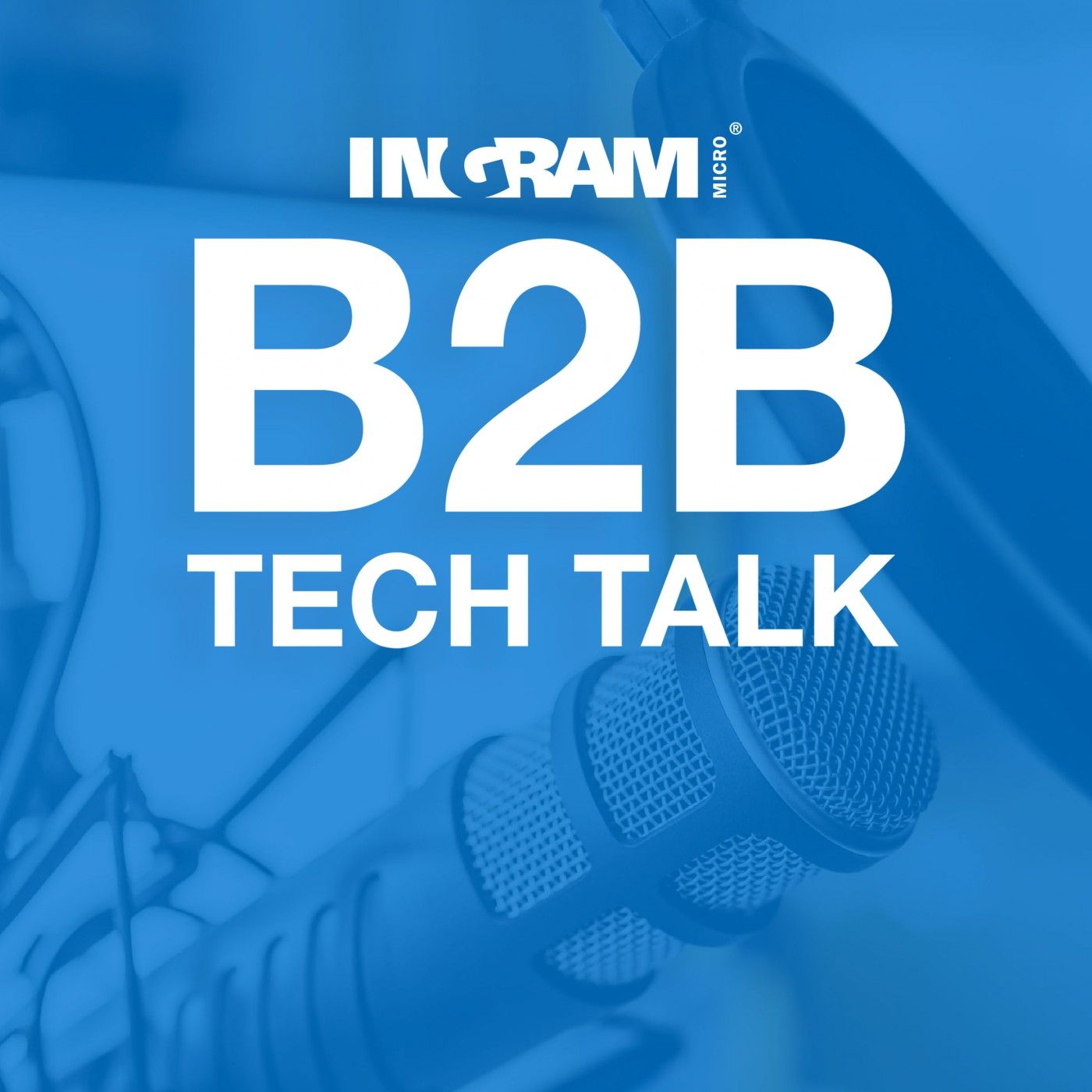 Want to be the first to know about new technology before it becomes mainstream? Whether you're an IT professional, CIO, an investor in tech companies, or even a computer science student, this podcast will bring you the information you need to stay relevant and be successful in the tech industry from some of the top people and companies in the world. Episodes will feature topics such as IoT, cloud evolution, augmented reality, the future of artificial intelligence, improving ROI and more.
---
The Evolving Logic of Work with Logitech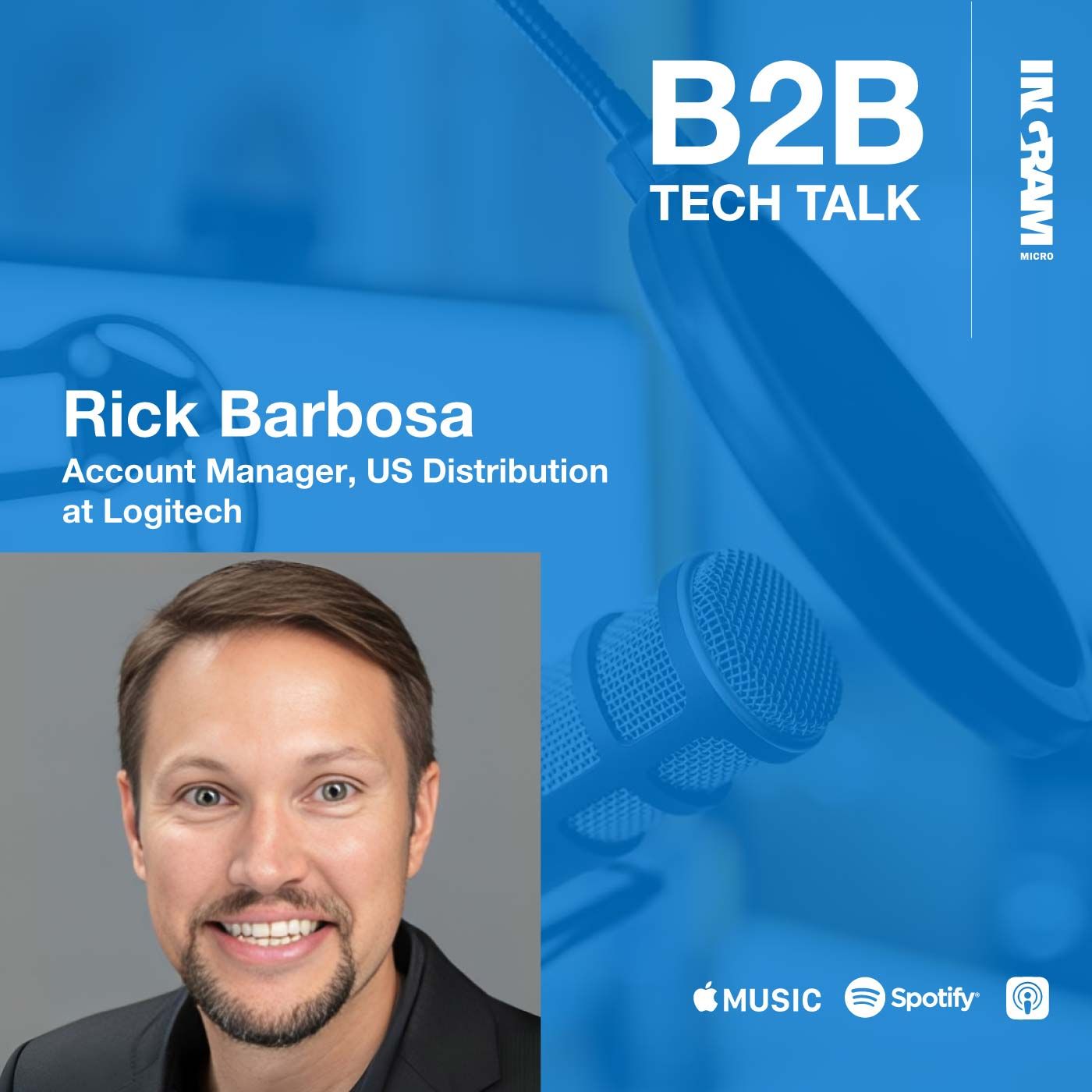 Logitech has been a household name for decades, but their contributions stretch beyond mice and keyboards—they're on the frontlines of enabling hybrid workers with customizable, adaptable products.Shelby Skrhak speaks with Rick Barbosa, account manager, U.S. distribution at Logitech, about:Embracing the "new" logic of work Customization and productivityHow Logitech supports different spacesTo join the discussion, follow us on Twitter @IngramMicroUSA #B2BTechTalkListen to this episode and more like it by subscribing to B2B Tech Talk on Spotify, Apple Podcasts or Spreaker.