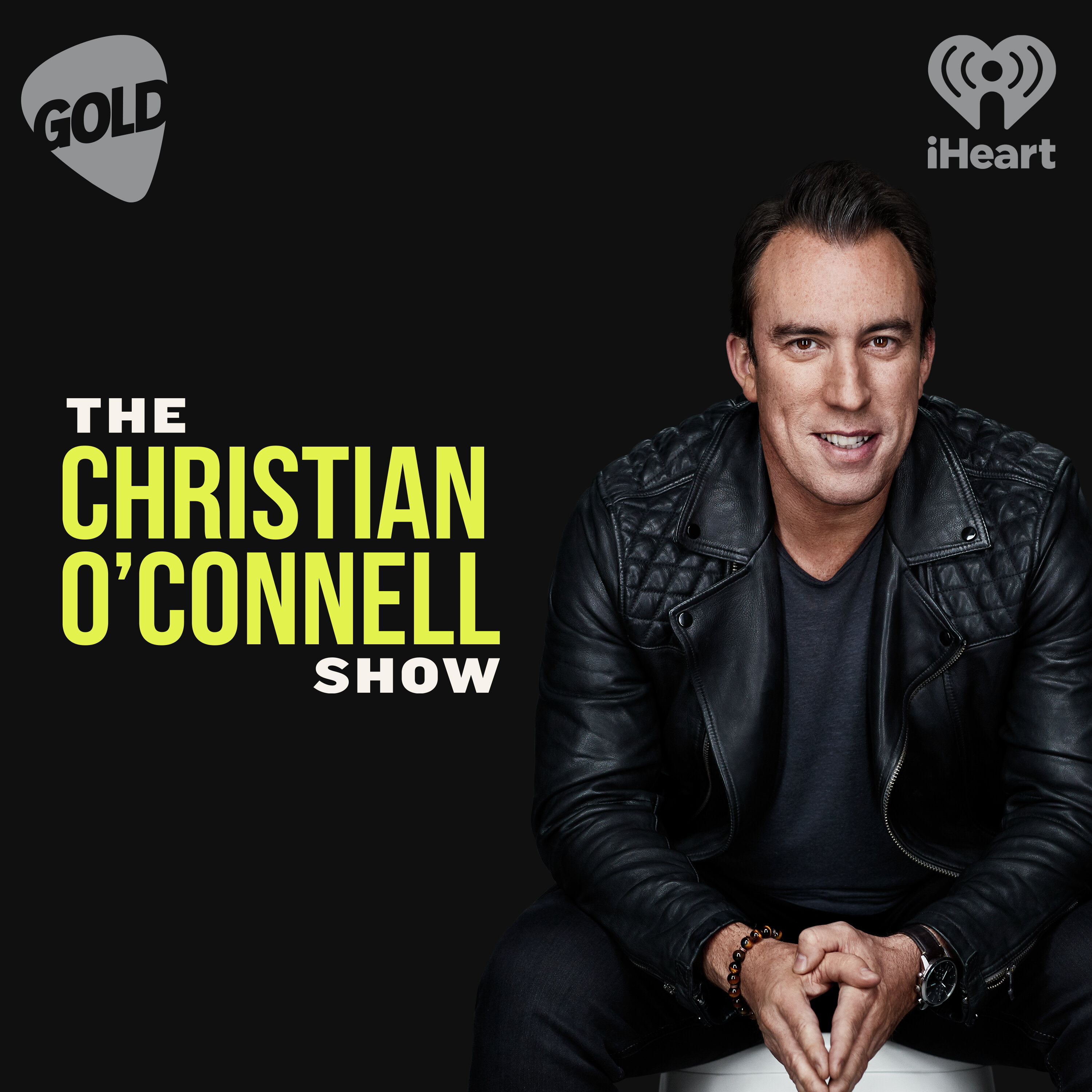 Be Part of Something Special. Tune in daily for The Christian O'Connell Show Podcast. Listen weekdays in Australia from 6AM on Melbourne's GOLD104.3 and across Australia on 101.7 WSFM in Sydney, Mix102.3 in Adelaide, 97.3FM in Brisbane & 96FM in Perth between 7PM & 8PM.
---
FULL: A Friar With Long Hair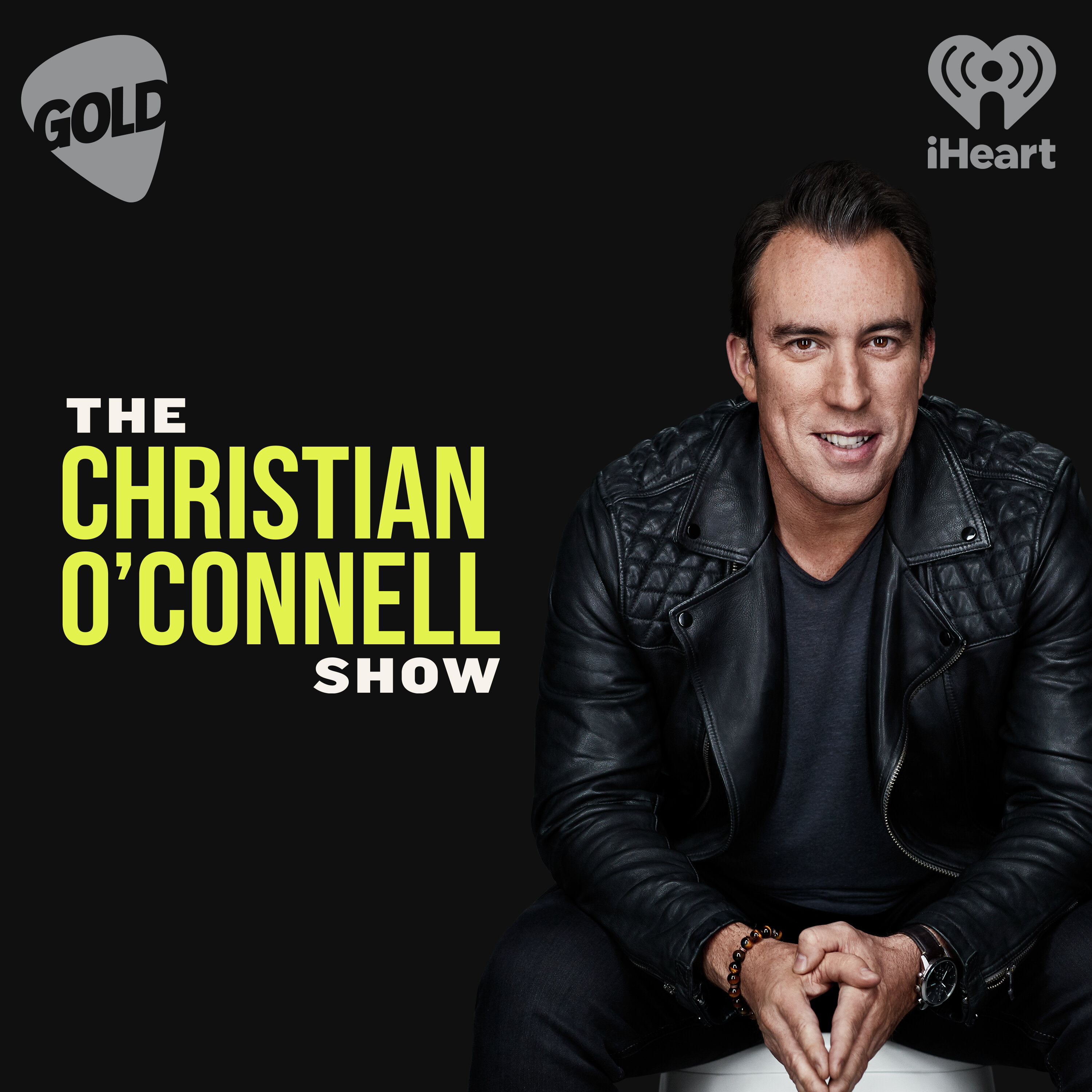 We've got some big moments on the show today, plus Timewasters, Double Thumbs Up and lots moreSee omnystudio.com/listener for privacy information.