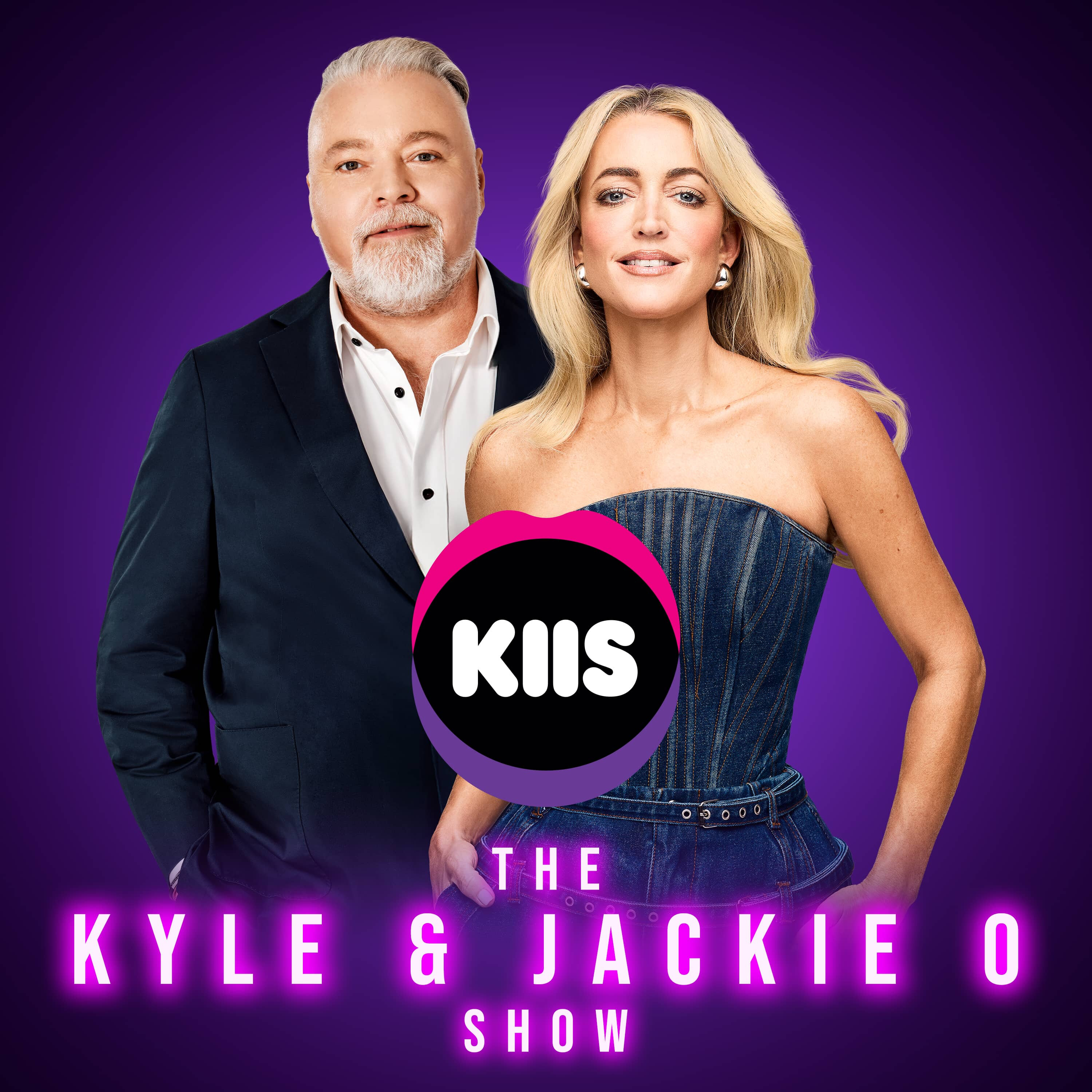 Australia's #1 radio show. Kyle & Jackie O are joined every day by the world's biggest stars on Sydney's number 1 hit music station, KIIS1065. Get the FULL SHOW on demand daily, plus mini best-bit episodes for your quick fix.
---
👶🏼 Mayo's FULL birth story!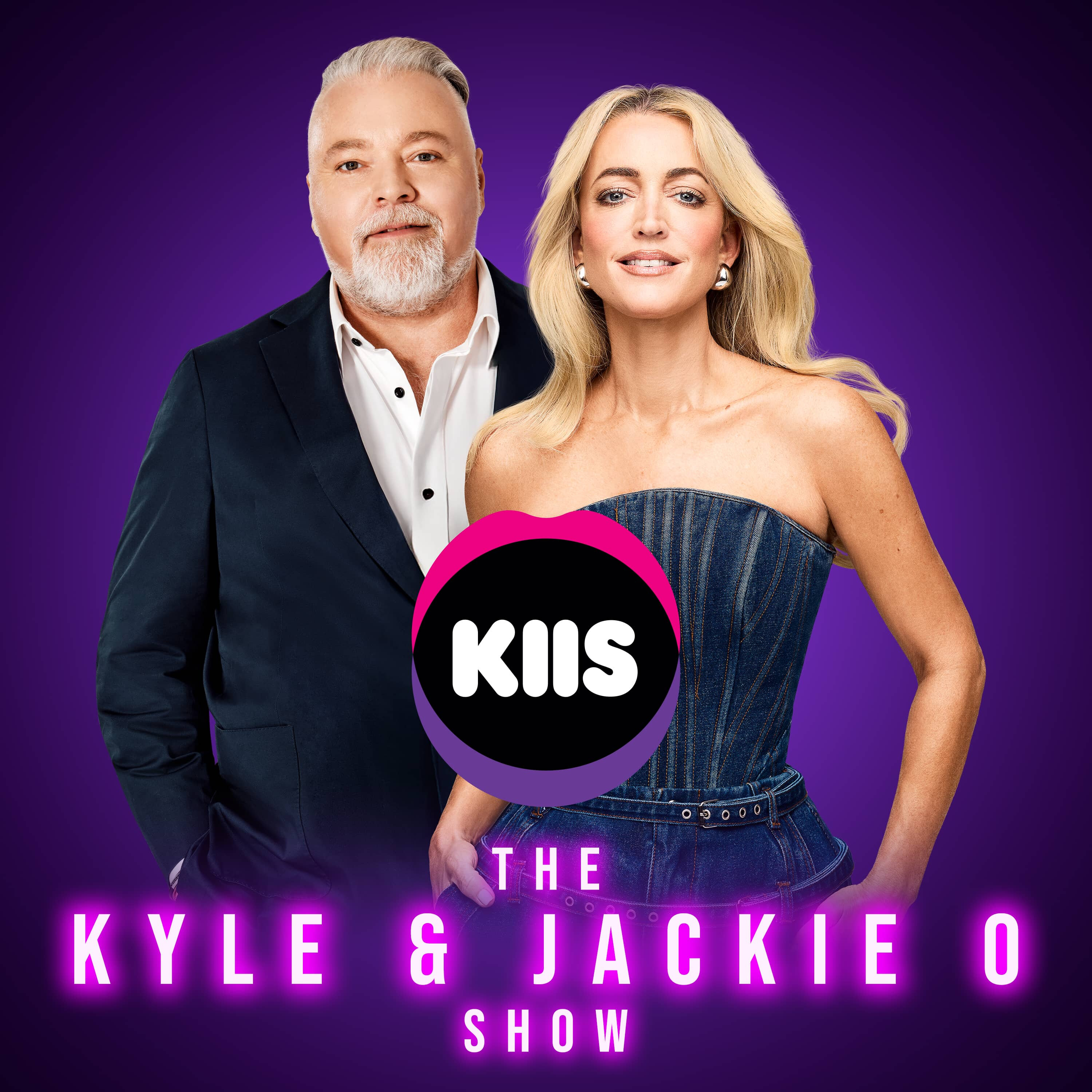 Mayo finally had her little baby Hudson and has decided to share all the details of her birth story. Have a listen to the rollercoaster that was, Hudson's birth!See omnystudio.com/listener for privacy information.