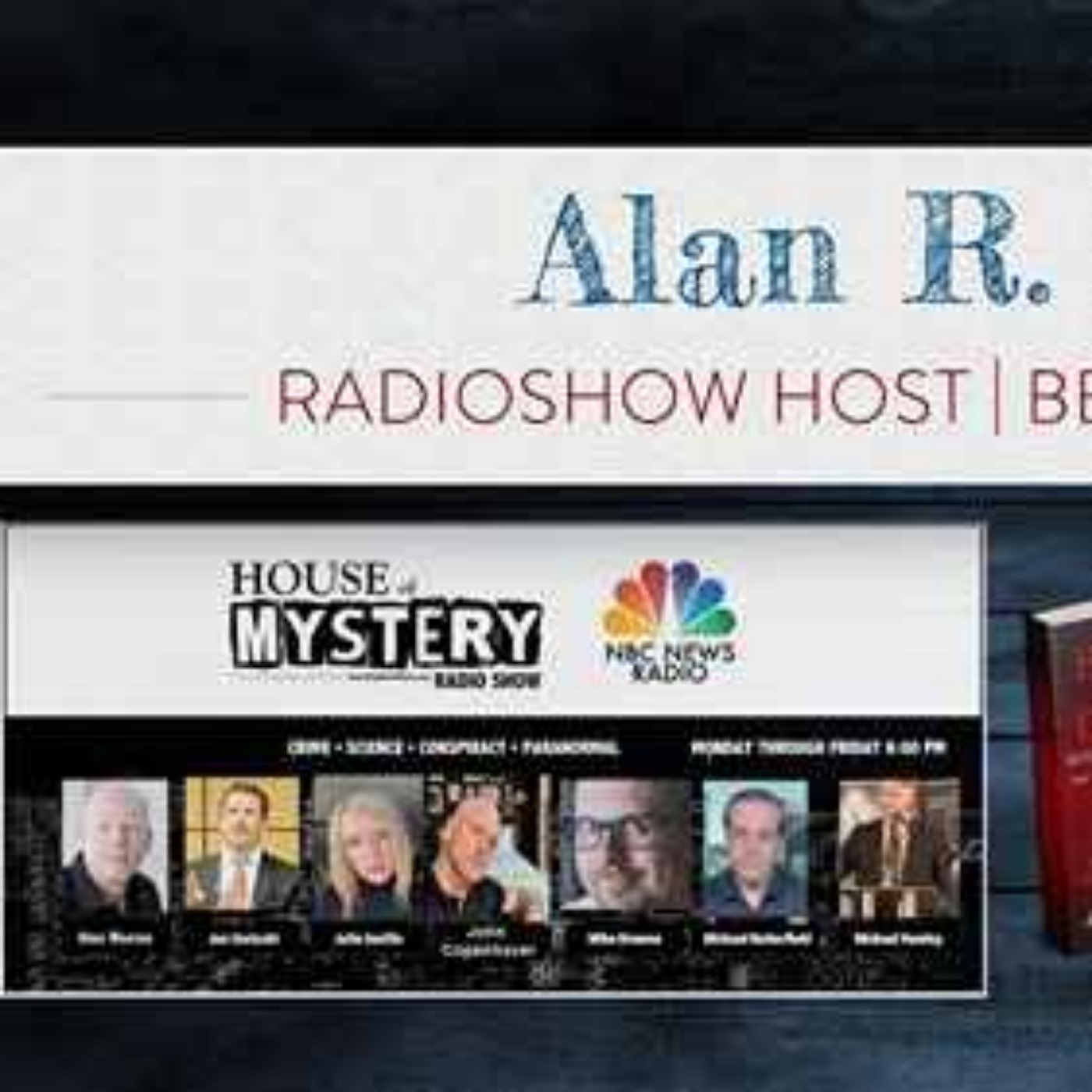 Many talented people's writings and movies address the deep, dark mysteries of our world — across both Fiction (Horror, Crime, Sci-Fi, Action-Adventure, Romance, LGBT) and Non-Fiction (Crime, History, Science, Paranormal) stories.Please step into the "House of Mystery" 5 nights a week and join us as we go deep into the creative process behind our esteemed guests' works.Past Guests in Non-Fiction have included Marcia Clark (of the O.J. Simpson trial), Robert Kennedy, Jr., Jesse Ventura, Burl Barer, Nancy Grace, Aphrodite Jones, Mark Olshaker, Anne Bremner (on Amanda Knox), F. Lee Bailey, Tom Mesereau (on Bill Cosby, Michael Jackson), Roger Stone (on the...
---
Mark Allan Gunnells - Septic (Against the Clock)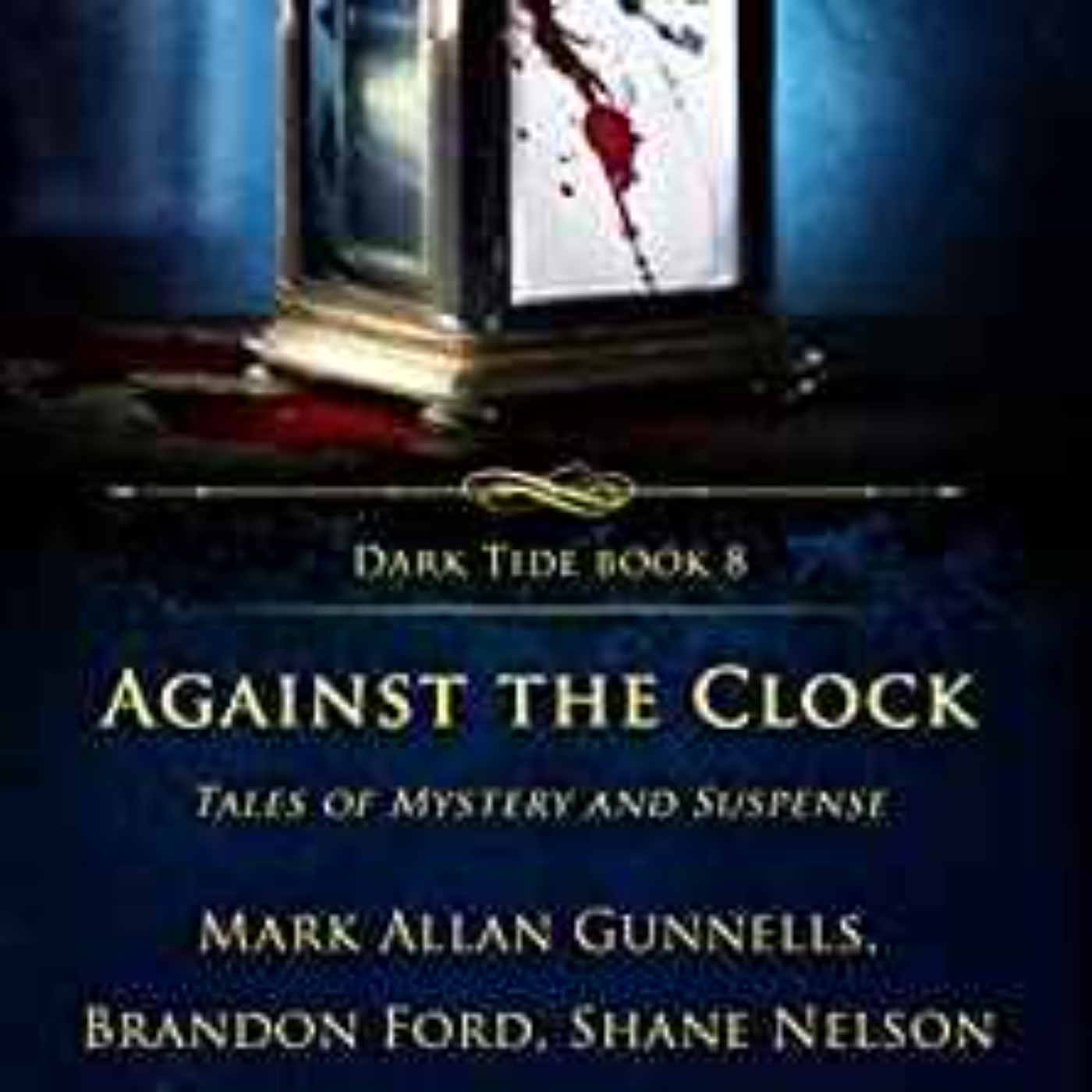 Septic by Mark Allan Gunnells: The year is 1988. When Carl finds himself trapped in a school bathroom with a faulty lock over Christmas break, things seem bad. When the pain in his abdomen increases and he realizes his appendix has burst, things get worse. Can he manage to free himself in time?Support this show http://supporter.acast.com/houseofmysteryradio. Become a member at https://plus.acast.com/s/houseofmysteryradio. Hosted on Acast. See acast.com/privacy for more information.