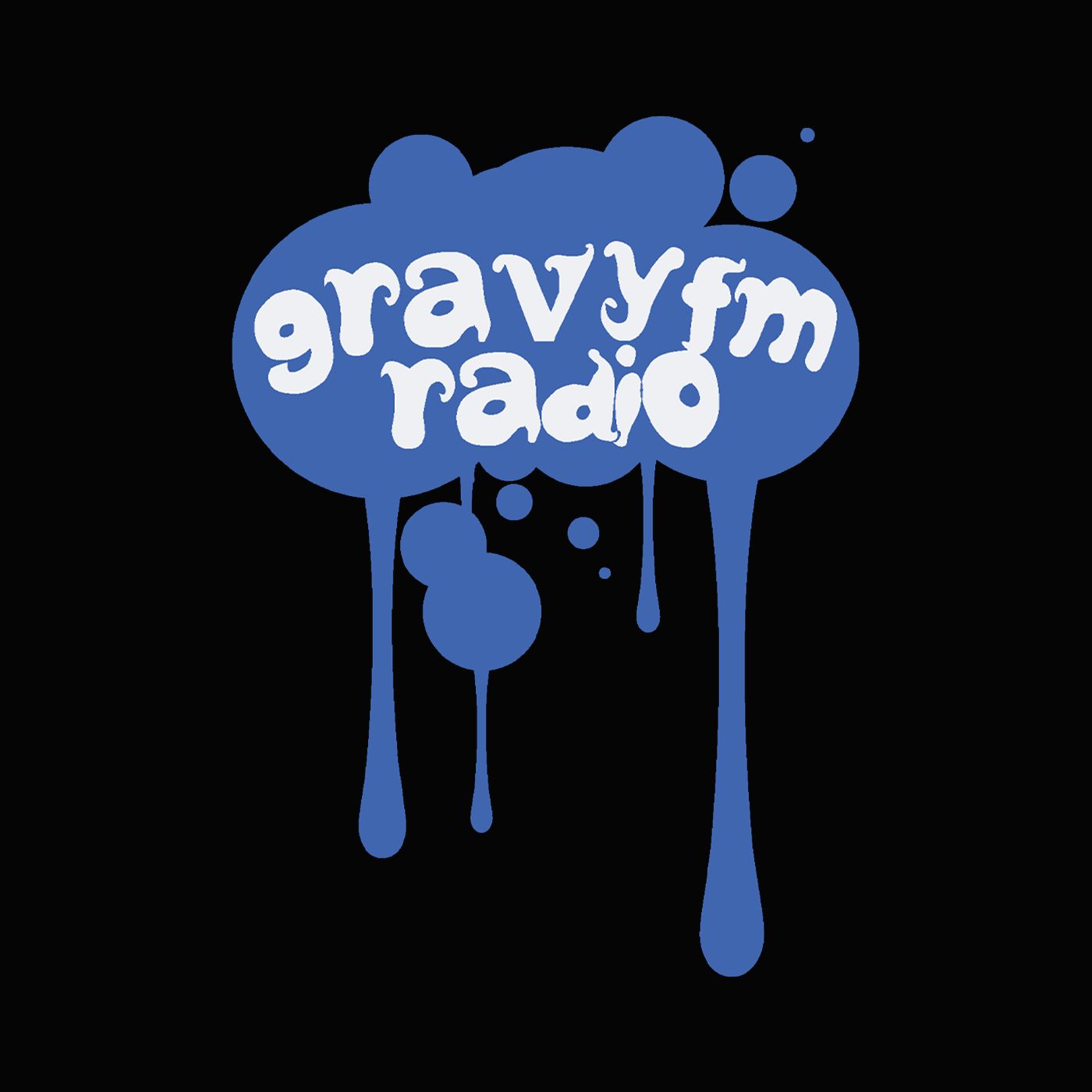 Gravy FM Radio
Welcome to Gravy FM Radio. We play the best in twisted dance music, with DJ shows worldwide. Based in the Southeastern United States, we stream 24/7 for your listening pleasure. Check out our website www.GravyFM.com to listen to our stream, and for the best mobile experience, download our free streaming app on all major app stores.
---
AJME - Build And Destroy (08.29.23)
08/30/2023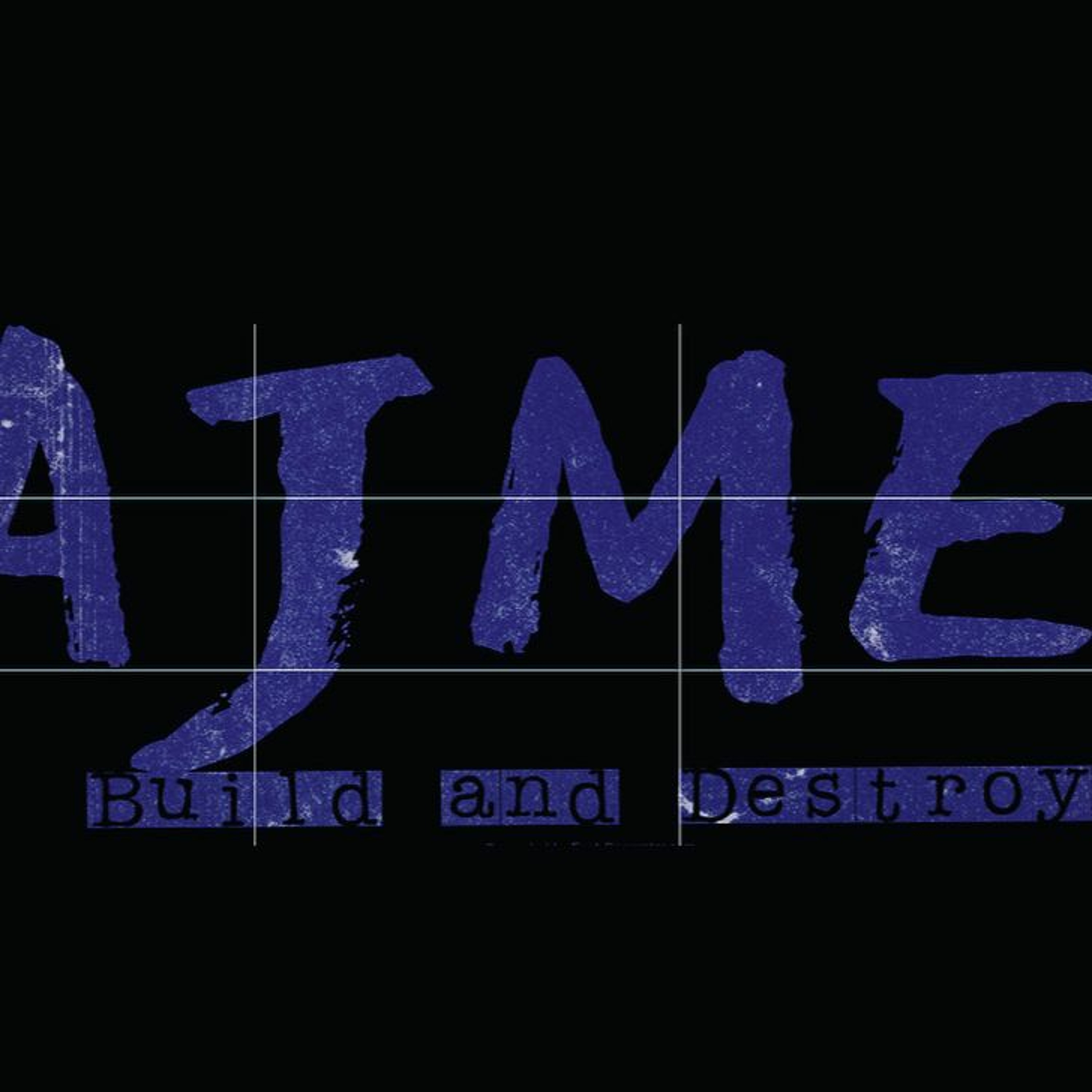 Build and Destroy with AJME! Tune in for new shows every Tuesday at 3pm eastern for a progressive and indie dance journey! www.GravyFM.com or stream on the free Gravy app!