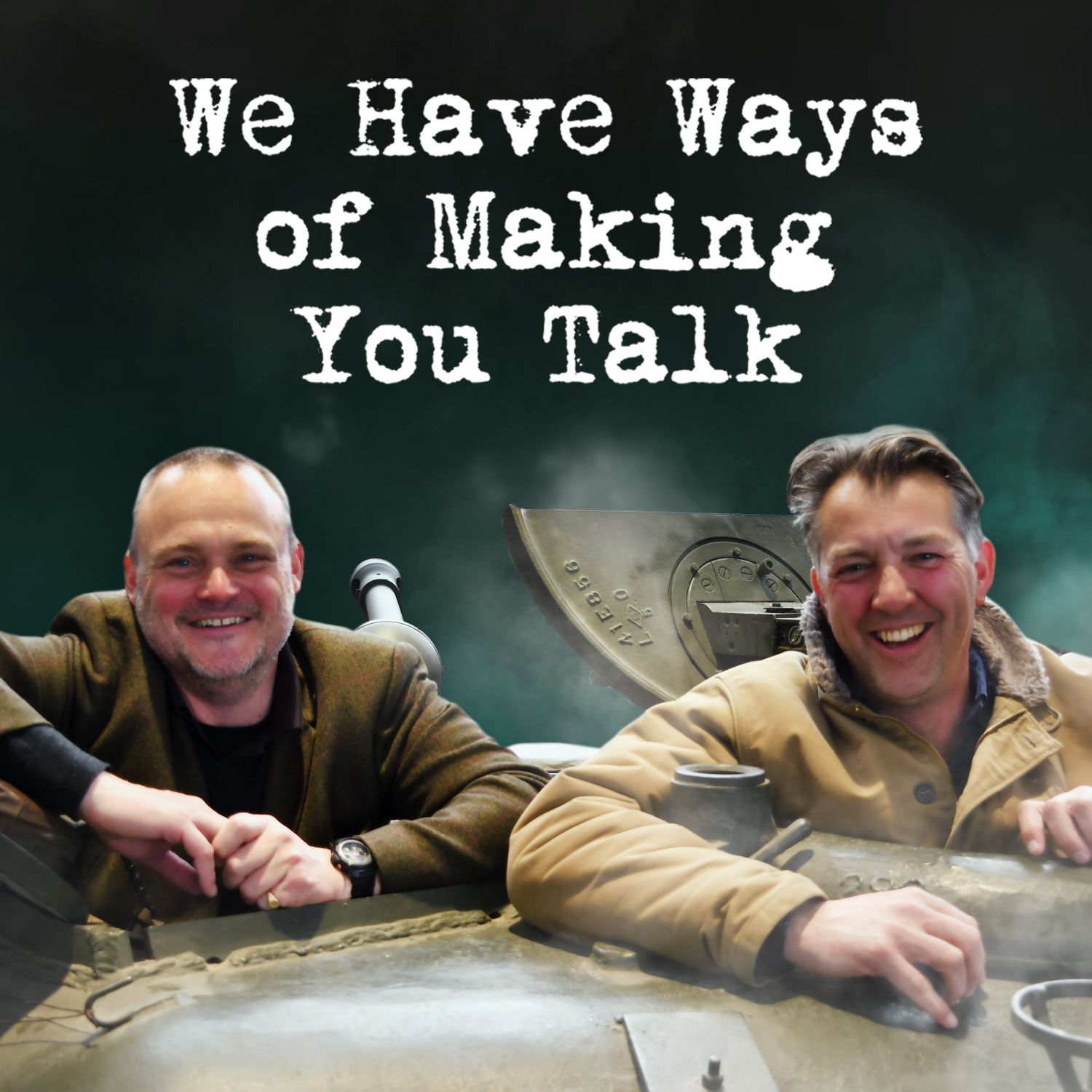 Achtung! Achtung!Comedian Al Murray and historian James Holland discuss all matters Second World War.We Have Ways of Making You Talk is a bi-weekly show exploring the war in close up. James and Al have a stunning knowledge of their subject, but don't expect a linear narrative. The boys love a tangent and a forgotten tale.We Have Ways of Making You Talk roams down forgotten front lines, casts new villains and makes the case for unlikely heroes.Send questions to James and Al via Twitter using #WeHaveWays or by email to wehavewayspodcast@gmail.comBattle stations! Hosted on Acast...
---
Between The Lines - Ep 8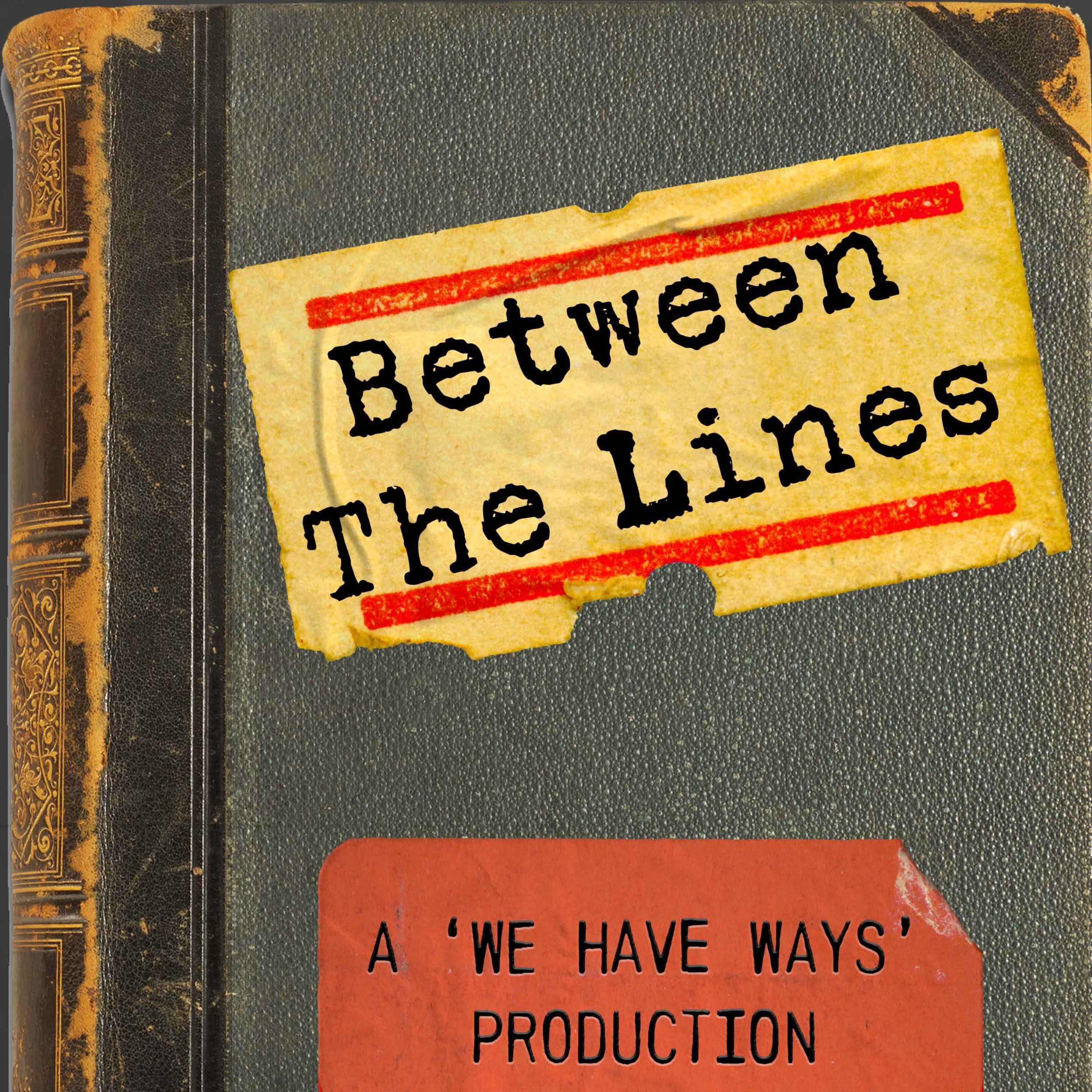 Welcome along to a new episode of our new, We Have Ways series - Between the Lines.Between The Lines is a We Have Ways productionJulia 'Ma' Blyth is read by Ruth SillersDavid Blyth is read by Matthew MalthouseOscar Griswold is read by Michael LyonsChester Hansen is read by Lance Fuller Vere Hodgson is read by Rachel HollandHeinz Knoke is read by Lukas WechslerBertie Packer is read by Paul Waggo...