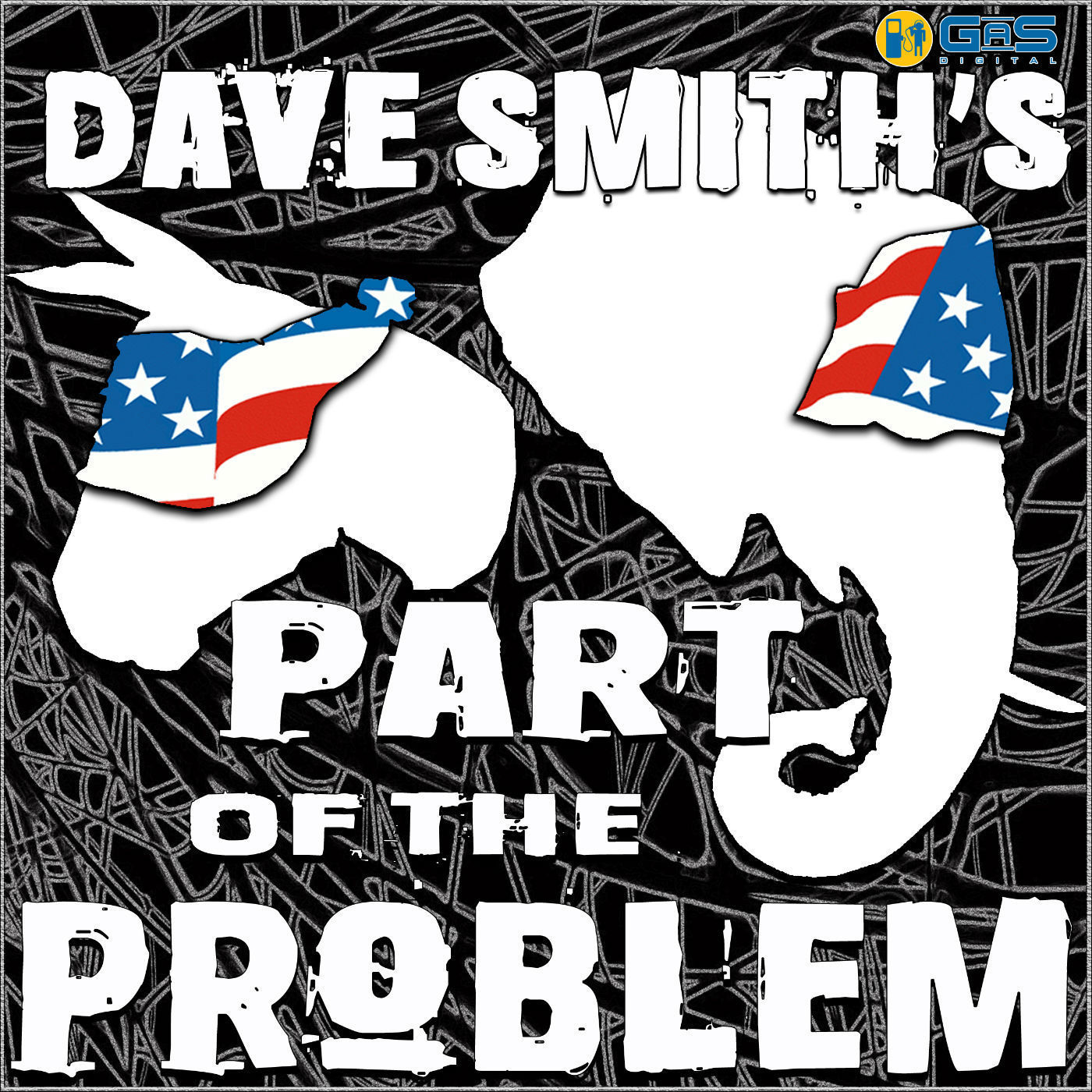 Dave Smith expounds upon current events, our government, foreign policy, and all things Libertarian. He is part of the new generation of pundits. He'll educate you and open your eyes to the possibility of a truly free nation. The newest 15 episodes are always free, but if you want access to all the archives, watch live, chat live, access to the forums, and get the show a week before it comes out everywhere else - you can subscribe now at gasdigitalnetwork.com and use the code POTP to save 15% on the entire network.
---
The Cost Of Misinformation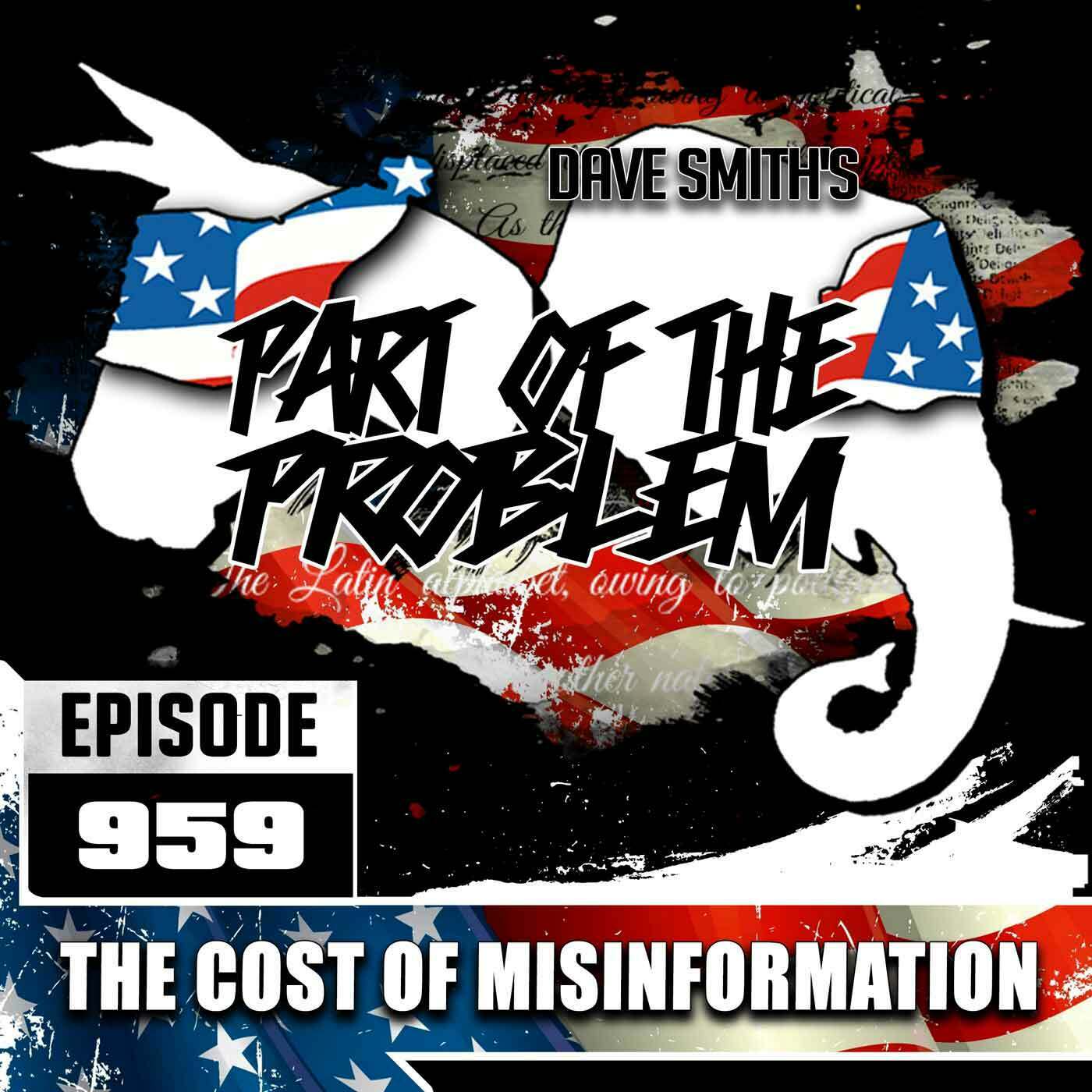 Dave Smith and Robbie The Fire Bernstein bring you the latest in politics! On this episode of Part Of The Problem, Dave and Robbie take a look back at the draconian measures taken to protect from covid, and the real damage that has been done to society in the name of health.ROBBIE THE FIRE'S 2022 WRAP UP Robbie's End Of Year Recap SpecialFind Tickets Herehttps://comicdavesmith.com/https://robbiethefire.com/Support Our SponsorsYo Kratom - https://yokratom.comRexMD.com/PROBLEM . Our exclus...