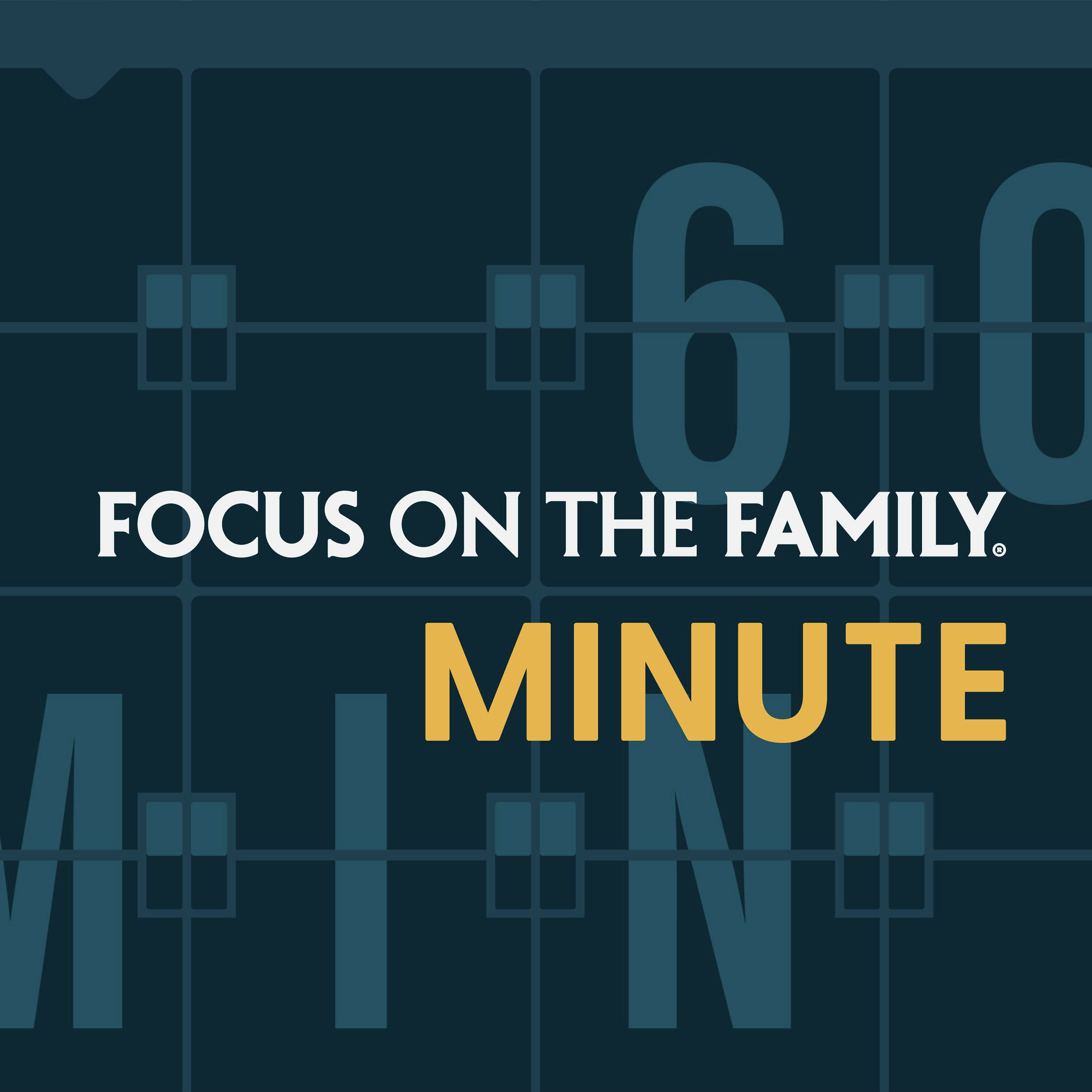 Get the wisdom of an entire 30-minute Focus on the Family broadcast in just 60 seconds! Busy parents can find practical and trustworthy 'nuggets of truth' in these streamlined interviews with a Christian perspective. From potty-training your kids to communicating better in your marriage, you will get the inspiration you need to help your family thrive together in Christ.
---
You Are Equally Responsible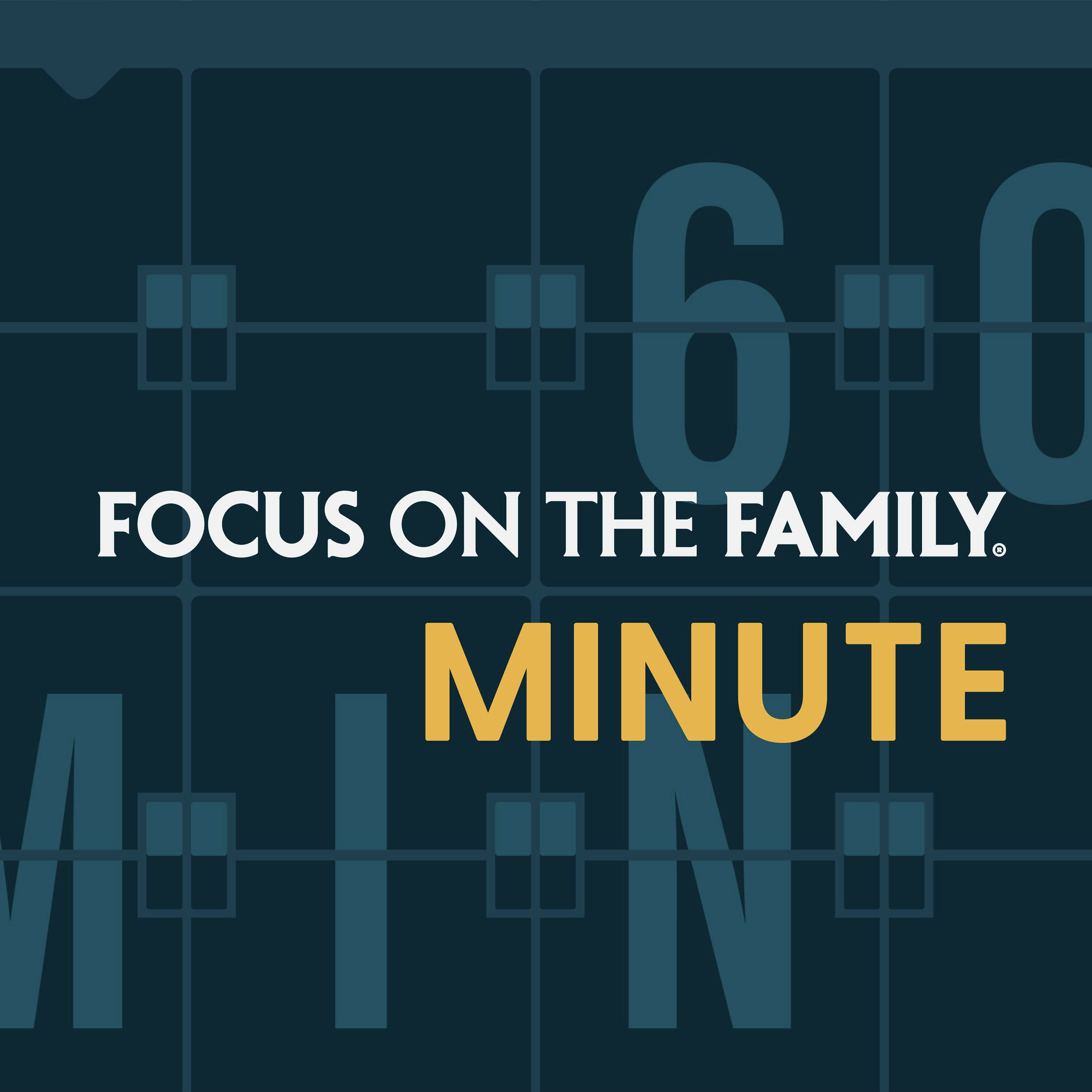 Dr. Greg Smalley shares how an argument over household chores changed his perspective. Listen to the Full Program Receive the book "Fight Your Way" and the audio download of the broadcast "Avoiding the Chore War" for your donation of any amount! If you've listened to any of our podcasts, please give us your feedback.