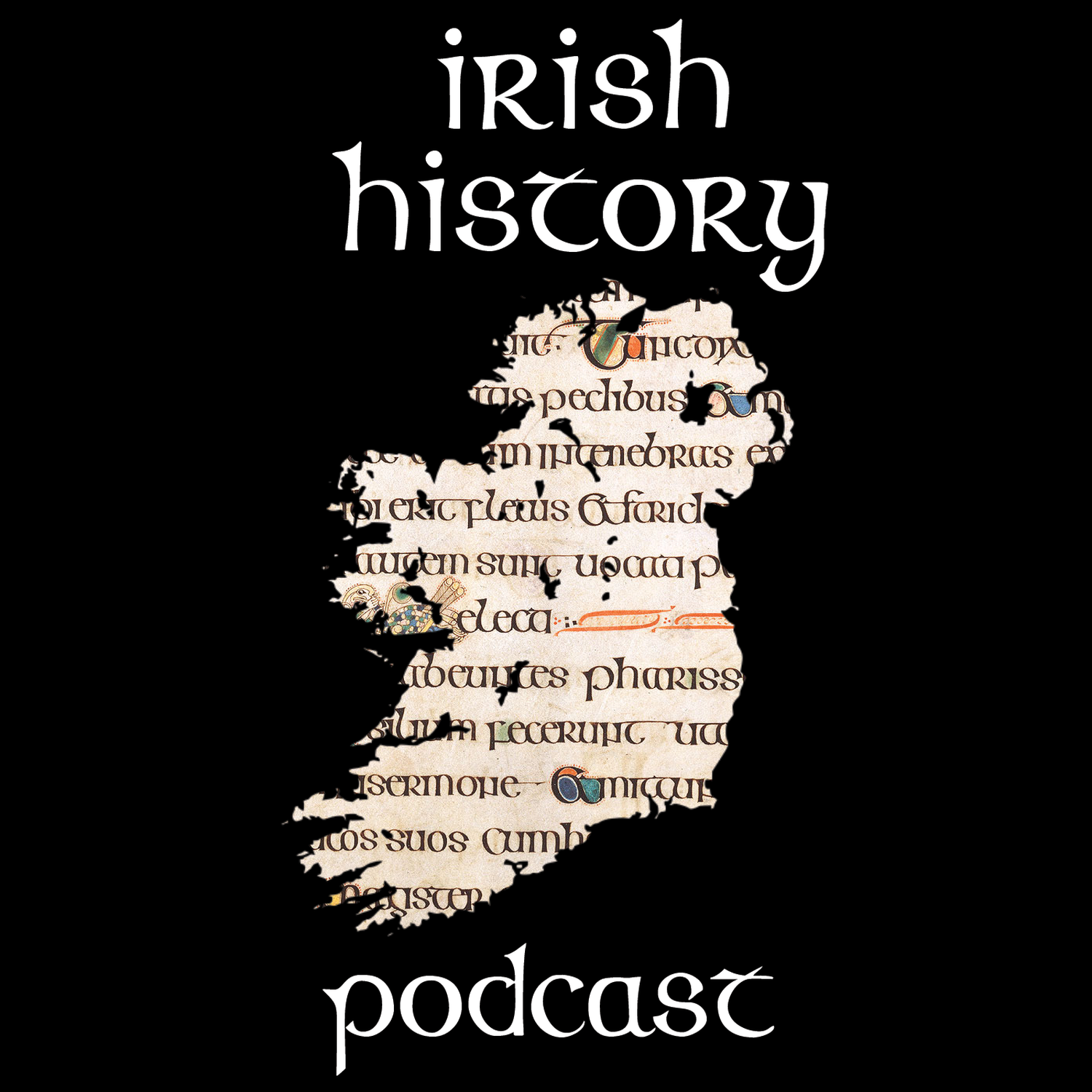 Irish History Podcast
From the Norman Invasion to the War of Independence, the Irish History Podcast brings you on a journey through the most fascinating stories in Ireland's past. Whether it's the siege of Dublin in 1171 or gun battles in the 1920s, the podcast vividly recreates a sense of time and place. Each episode is meticulously researched creating character driven narratives that are engaging and accessible for all.Since the first episode was released back in 2010, the podcast has covered scores of fascinating stories. Major multipart series have covered the Great Hunger, the Norman Invasion and Irish involvement in the Spanish Civil Wa...
---
Jack the Ripper: Irish Connections [From the Archives]
08/02/2023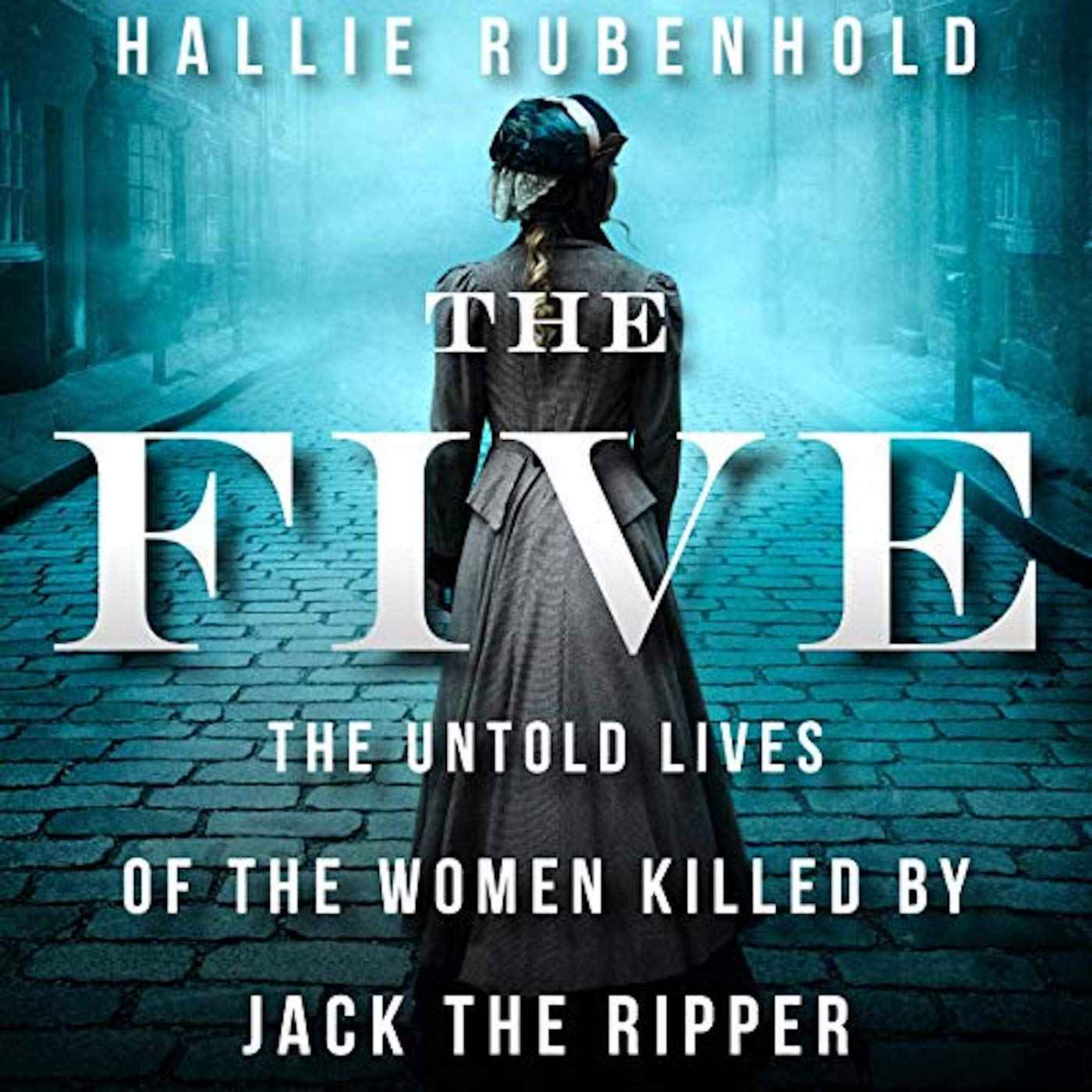 This episode was originally released in 2019. Over the past week I was recording the audio version of 'A Lethal Legacy - A History of Ireland in 18 Murders' so I didnt have time to prepare a new episode but this is worth a relisten! Normal service resumes next week."In the later half 1888 London was gripped by fear when five women were murdered within a few months of each other in the East End of the city. Initially dubbed the Whitechapel murders after the district where they took place, they are better known today by the sensational title of the Ja...