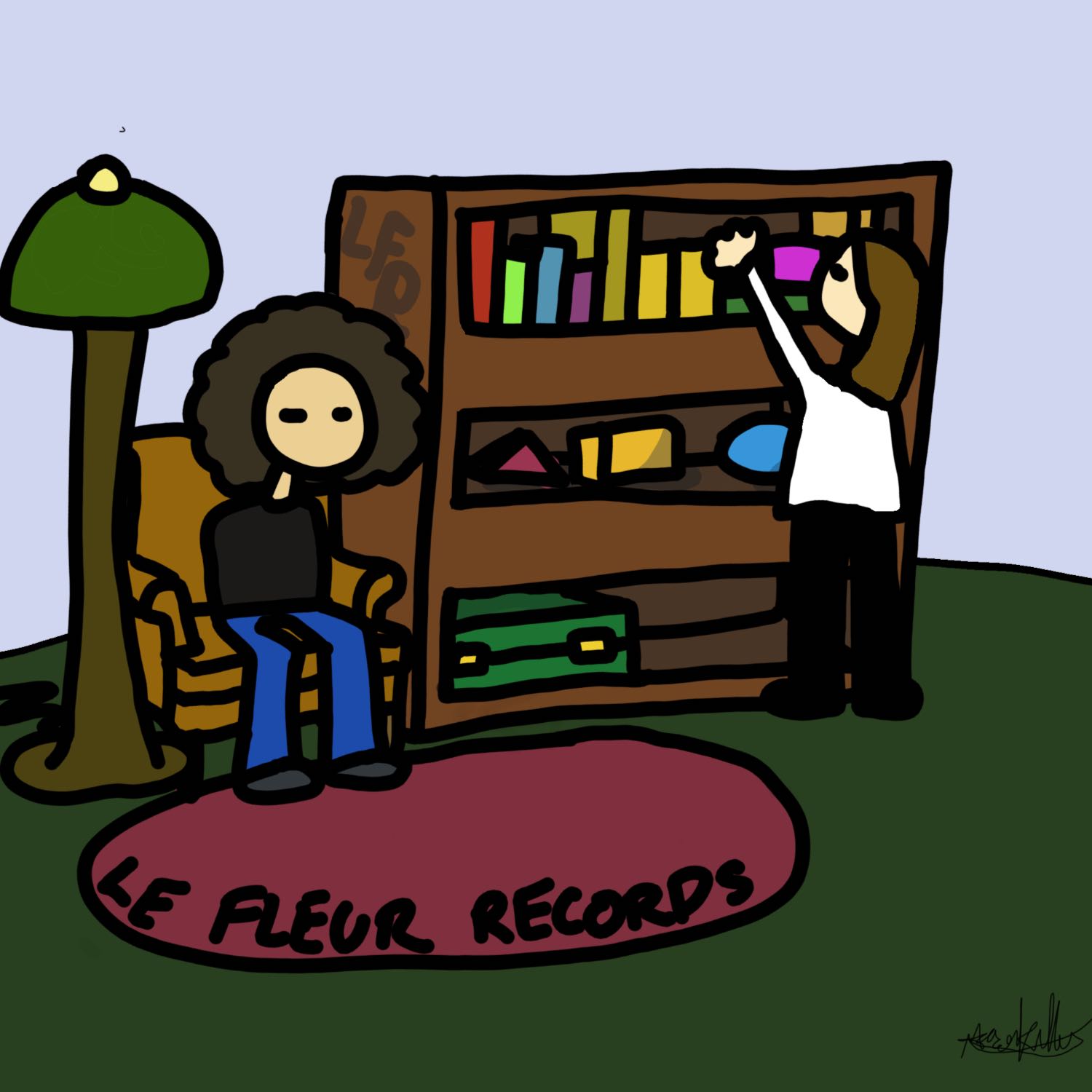 Orange Talk
Welcome to Orange Talk 💽 Hosted by Ren & Fabrizio. Enjoy your day with us.
---
Le Fleur Records - Rihanna Superbowl Halftime, BOY ON THE RUN by Fabrizio Cuevas Out TN, Let's Start Here, Ice Spice, Concerts, Pharrell LV, Life Without Music, Fear of Growing Up
02/17/2023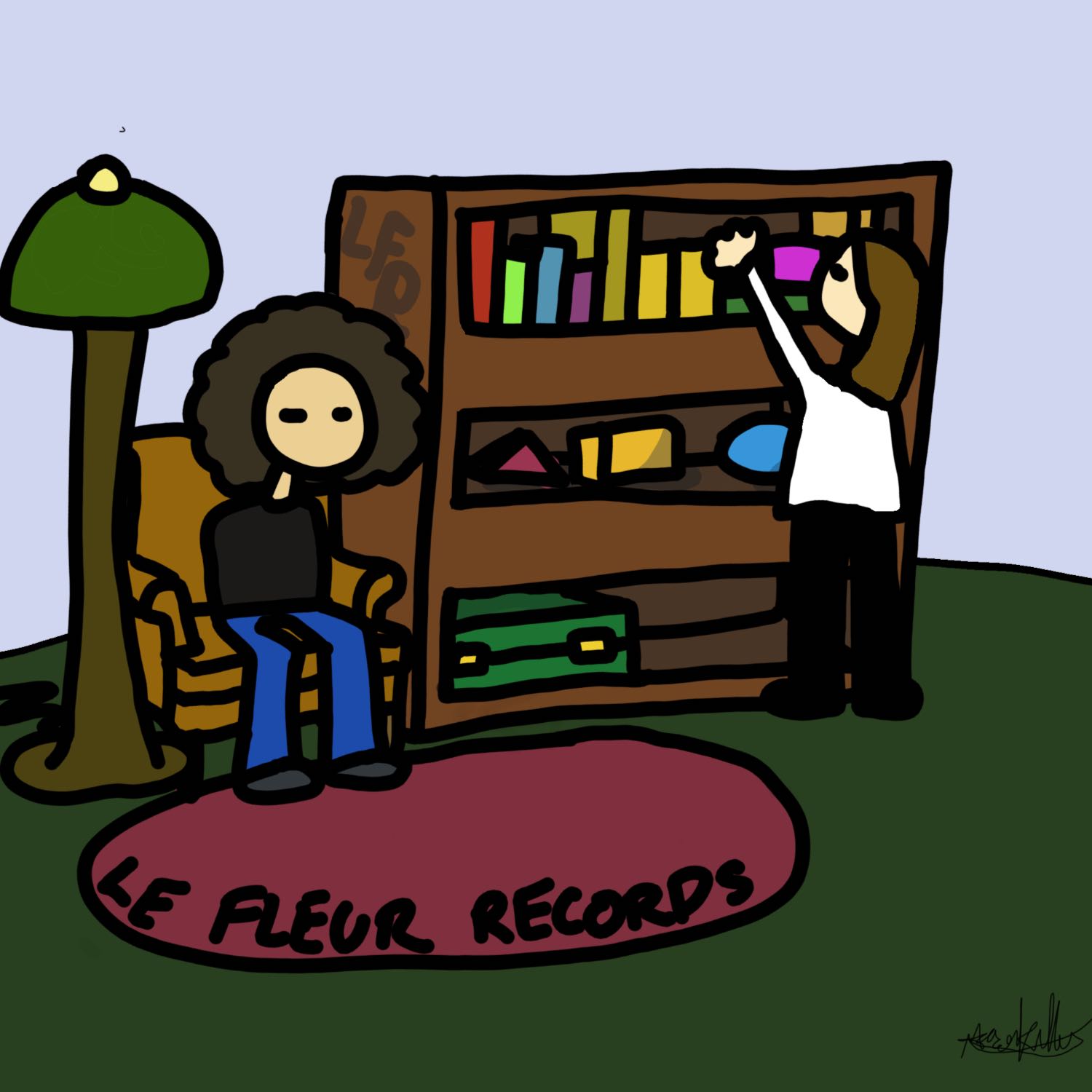 Welcome back to Le Fleur Records. Today we discuss RIhanna's amazing performance at the superbowl, Fabrizio's new album coming out tonight, Lil Yachty's new album, Ice spice and how fire she is, Concerts we've gone to and will go to, Pharrell becoming creative director of LV men's, how terrible life would be without music, and how we hate growing up.