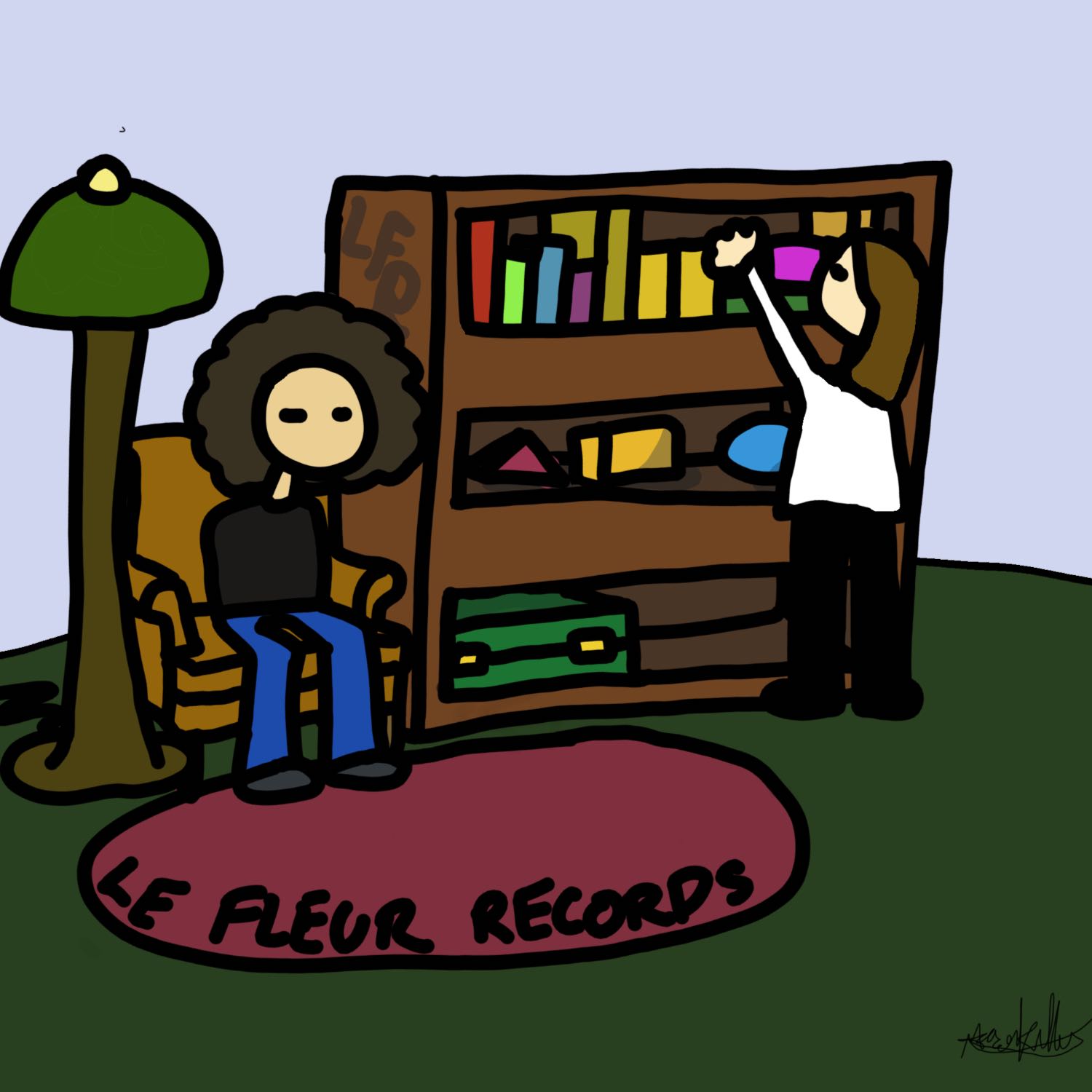 Orange Talk
Welcome to Orange Talk 💽 Hosted by Ren & Fabrizio. Enjoy your day with us.
---
Le Fleur Records - Catch up, Summer Plans, Boycomma, Sean Shoot 4, Ren's Poetry Book
06/03/2023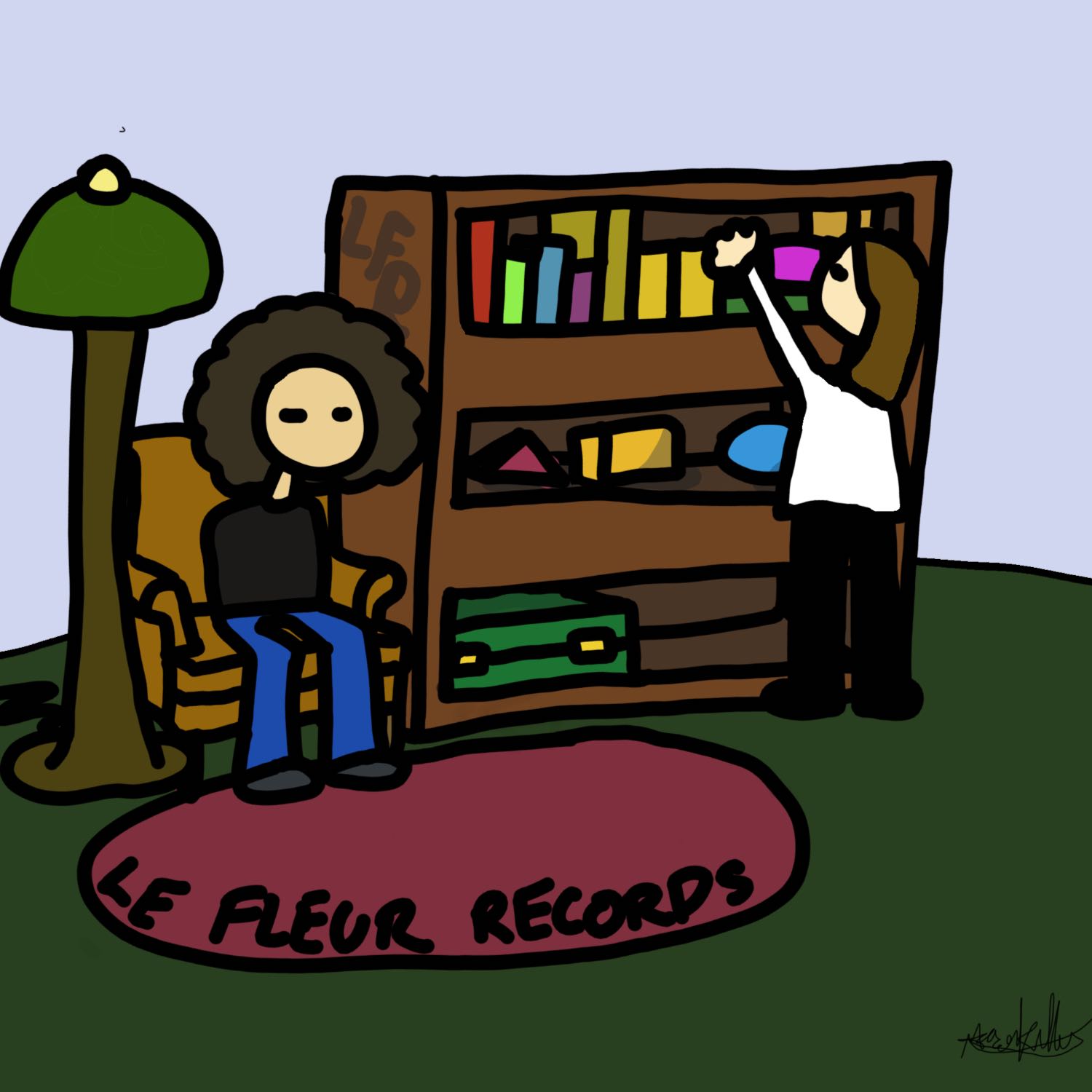 Welcome back to Le Fleur Records. It's been a little minute. On Today's episode we discuss what life's been like and what it will hopefully look like in the summer. Fabrizio discusses going to Boy, shows, Ren talks about her poetry book that she is working on and her most recent photoshoot with Sean Murray.