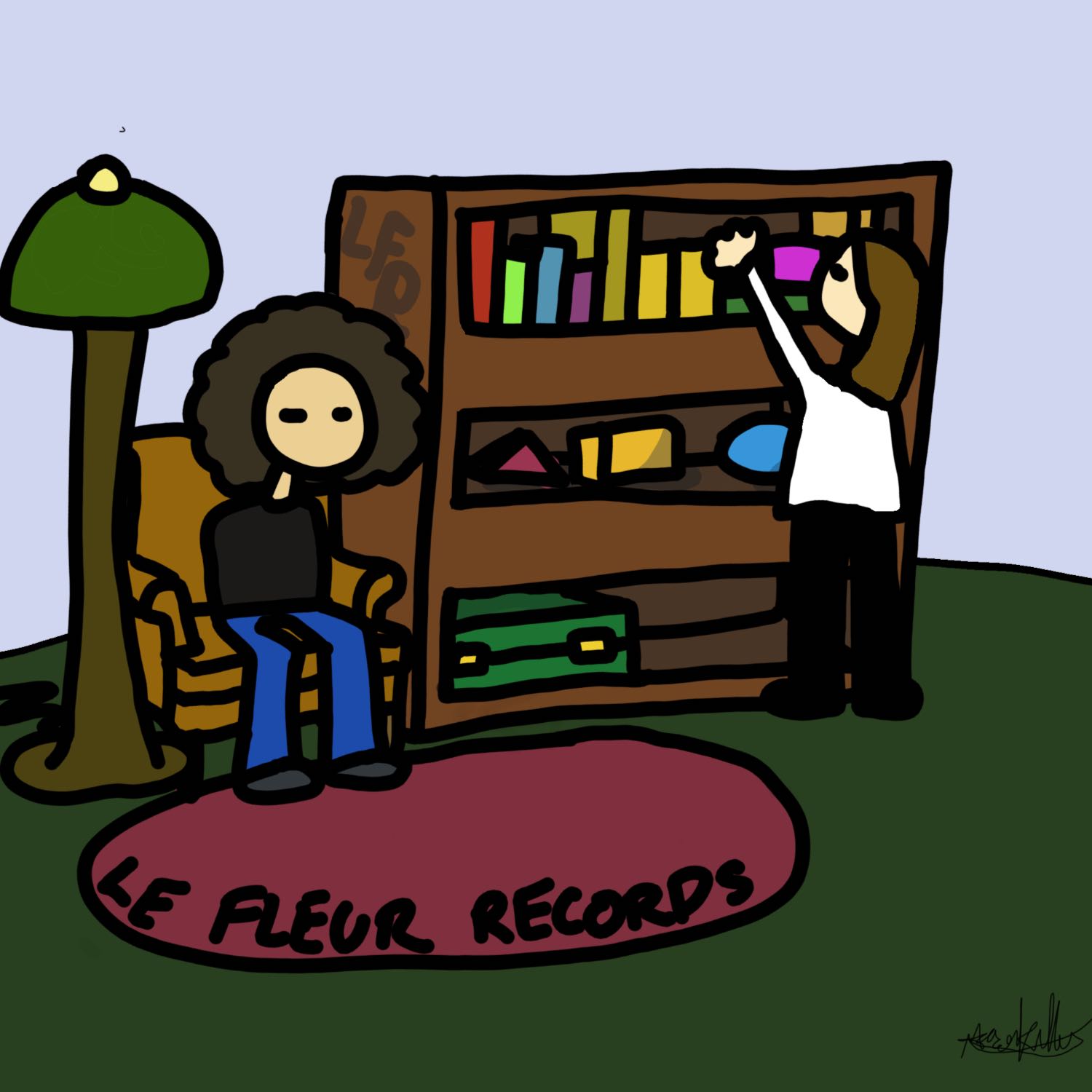 Welcome to Le Fleur Records 💽 Hosted by Ren & Fabrizio, we love music, fashion, cars, art, etc. We'll talk about anything related to those things.
---
Le Fleur Records - Circles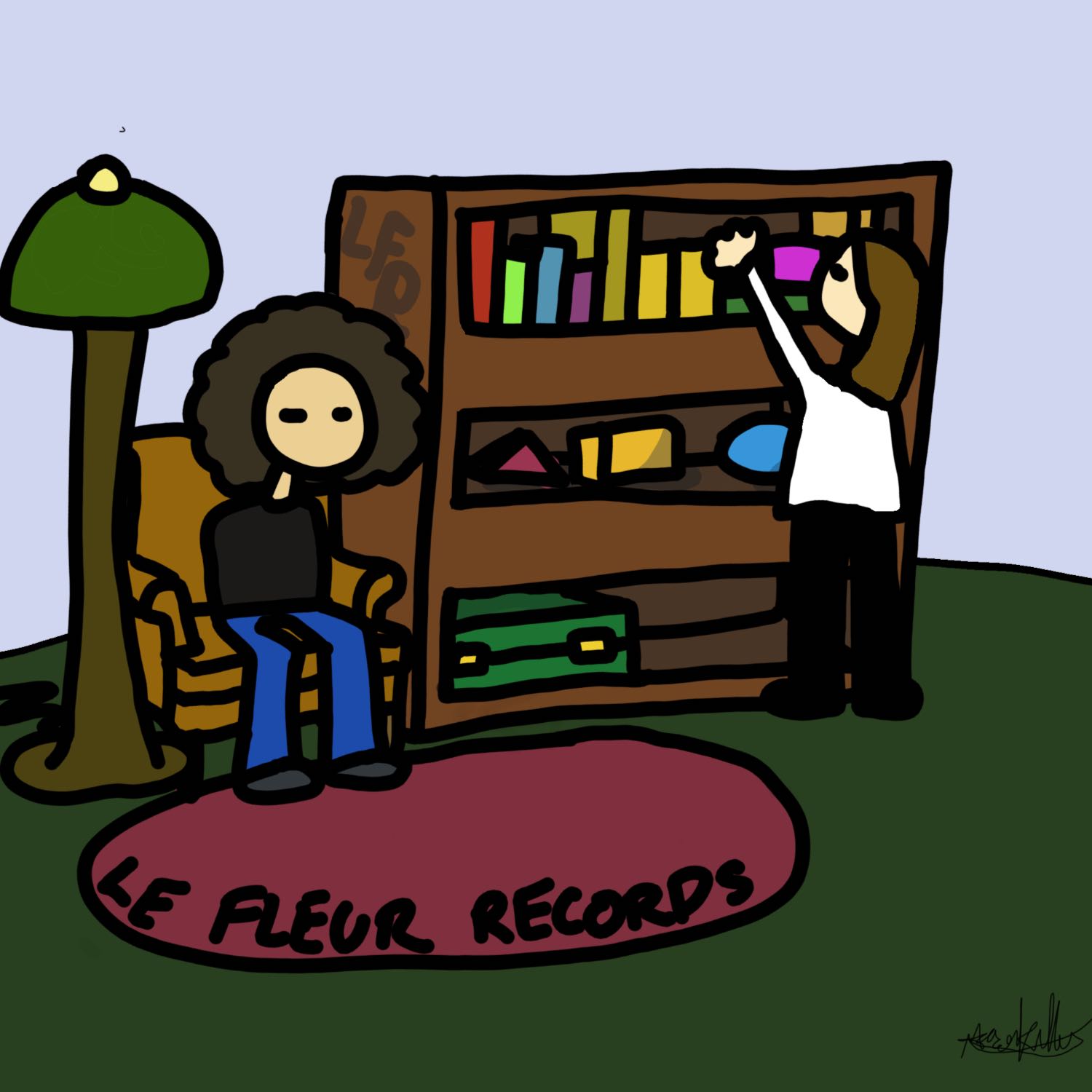 Welcome back to Le Fleur Records. Today we talked about our trip to LACMA prior to school beginning and meeting James Blake later in the day. Ren talks about her idea to direct a Toyota commercial. We talk about how school has been going for us, and the outside activities we do. Finally, Fabrizio found the answers.