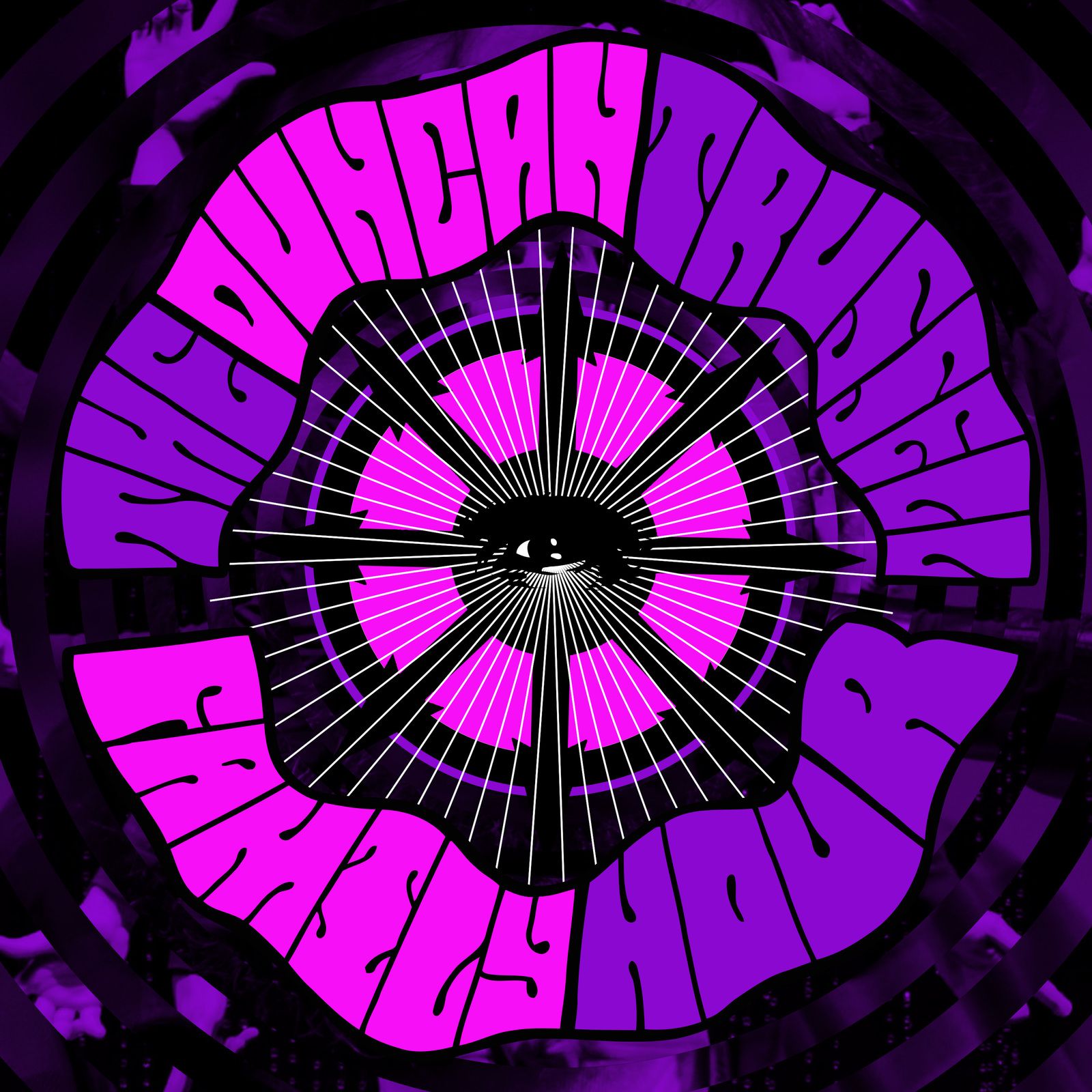 Duncan Trussell Family Hour
A weekly salon-style supershow, where comedian Duncan Trussell and guests explore the outer reaches of the multiverse. And on April 20th 2020, the Duncan Trussell Family Hour podcast will be coming to Netflix in the form of "The Midnight Gospel", created by Duncan Trussell and Pendleton Ward. The adult animated Netflix series is set in a fantastical universe and will use interview clips from the podcast.
---
Christina Segura
08/21/2023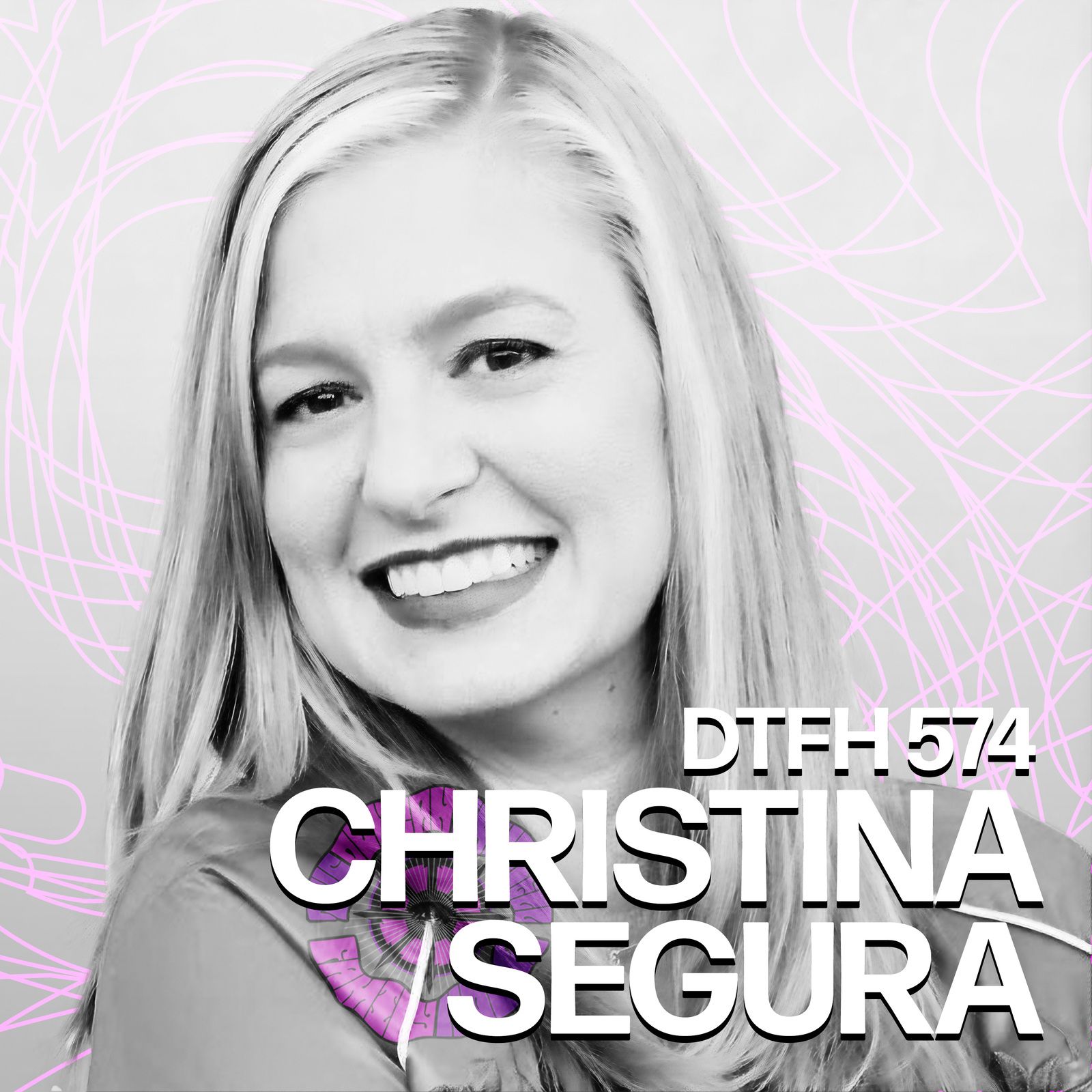 Christina Segura, co-host of Your Mom's House and Where My Moms At?, joins the DTFH! Check out Christina's podcasts! YMH and Where My Moms At? are available everywhere you like to listen! If you're in the Austin, TX area and interested in some of the amazing people who helped Erin & Duncan with the birth of their third child, here they are! Maybe they can help you too! Lauren Foreman, CNM Emily Stanwyck, Birth Doula Tori Chaffin, Postpartum Doula Dr. Allie Day Goodwin, Chiropractor Original music by Aa...