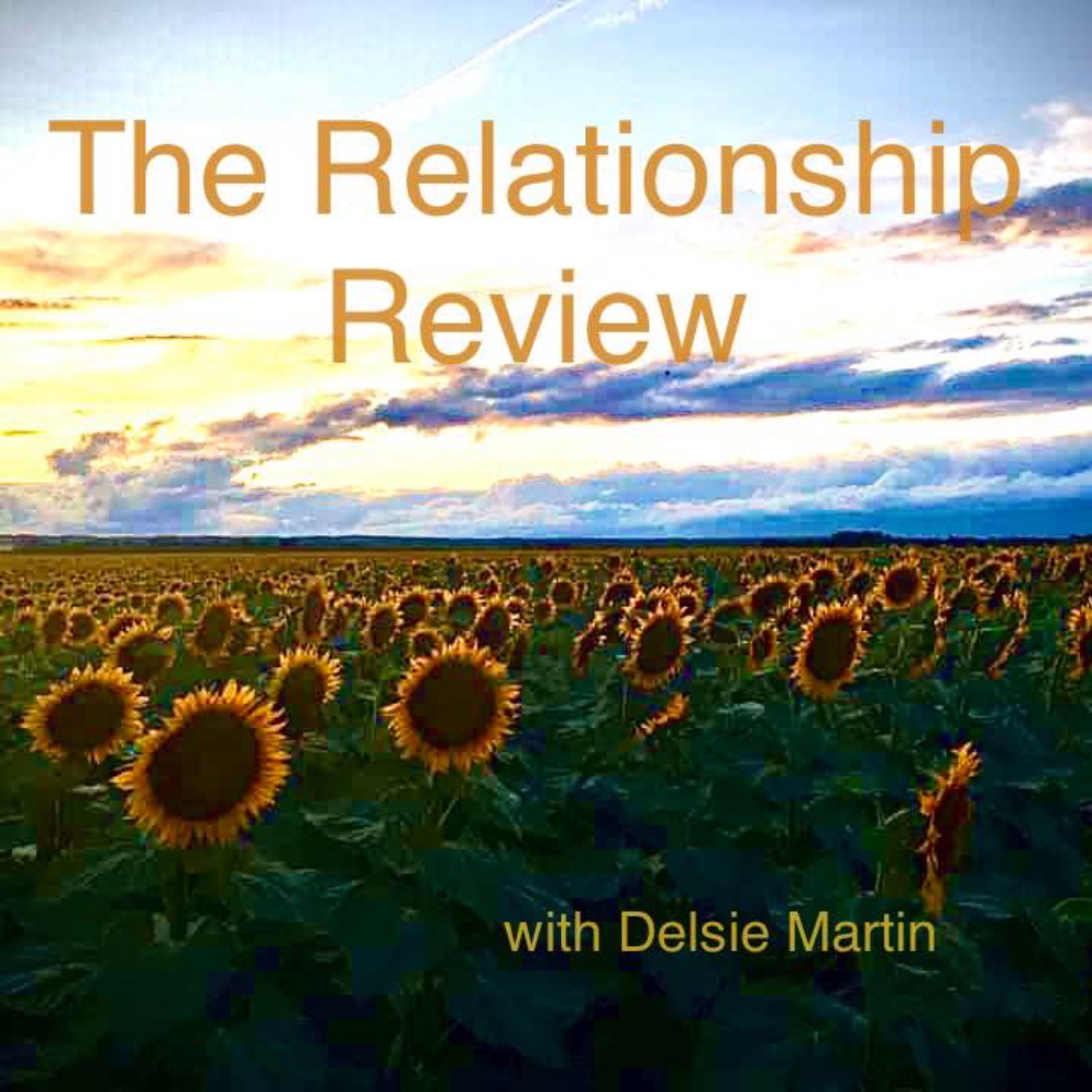 This podcast is for all types of relationships, LGBTQS+, married or not, old or young, long term or short term and monogamous and non- monogamous. Each episode focuses on practical ways to strengthen your intimate relationship and how to address concerns which could arise. Welcome to my safe space! Hosted on Acast. See acast.com/privacy for more information.
---
Sexy Saturday Masturbation Celebration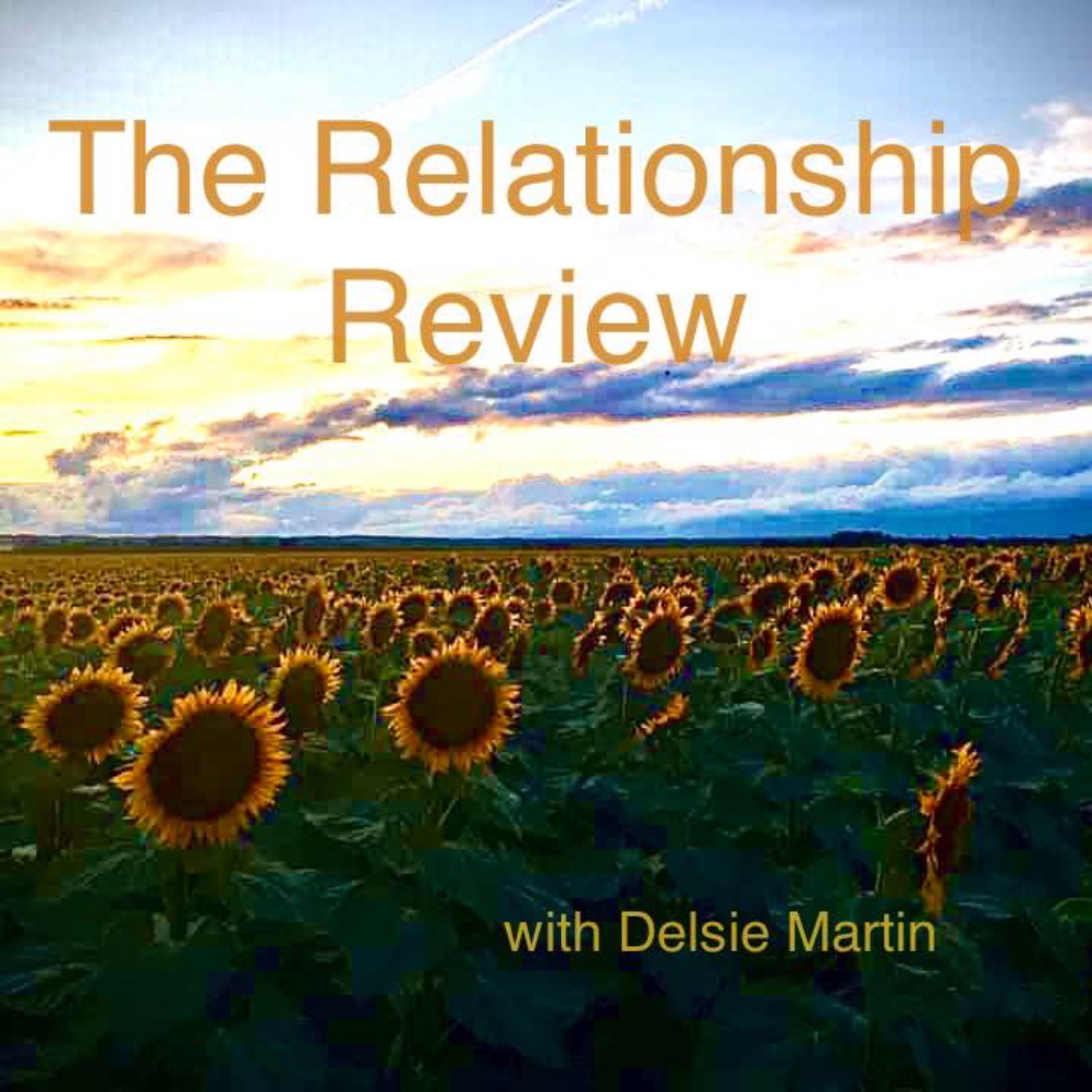 On this Sexy Saturday we look at all things masturbation! It's incredible mental and physical health benefits. Join me to learn more. Music by amaksi from PixabayPINK CHERRY Online Adult Storewww.pinkcherry.com REFERENCESBroster, A. (2022, October 12). What are the health benefits of female masturbation? Forbes. Retrieved March 11, 2023, from https://www.forbes.com/sites/alicebroster/2020/06/22/what-are-the-health-benefits-of-female-masturbation/?sh=792bbb1d4e6b Bowman. (2014). Women's Masturbation: Experiences of Sexual Empowerment in a Pr...