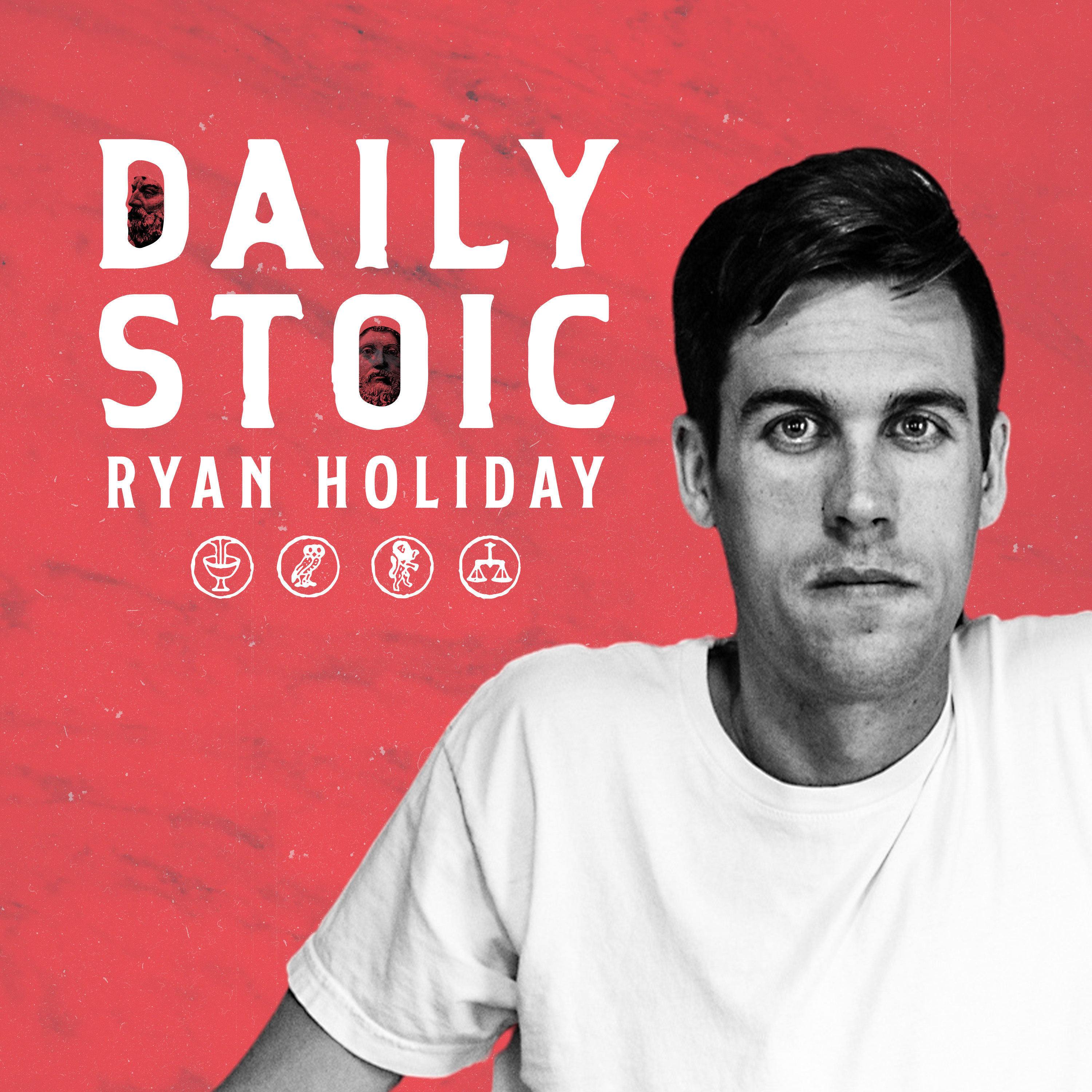 The Daily Stoic
For centuries, all sorts of people—generals and politicians, athletes and coaches, writers and leaders—have looked to the teachings of Stoicism to help guide their lives. Each day, author and speaker Ryan Holiday brings you a new lesson about life, inspired by the thoughts and writings of great Stoic thinkers like Marcus Aurelius and Seneca the Younger. Daily Stoic Podcast also features Q+As with listeners and interviews with notable figures from sports, academia, politics, and more. Learn more at DailyStoic.com.New episodes come out every day for free. Listen 1-week early on Wednesday, Saturday, and Sunday and to a...
---
James Outman On Why Baseball Is Stoicism
09/16/2023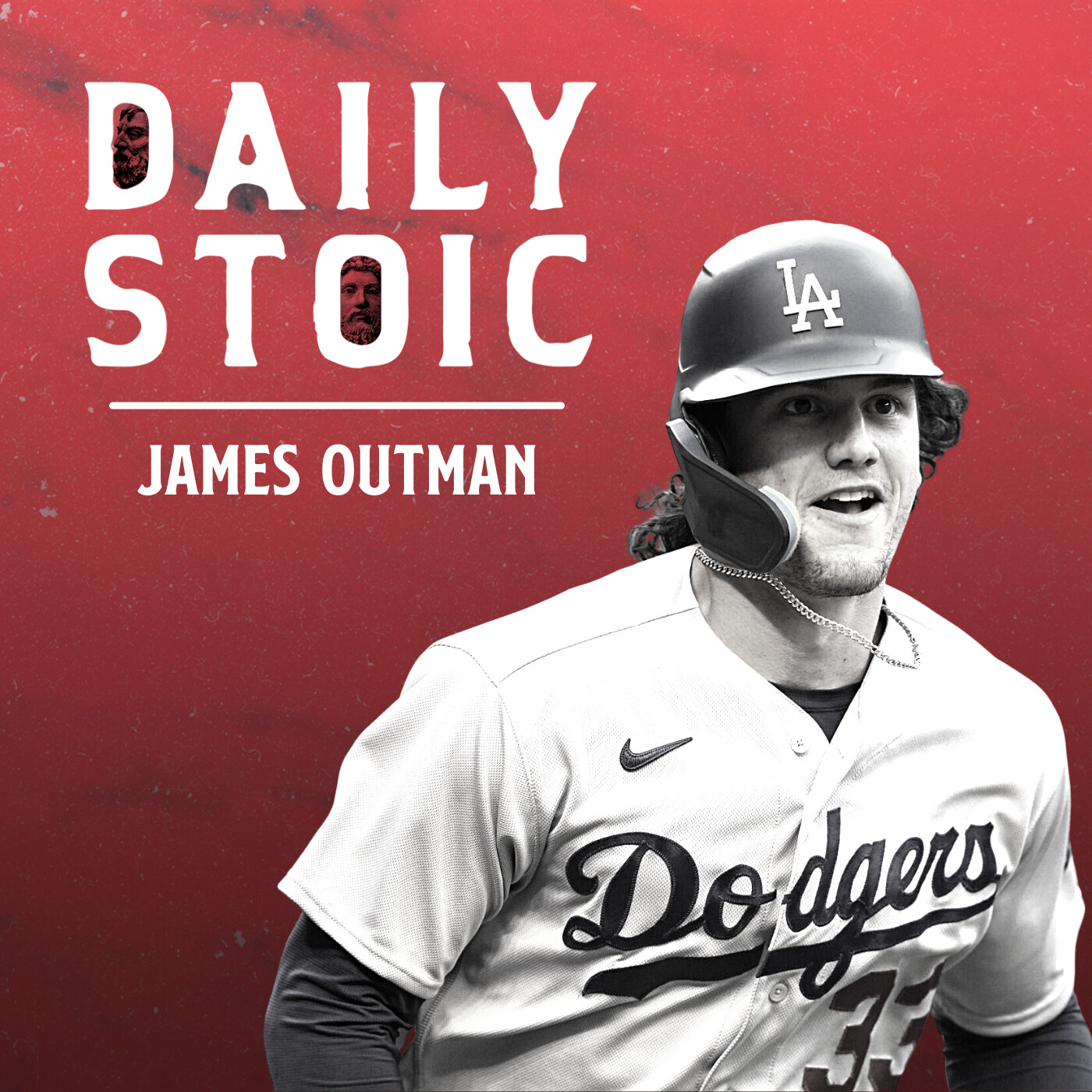 Ryan speaks with James Outman on why he believes that baseball and Stoicism both promote the same practices, why baseball players are uniquely prepared to deal with failure, how practicing the Stoic mindset helps him survive "the yips", why Lou Gehrig's story is the perfect example of Memento Mori, and more.James Outman is a professional baseball player who plays centerfield for the Los Angeles Dodgers. Since being called up to the Majors in July of 2022, James has amassed a batting average of .260 with 18 home runs and 81 RBI (as of September 2023). The highlights of his rookie season...