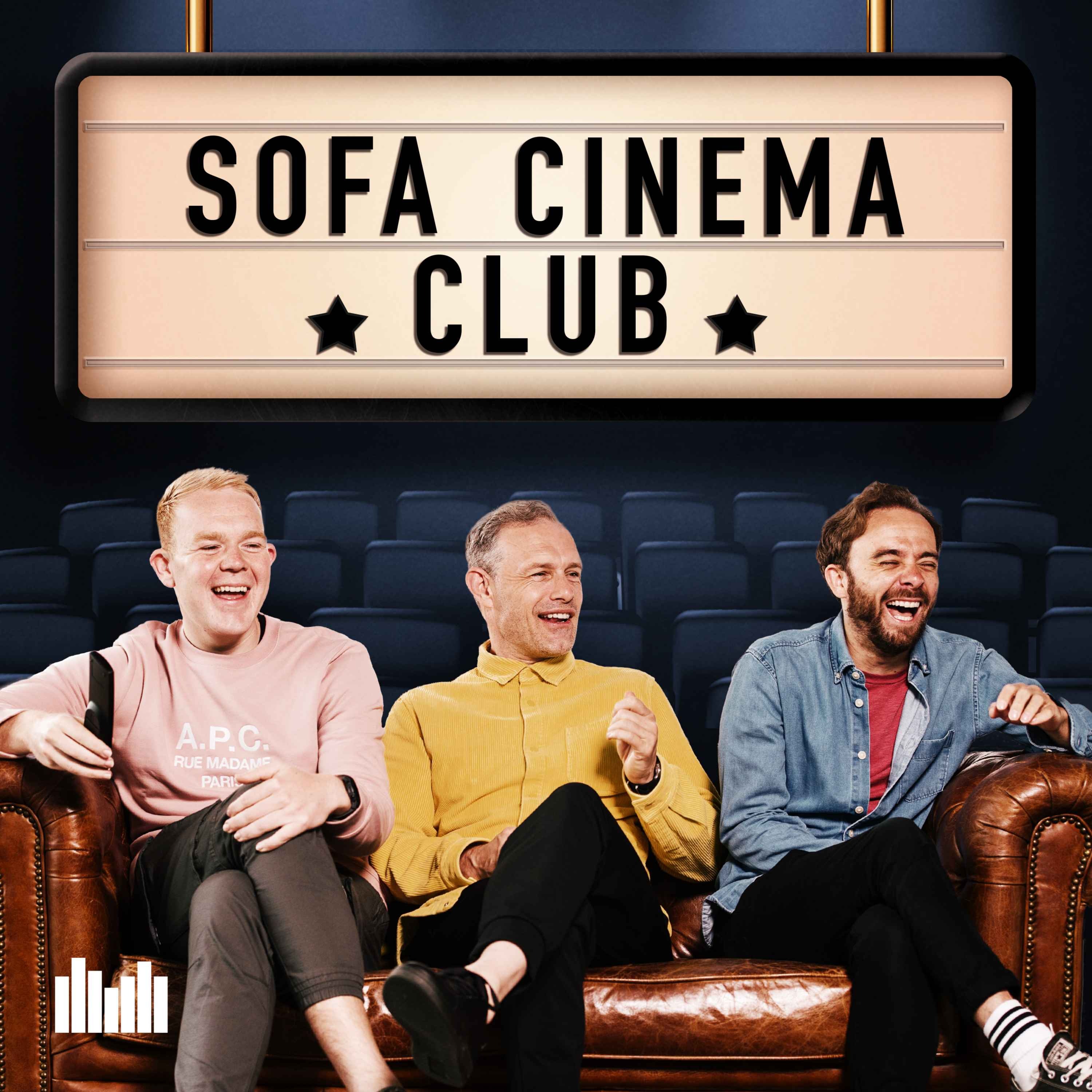 Every week Colson Smith, Ben Price and Jack P. Shepherd set aside an evening to settle down on the sofa together to watch a movie. The problem is they don't always agree on what to stick on the box. Colson loves watching (and singing along to) films like Hannah Montana, whereas Ben and Jack rate, critique and discuss films like Goodfellas and Alien. But for the Sofa Cinema Club, the lads are making an exception. Ben and Jack have agreed to watch films Colson likes in return for him watching films that they like. After each movie night the tri...
---
Extra Terrestrial: Top 5 Defences Against Evil!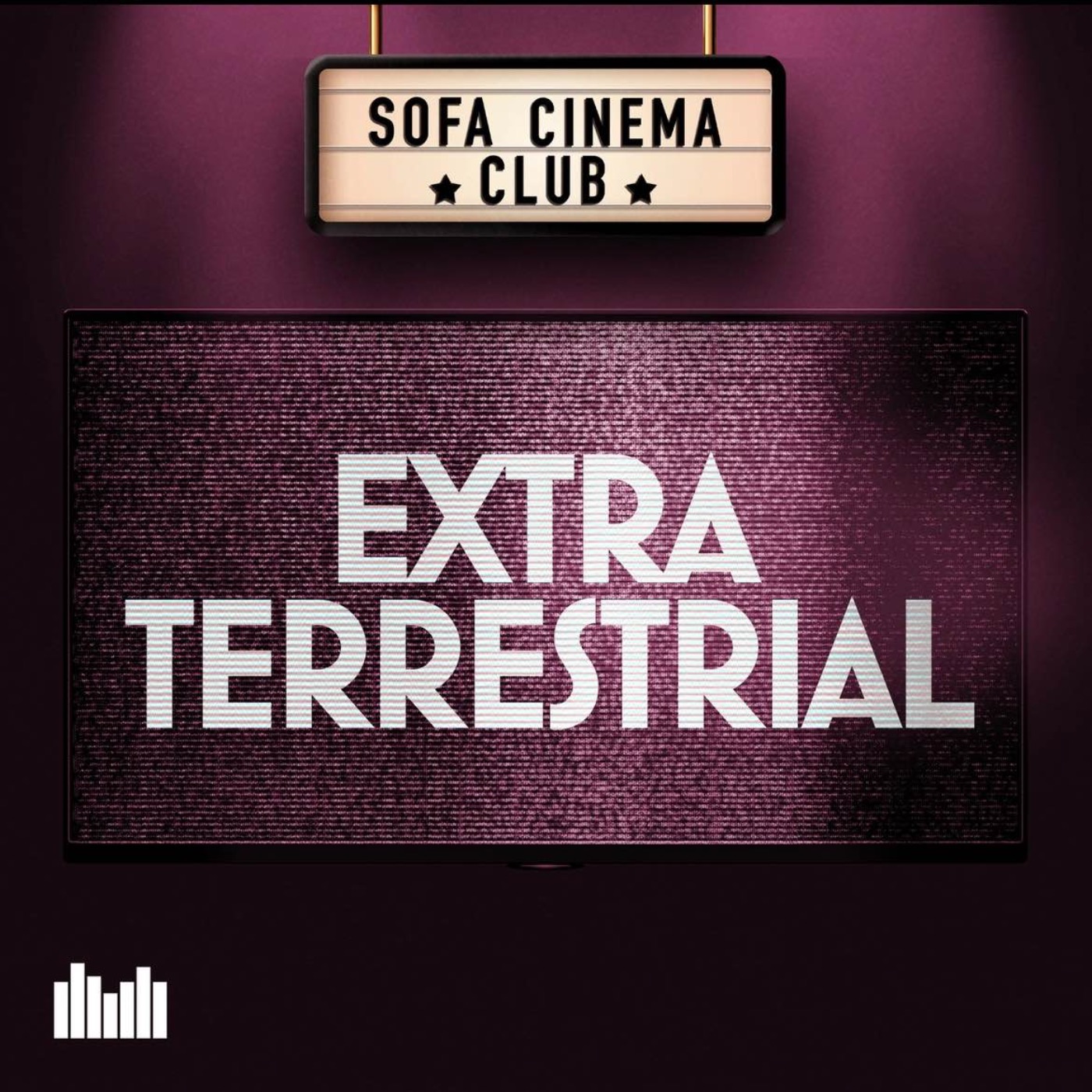 After finding the top 5 horror hiding places last week we're now discussing the best defences against evil... which could also help with defeating whoever came up with a painful Would You Rather too! Hosted on Acast. See acast.com/privacy for more information.