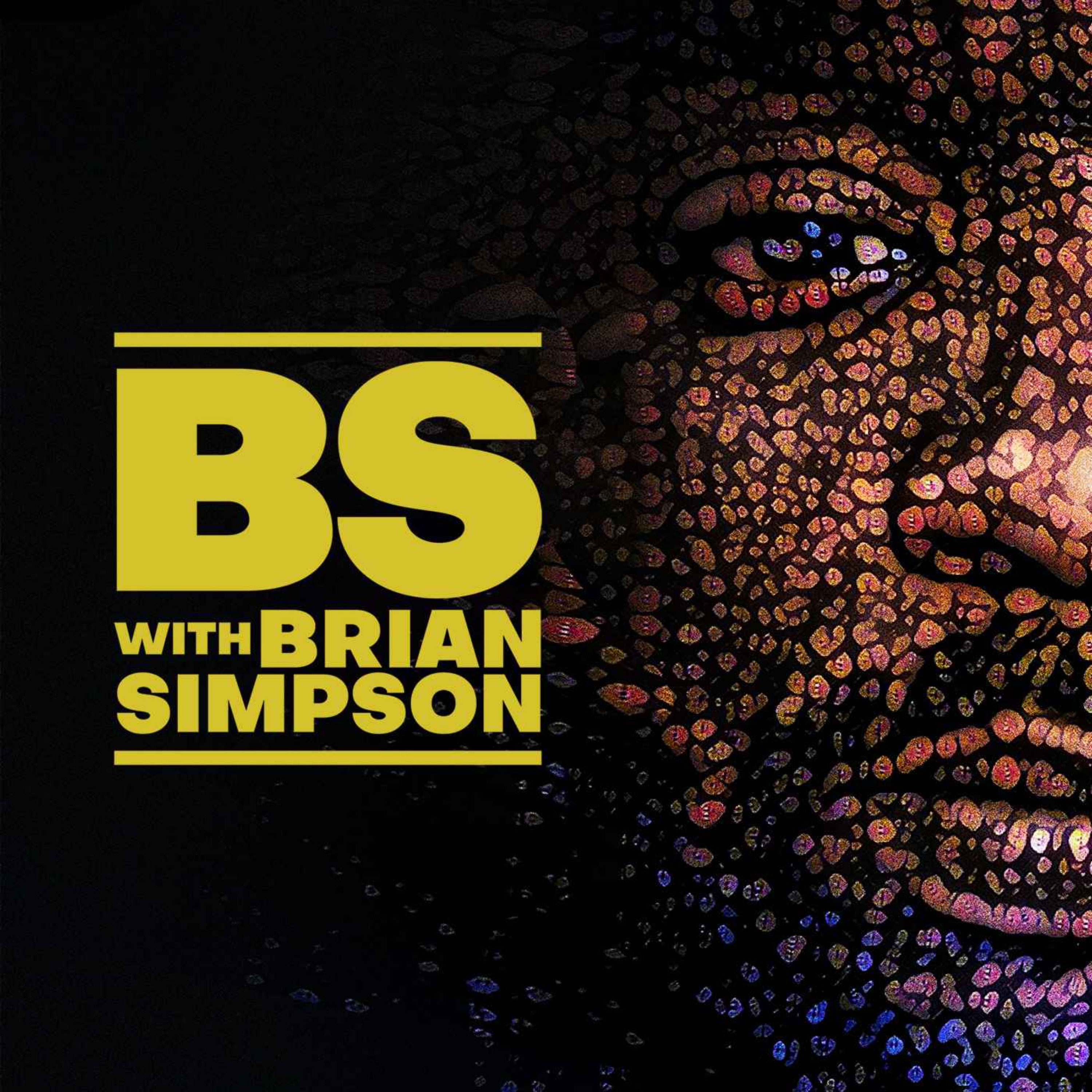 Stand-up comedian Brian Simpson talks some bullshit about whatever he wants, with whomever he wants.Email the show at BSwithBrianSimpson@gmail.com and follow Brian at @BScomedian Hosted on Acast. See acast.com/privacy for more information.
---
Ep. 54: AI-Generated Heartbreak | BS with Brian Simpson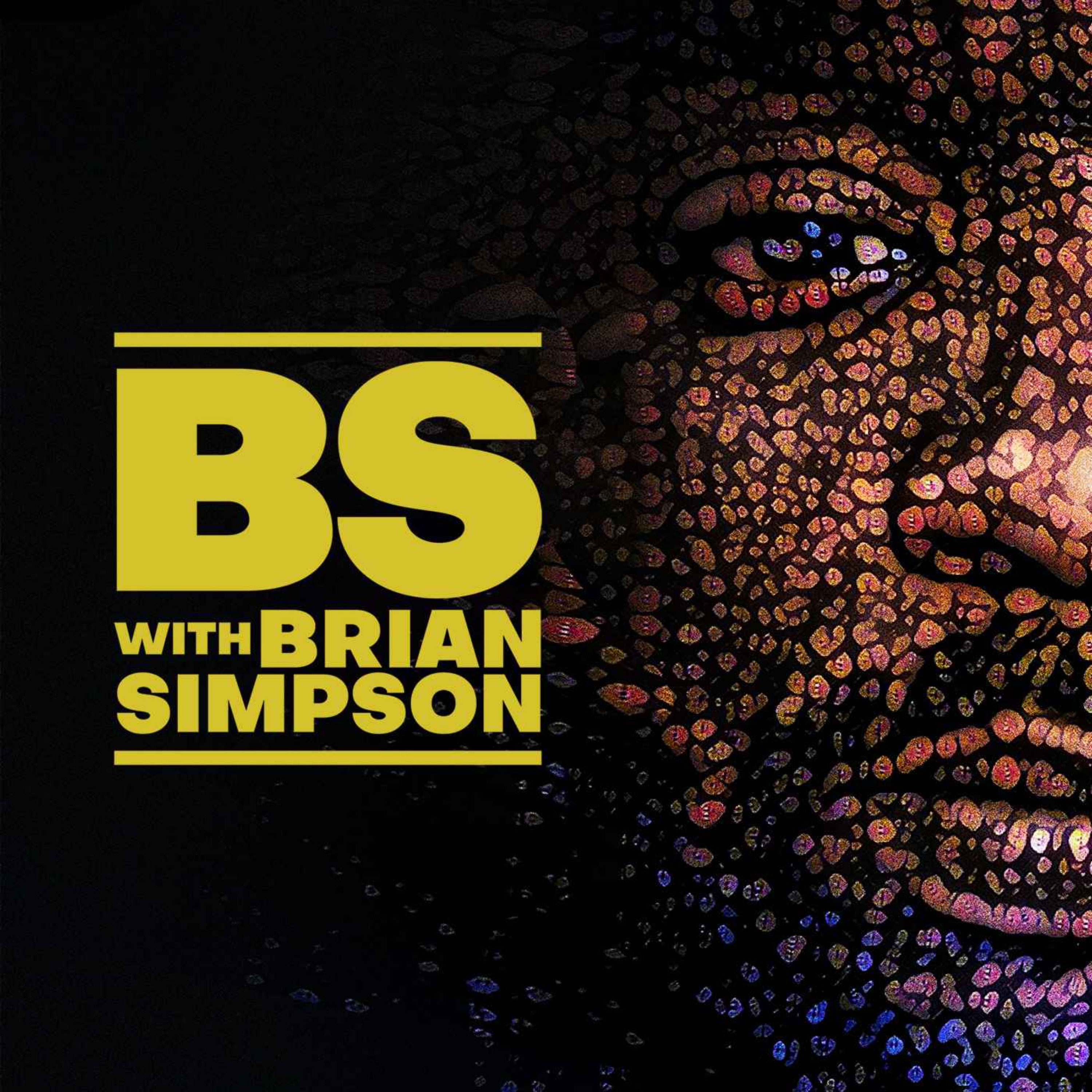 *SPONSOR*SHEATHSupport the show and get 20% Off and Free Shipping with the codeBS at https://www.SheathUnderwear.com***Topics this week:Brian and Rob give their book recs- Murderbot Diaries- AWE- Clinton Bush and CIA Conspiracies: From The Boys on the Tracks to Jeffrey Epstein- Redwall- Edible Economics- Berserk- Jujutsu Kaisen- Lazarus- Old Man's War...