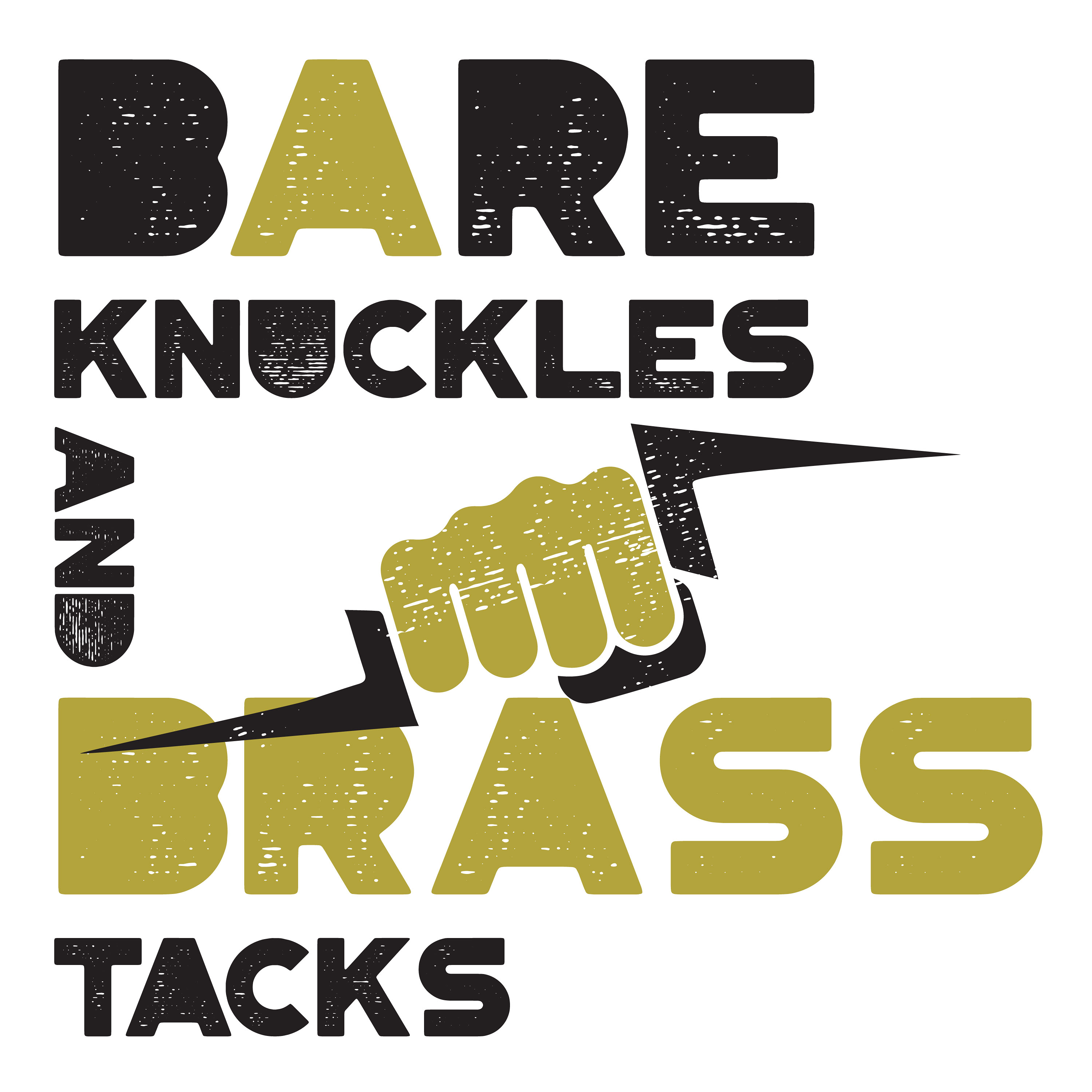 Hosted by two guys named George on either side of the divide, this is a cybersecurity podcast that tackles the relationship between vendors and their customers. George Kamide is on the security vendor side, and George Al-Koura is a CISO on the customer side. Vendors gotta sell, and companies need tooling to protect their data. Tune in to hear real conversations from opposing sides of the pitch about cybersecurity marketing, sales, and go to market strategies. We go after these topics and bad practices with bare knuckles, then it's down to brass tacks to look for solutions. Tune in to...
---
Ben Kelly on Getting More Meetings with Less and Just Being Yer Damn Self!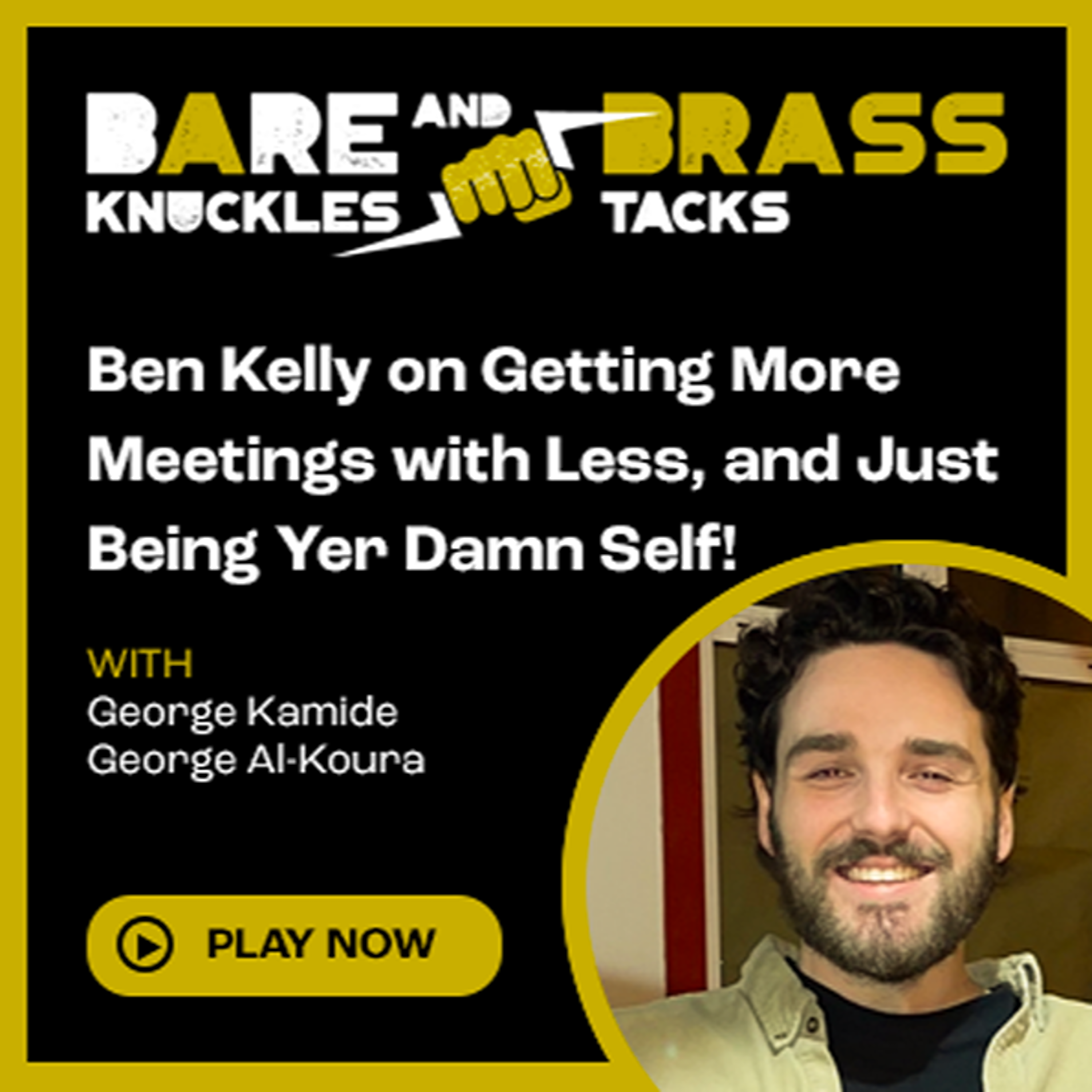 We're back! After a little break, George K and George A are back in the ring. This time, they're talking to Ben Kelly, the BDR referred to us by past guest, Mike Rogers!📅 Learn how Ben is getting more meetings by sending FEWER emails!🤝 Why Ben operates by the golden rule📑 Why research and carefully crafted emails beat generic automation🗣️ What he says when gets pushback🐉 🛡️ And the return of the SALES GAUNTLET!Listen wherever you get your podcasts!