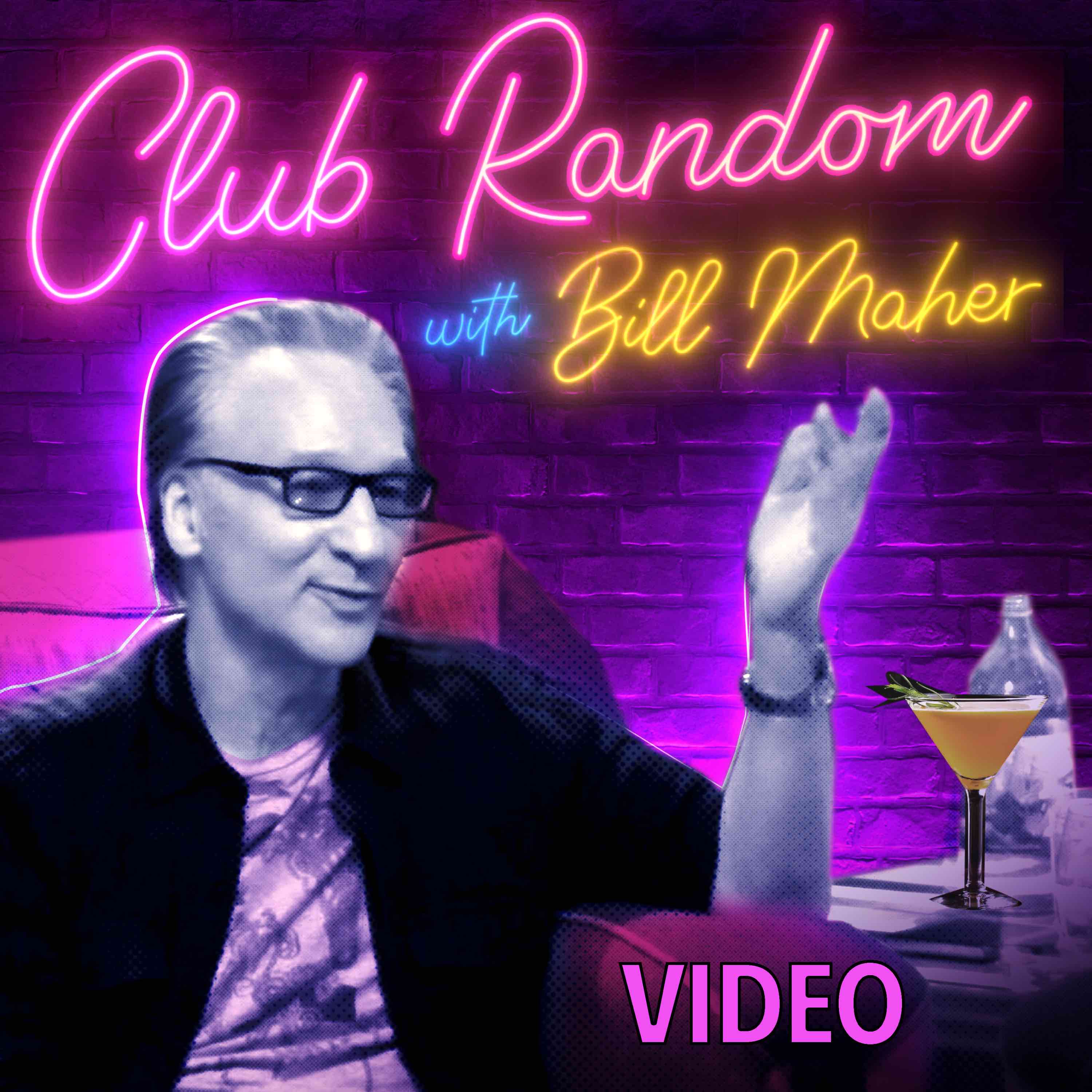 Bill Maher rewrites the rules of podcasting the way he did in television in this series of one on one, hour long conversations with a wide variety of unexpected guests in the undisclosed location called Club Random. There's a whole big world out there that isn't about politics and Bill and his guests talk about all of it.
---
Video: James Carville | Club Random with Bill Maher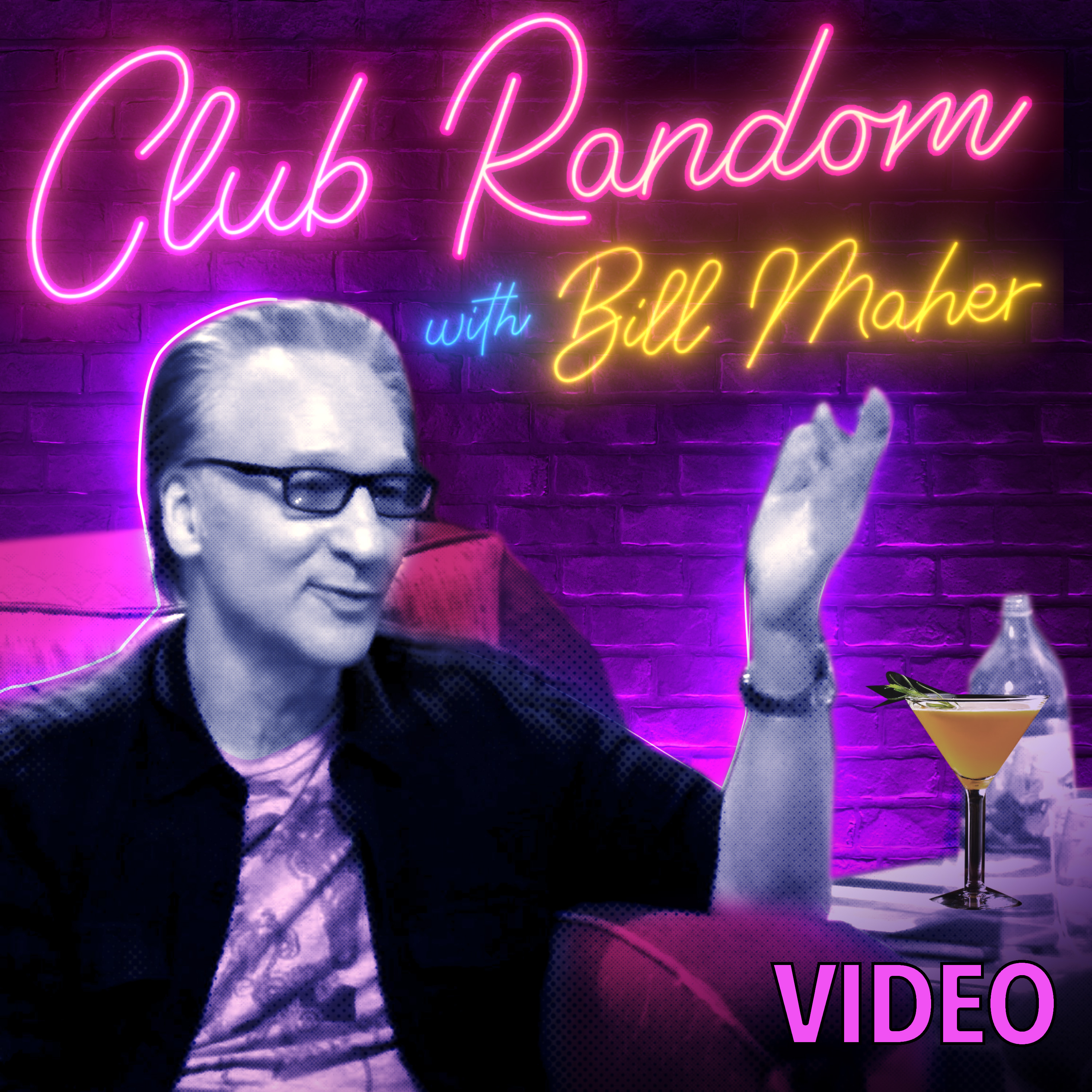 Bill and James Carville on: why Bill Clinton is the most talented politician ever, the Democrats deep bench, Vivek's chances to be President, Bruce Springsteen's denial of Chris Christie's fandom, the toughest room in comedy, how feelings get in the way of good policy, and the one person who can lose to Trump.