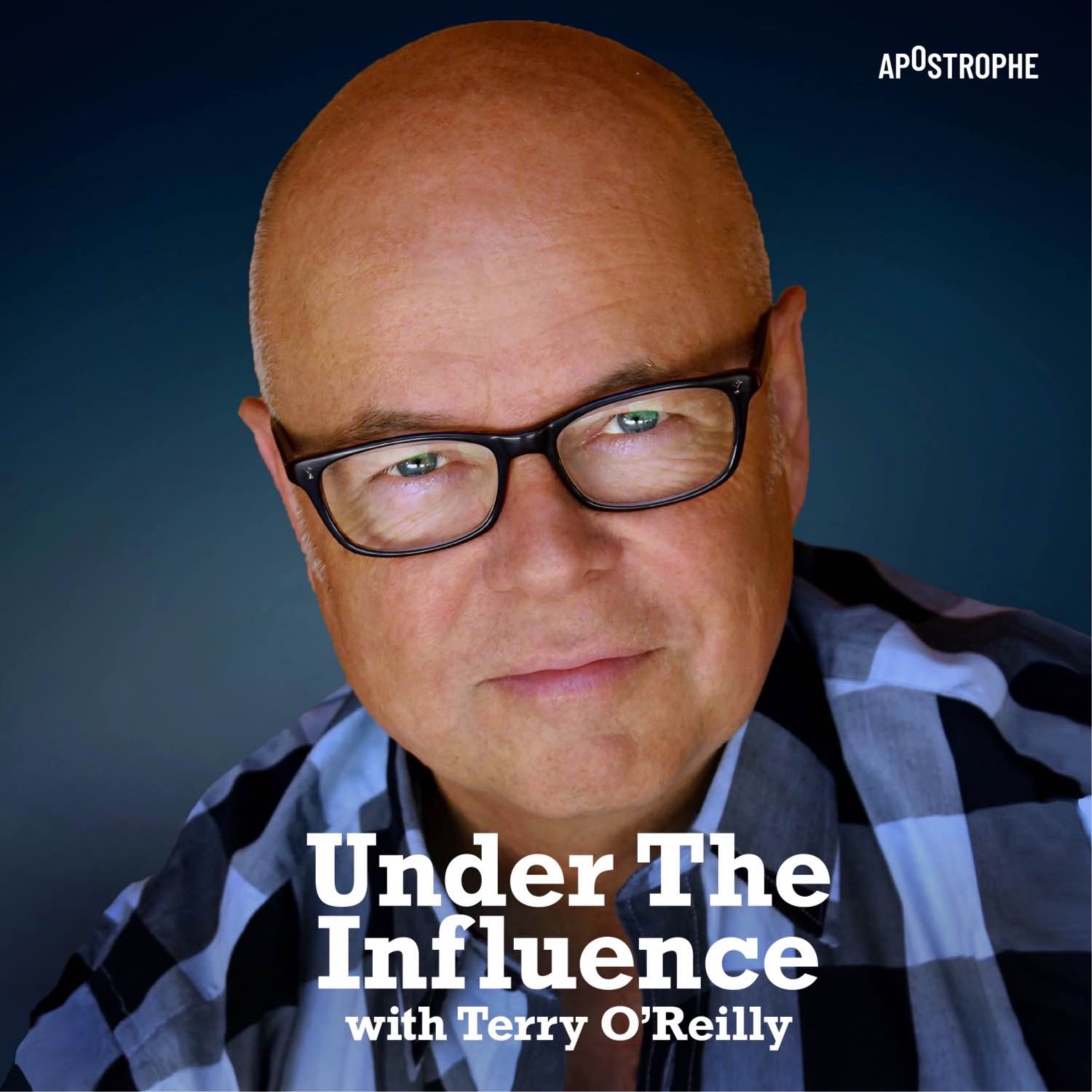 Under the Influence with Terry O'Reilly
Under the Influence gives listeners a rare backstage pass into the hallways, boardrooms and recording studios of the ad industry.Join host and adman Terry O'Reilly for fascinating (and humorous) stories that connect the dots between pop culture, marketing and human nature. Hosted on Acast. See acast.com/privacy for more information.
---
Hiding in Plain Sight: The Surprising Influence of Marketing
06/17/2023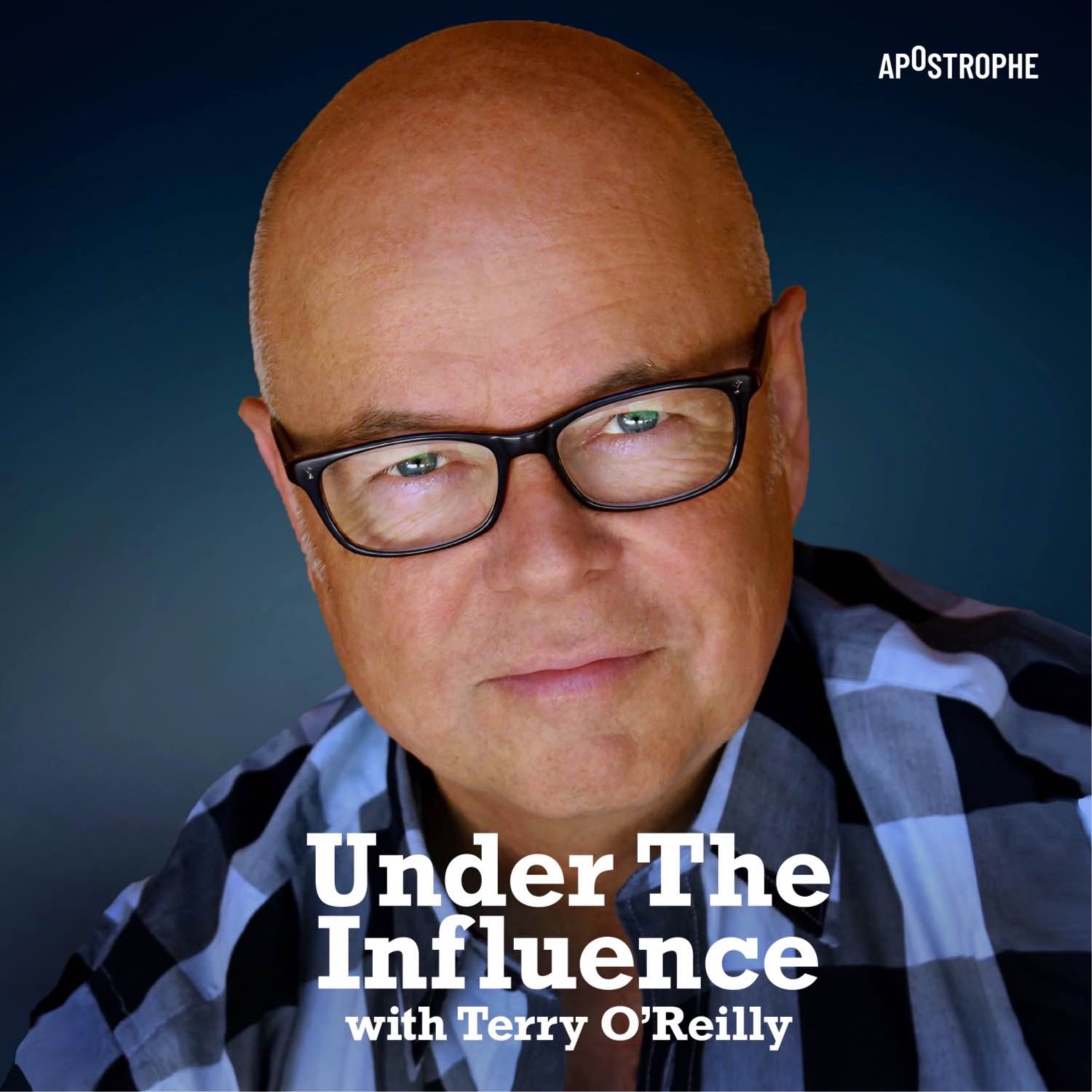 So many things in our world are influenced by marketing. This week, we look at various aspects of our lives influenced by marketing. – but you wouldn't know it. It's marketing hiding in plain sight. Like the concept of jaywalking – born of marketing. How marketing created the 10,000-steps-a-day health goal. And how marketing was the inspiration for one of the most popular TV series that everyone is talking about right now. Hosted on Acas...