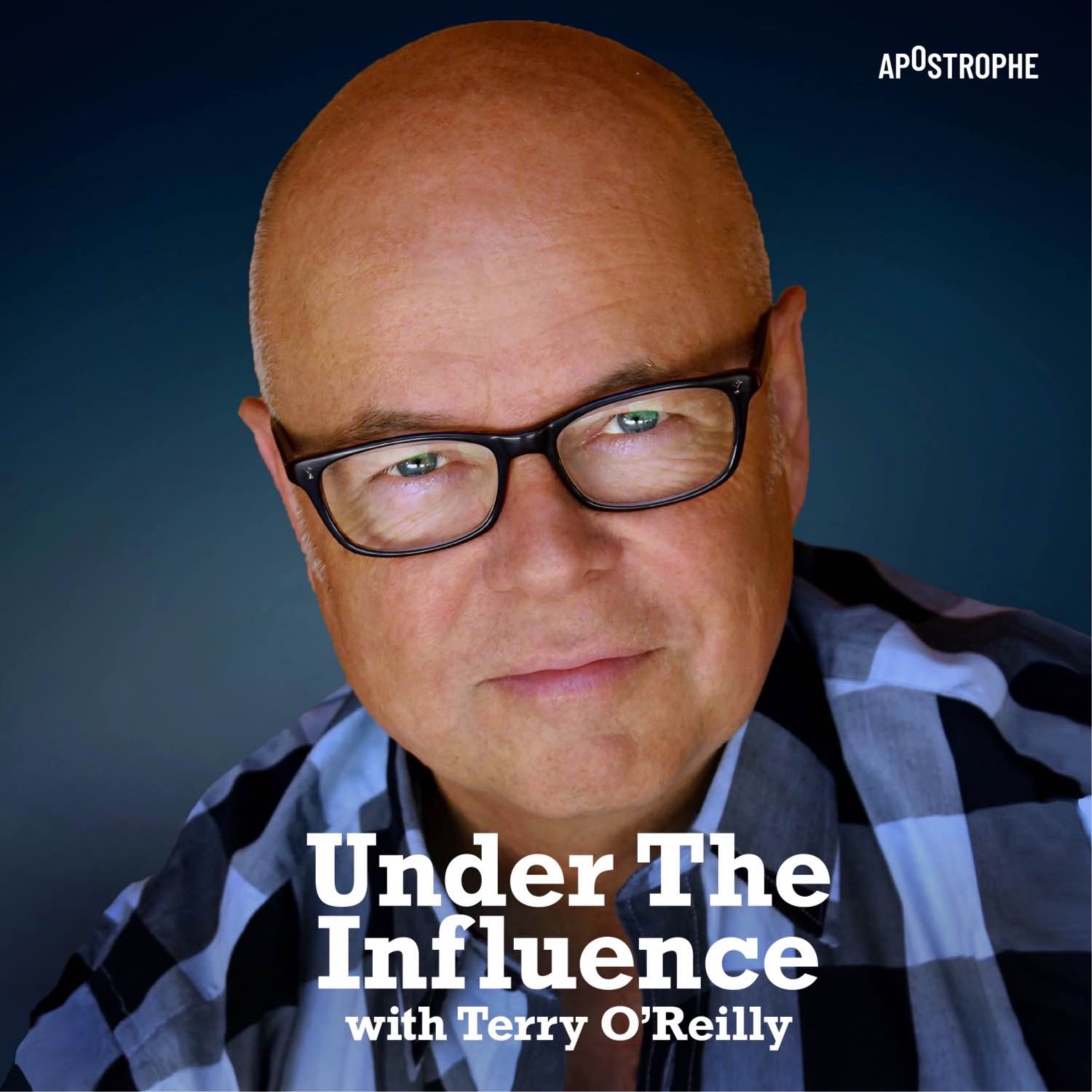 Under the Influence with Terry O'Reilly
Under the Influence gives listeners a rare backstage pass into the hallways, boardrooms and recording studios of the ad industry.Join host and adman Terry O'Reilly for fascinating (and humorous) stories that connect the dots between pop culture, marketing and human nature. Hosted on Acast. See acast.com/privacy for more information.
---
Ask Terry 2023
06/24/2023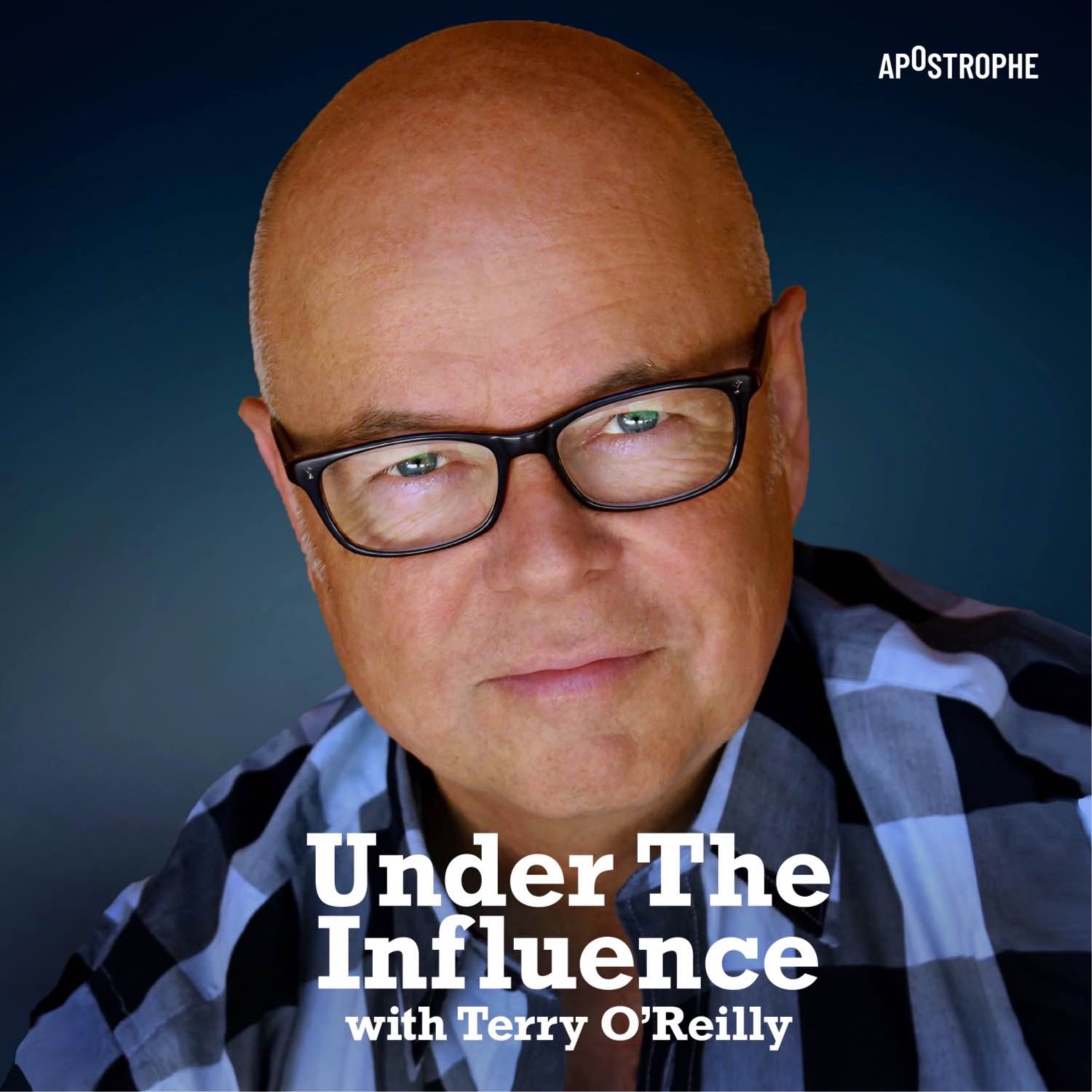 It's our final episode of the season already.And as always, we throw the show open to our listeners.And answer your questions.We'll explore why jingles have disappeared, how old jingles are being used to help Alzheimer's patients, we'll talk about Eddie Shack and his Pop Shoppe commercials, why the biggest companies have the dullest ads and we'll answer that burning question: What ever happened to the "follow the bouncing ball" sing-along commercials. Hosted on Acast. See acast.com/privacy fo...