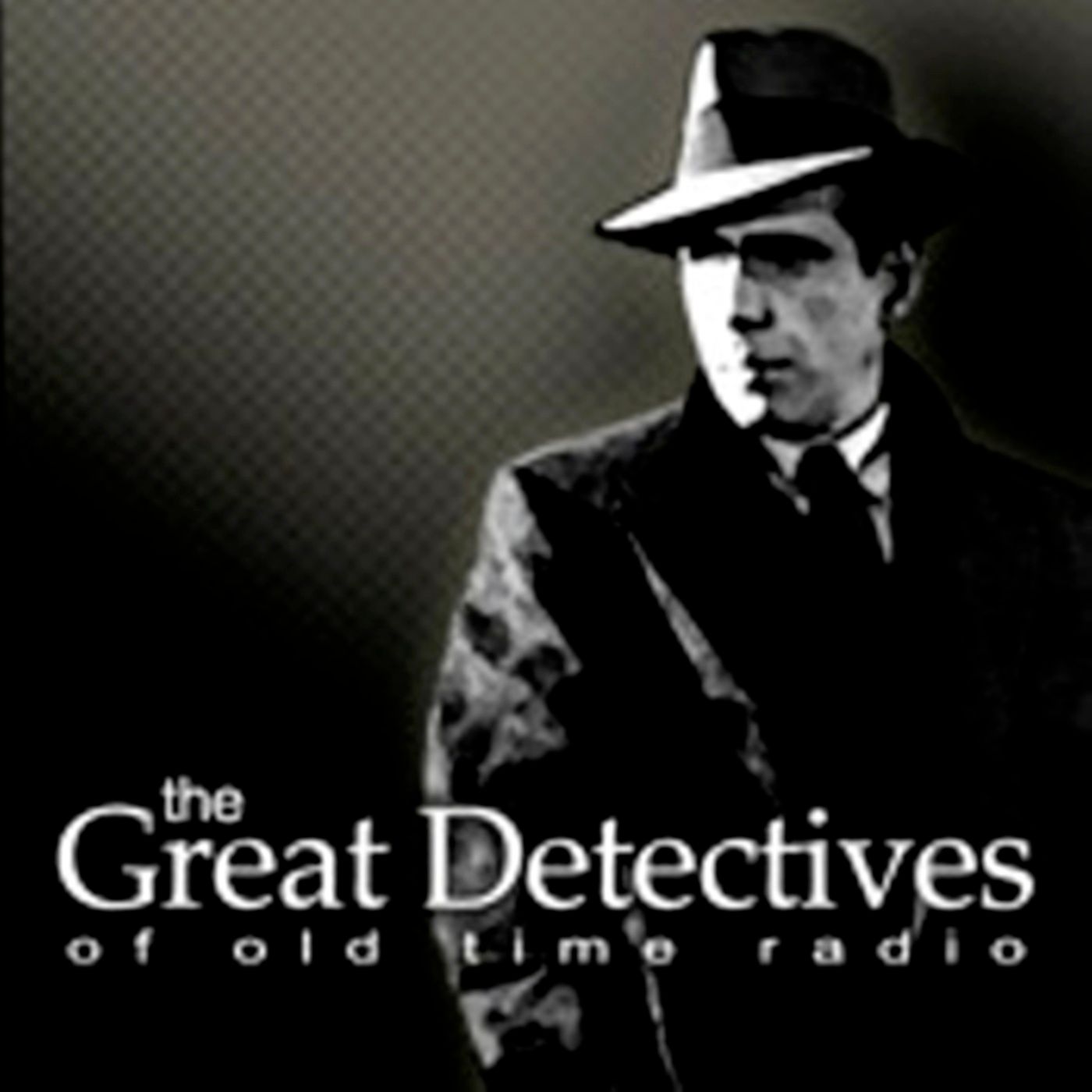 Are you ready for a mystery? Get ready to unleash your inner sleuth. Every day Monday-Saturday, we feature a different detective audio drama from the Golden Age of Radio. Our current mystery-solving line-up of radio detectives includes Sam Spade, Yours Truly Johnny Dollar, Dangerous Assignment, Mr. Chameleon, and Dragnet.Whether you're wanting to listen to a mystery before going to sleep or enjoy some drama while driving, or just feel nostalgia for old-school radio fiction, we have you covered with six audio dramas every week.Podcast Award finalist Host Adam Graham has been your guide through dozens of old-time radio...
---
Dragnet: Production 7 (aka: City Hall Bomb) (EP4196)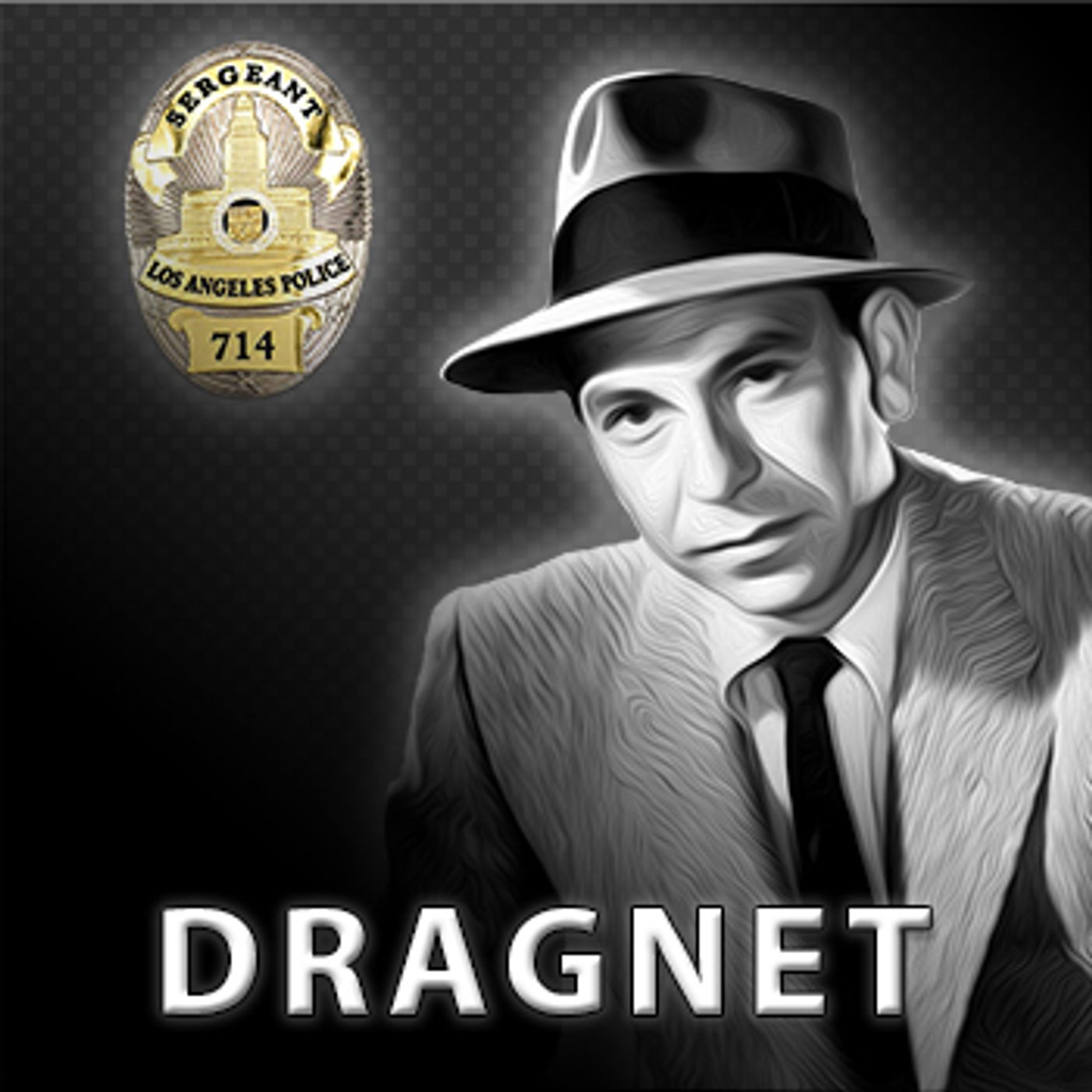 Todays Mystery: Friday and Romero have less than half an hour to stop a man who's thratening to blow up City Hall unless the police release his brother.Original Radio Broadcast Date: July 21, 1949Originated from HollywoodStarred: Jack Webb as Sergeant Joe Friday, Barton Yarborough as Sergeant Ben Romero, Raymond Burr as Ed Backstrand, Chief of Detectives, Herb Butterfield as Lieutenant Lee JonesSupport the show monthly at patreon.greatdetectives.netSupport the show on a one-time basis at http://support.greatdetectives.net.Mail a donation to: Adam...