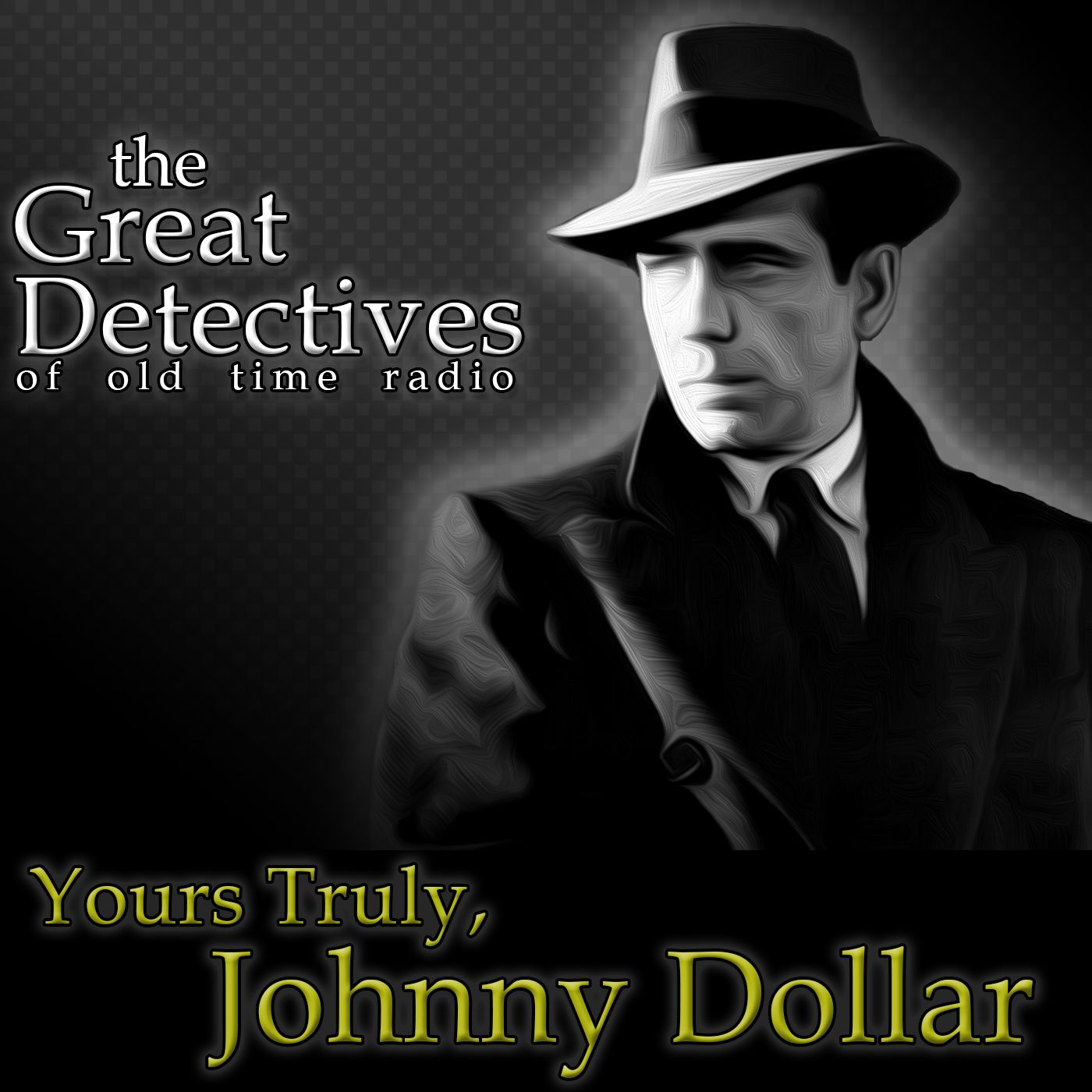 Listen to the adventures of that man with the action-packed account, Yours Truly Johnny Dollar. From 1949-62, the freelance insurance investigator relayed his adventures to the golden age of radio listeners via his action-packed account. In one of the longest-running old-time radio mystery detective programs.Six actors played Johnny Dollar. Currently, we're posting episodes starring Bob Bailey, the best-loved of the Johnny Dollar actors every Tuesday and Friday. However, you'll find the adventures of both previous and later Johnny Dollar actors including Charles Russell, Academy Award Winning Actor Edmond O'Brien, John Lund, Bob Readick, and Emmy-Award nominated actor Mandel Kramer...
---
Yours Truly Johnny Dollar: The Matter of the Medium Well Done, Episodes Three, Four, and Five (EP4195)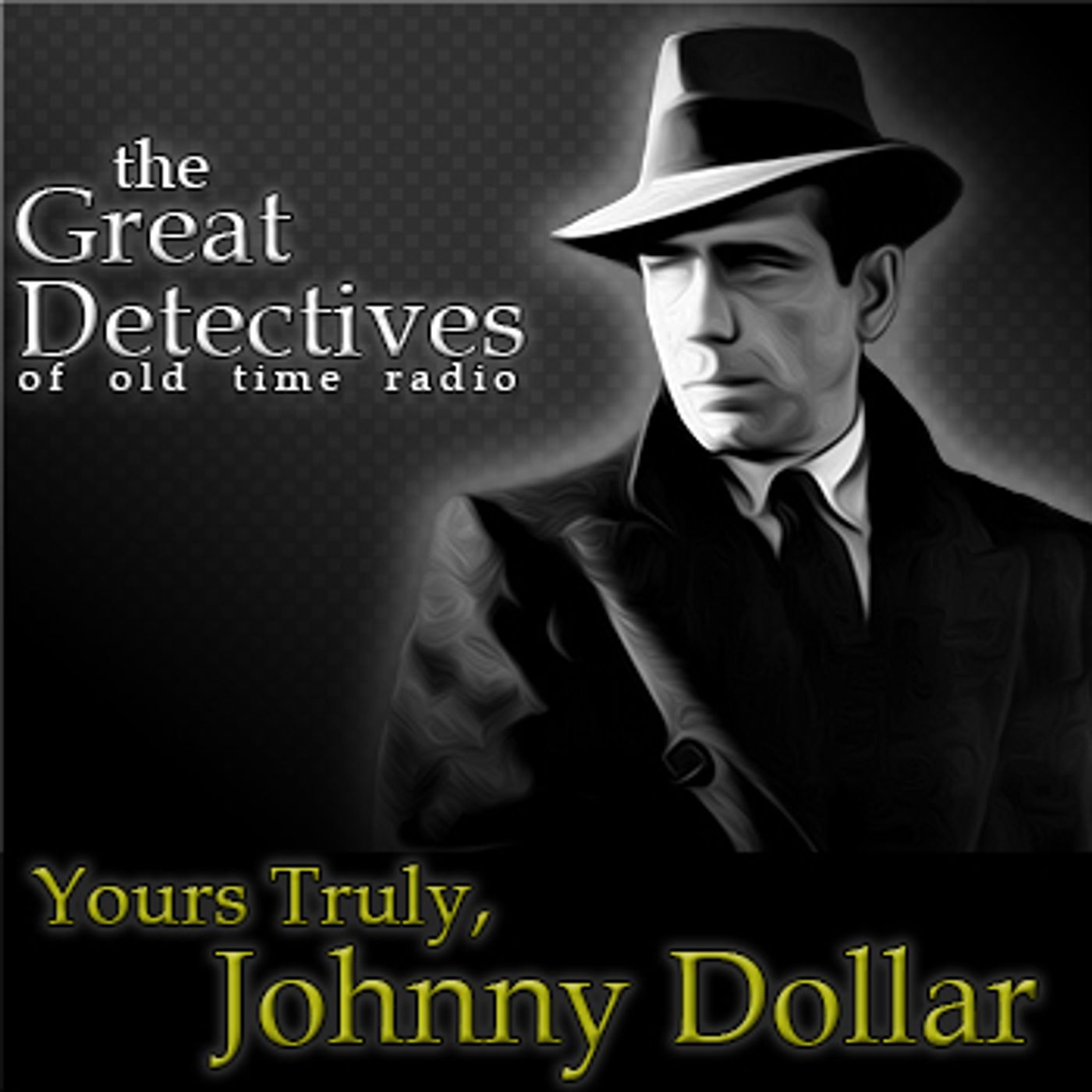 Today's Mystery:Johnny is dealing with death threats as well as a medium who convinced an heiress client to change her insurance beneficiary.Original Radio Broadcast Dates: May 16, 17, and 18, 1956Originated from HollywoodStars: Bob Bailey as Johnny Dollar. Virginia Gregg, Lawrence Dobkin, Lurene Tuttle, HarrynBartell, Eleanor Audley, Joseph Kearns, Herb Vigran, Junius Matthews, Tony Barrett, Sam EdwardsWhen making your travel plans, remember http://johnnydollarair.comTake the listener survey at http://survey.greatdetectives.netGive us a call at 208-991-4783Follow us on Twitter...