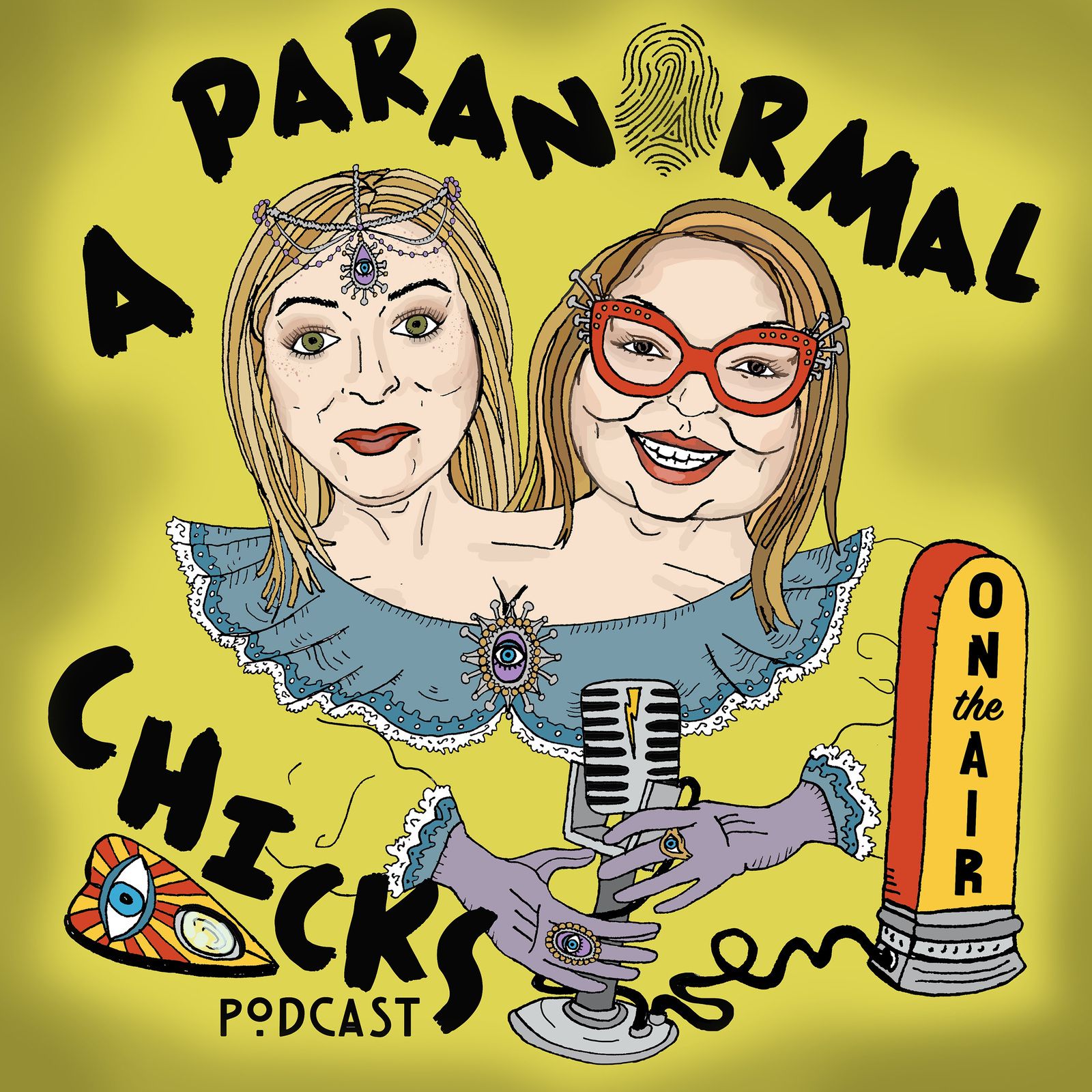 We are a pair of normal chicks who love to talk about true crime & the paranormal. Join us every week as we creep it real with our style of conversational storytelling. Each episode will have one story of true crime and one of the paranormal variety. Creep it real, and don't get scared!
---
Sinister Sightings EP241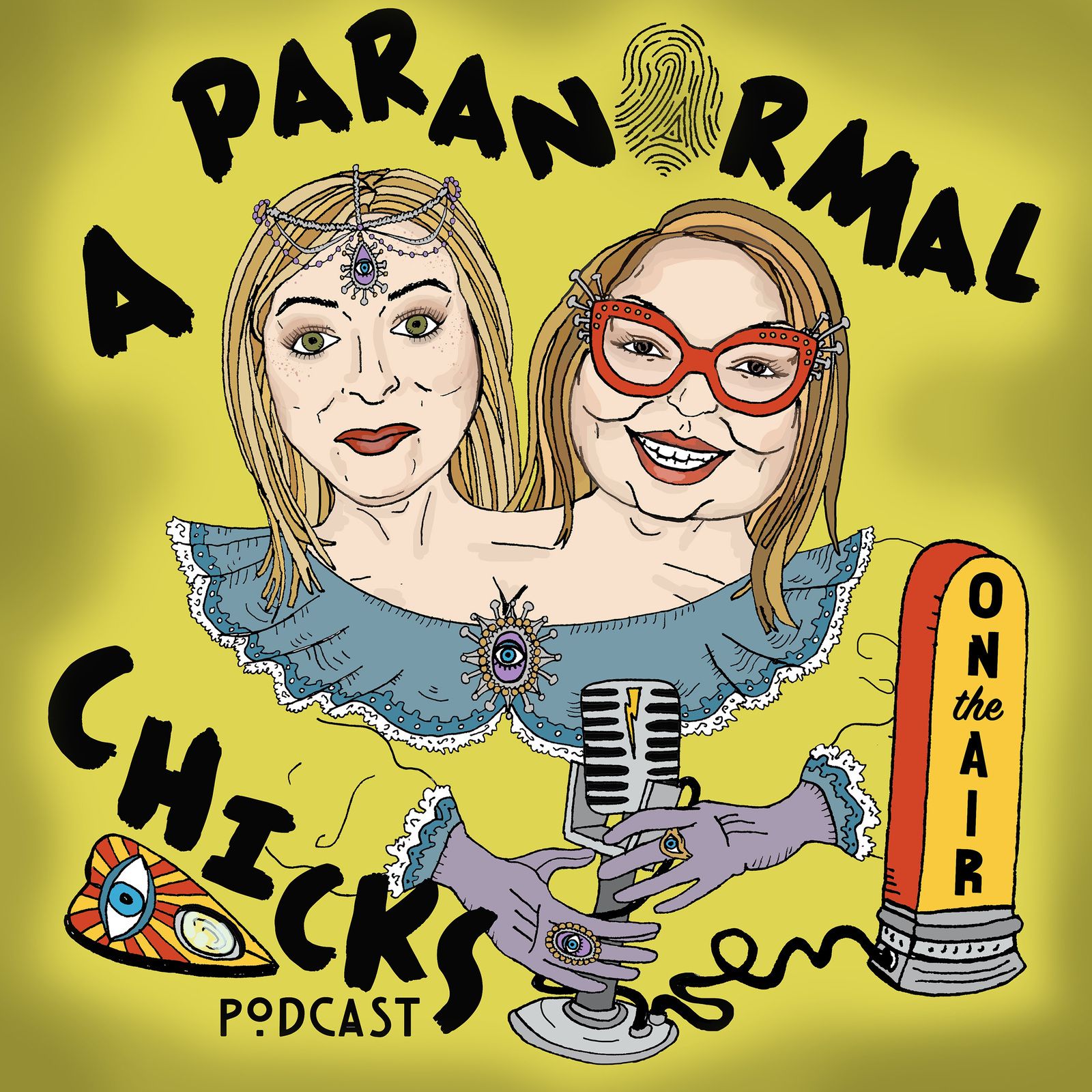 Sinister Sightings are your true crime and true paranormal stories. Every week we read out ones that you've sent in. So prepare to get spooked. Do you have your own Sinister Sighting to share? Email us your stories at aparanormalchicks@gmail.com If you want to introduce one of our Sinister Sightings, you can join The Creepinati @ www.patreon.com/theAPCpodcast and select (at least) the BOOtiful Creepster tier.