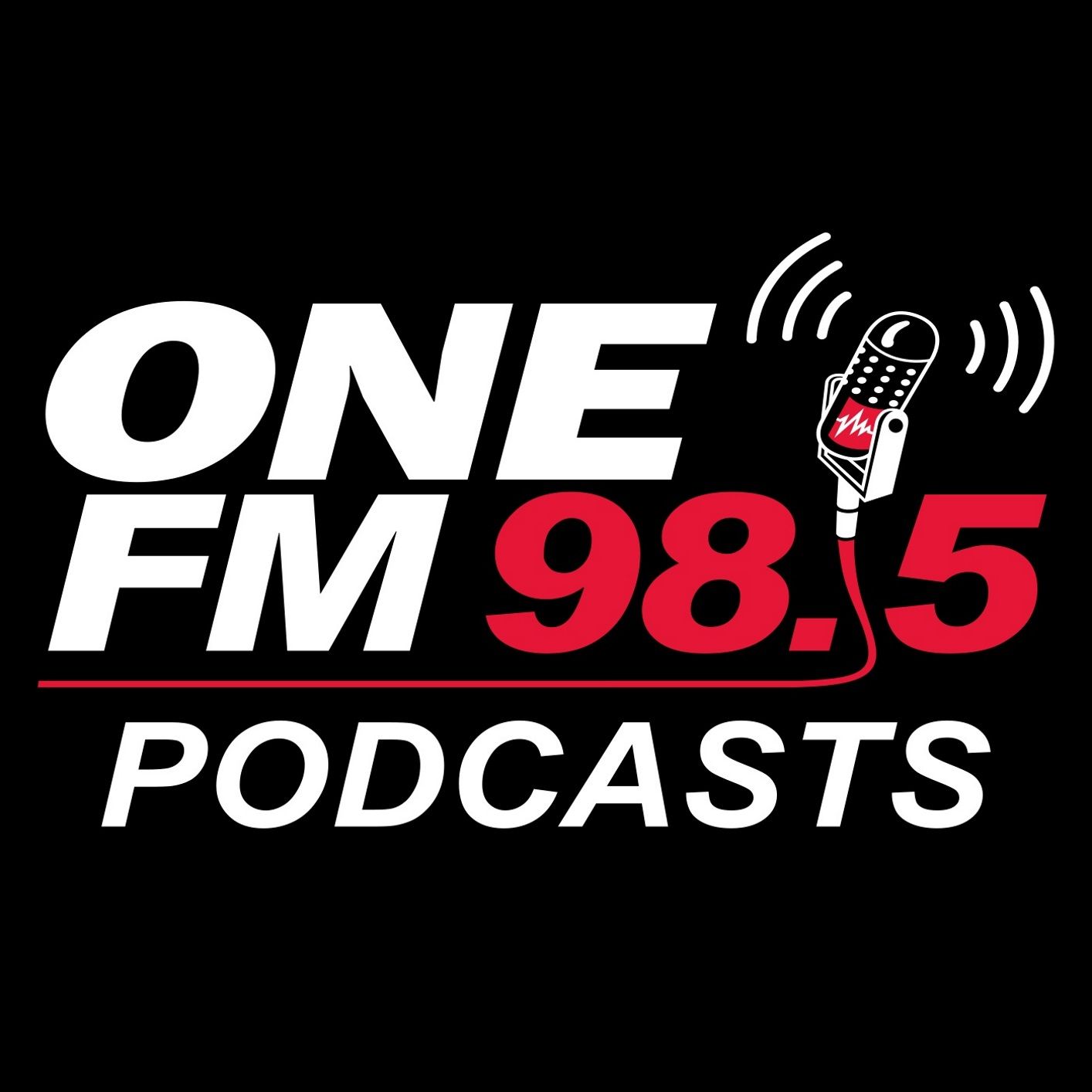 98.5 ONE FM Podcasts
One FM Community Radio Station airs a range of programs, including "Ethnic Programs" (in languages other than English), specialist interview programs such as "Shepplife" and health programs (So Much More)which are podcast here. We also podcast a range of local sports programs as part of our Super Saturday Sports Show. Goulburn Valley Community Radio Station Inc. (One FM 98.5) podcast site operates under APRA AMCOS (Australasian Performing Rights Association and Australasian Mechanical Copyright Owners Society) and ACMA (Australian Communications Media Authority) Licence Number 1385226/1. The programs are recorded and first aired at One FM 98.5 Community Radio Station in Shepparton (Victoria, AUSTRALIA...
---
Catch up with Sam Birrell, Federal Member for Nicholls
09/25/2023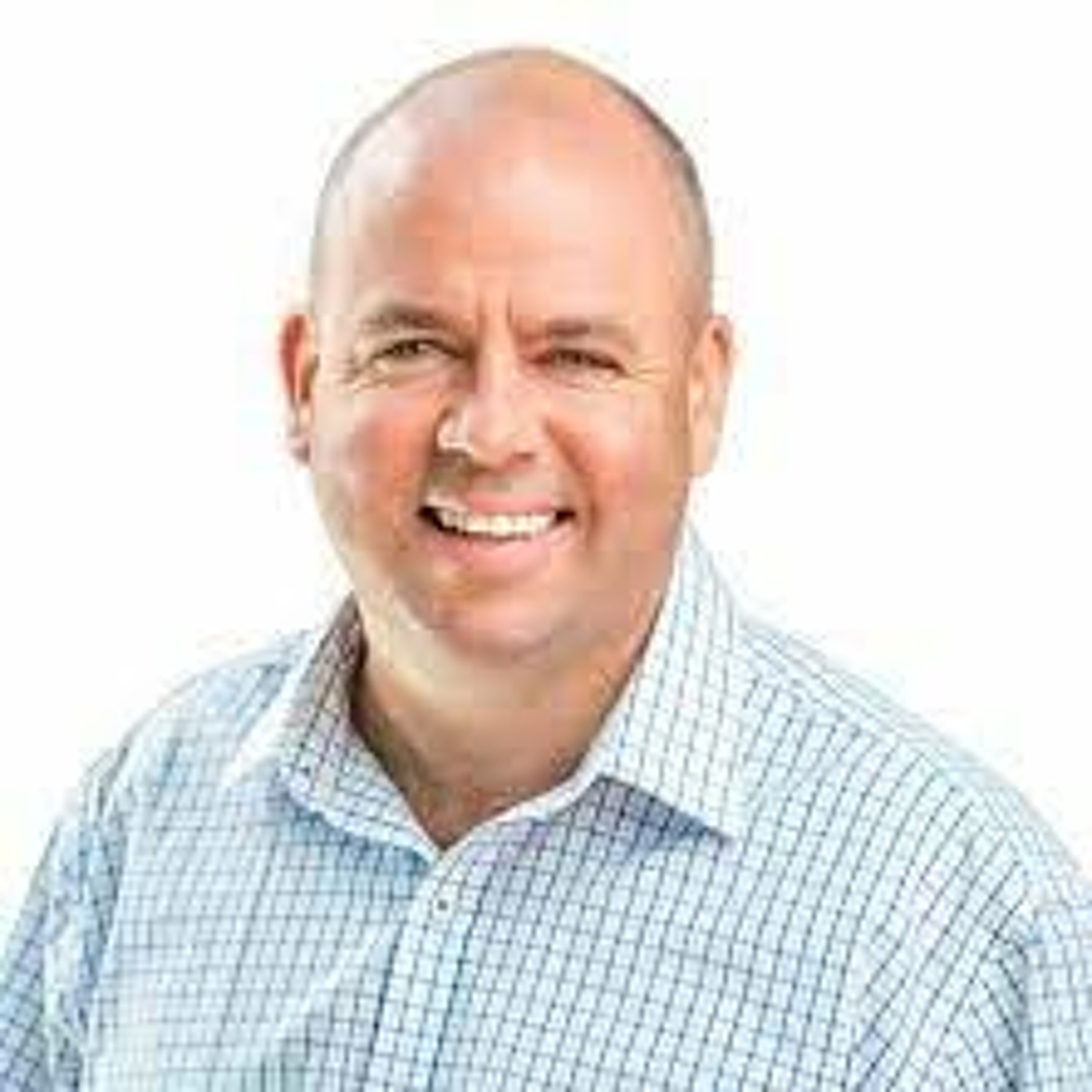 This interview first aired on Monday the 25th of September, 2023 on ONE FM 98.5 Shepparton. One FM breakfast announcer Terri Cowley interviews the Federal Member for Nicholls Sam Birrell. He gives us an update about what is happening in the Australian parliament. Listen to Terri Cowley live on weekday mornings from 6am-9am. Contact the station on admin@fm985.com.au or (+613) 58313131 The ONE FM 98.5 Community Radio podcast page operates under the license of Goulburn Valley Community Radio Inc. (ONE FM) Number 1385226/1. PRA AMCOS (Australasian Performing Right Association Limited and Australasian Mechanical Copyright Owners Society) that covers Simulcasting and Online content...